Women's History Month seemed like a perfect time to celebrate the work of my muse, Mary Brooks Picken! You may know the story of Mary founding the Woman's Institute of Domestic Arts and Sciences, which I shared in my book Vintage Notions. But did you know, Mary was the first woman to write a dictionary in the English language, The Language of Fashion: A Dictionary and Digest of Fabric, Sewing & Dress.
Watch the replay of my Facebook Live where I share the story behind the book, as well as information on Mary's early years teaching sewing at the American College of Dressmaking in my hometown of Kansas City.
Here are a few photos of Mary which tell her story as a leading authority on fashion and sewing for much of the 20th century.
This photo of Mary was featured in the 1916 promotional booklet for the Woman's Institute's coorespondence course Dressmaking Made Easy. This is a treasure of information filled with photos and illustrations. Buy the PDF version here, or if you would like the printed copy, find it in my Amazon store here.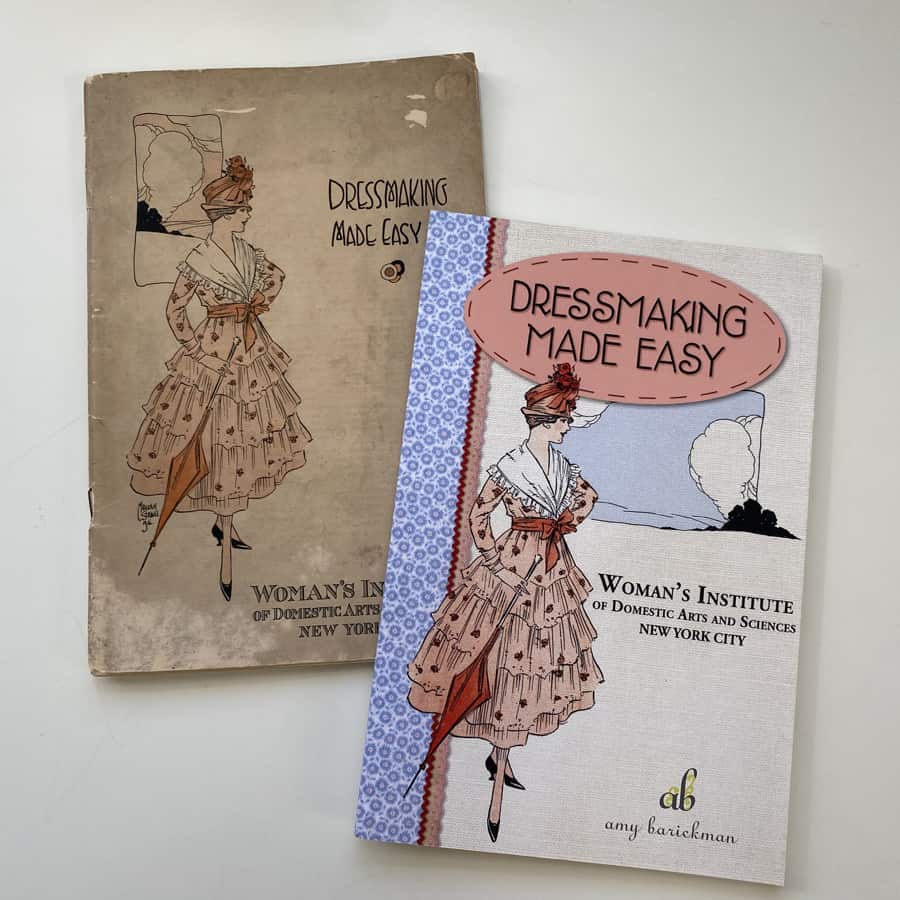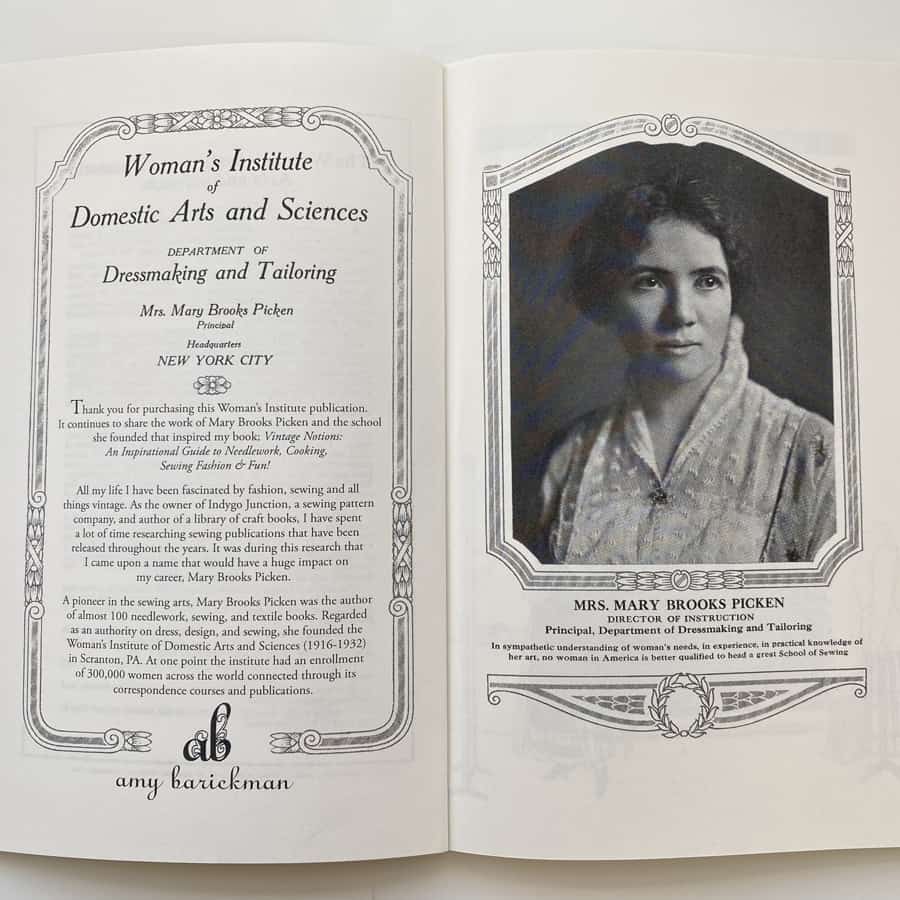 This is a photo taken of Mary in 1949, along side her Dressmaker Guide tool that is also in my collection. Be sure to read the details on the back of the photo: She is author of 93 books and has taught at least a half million women how to sew.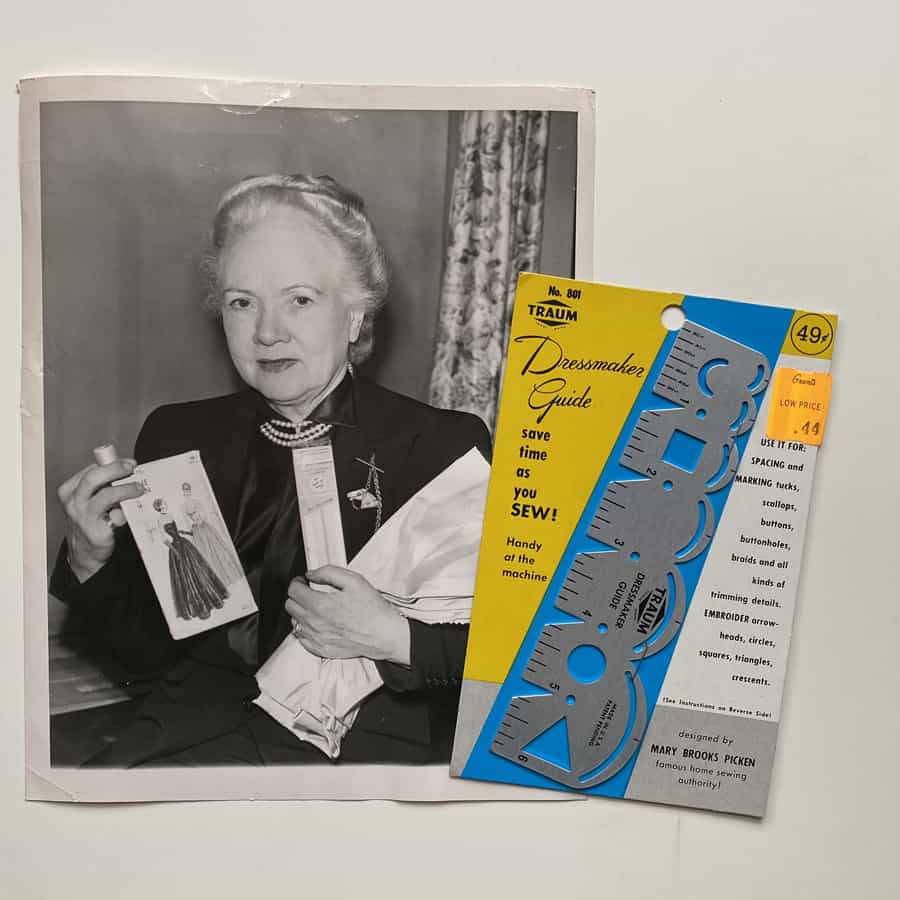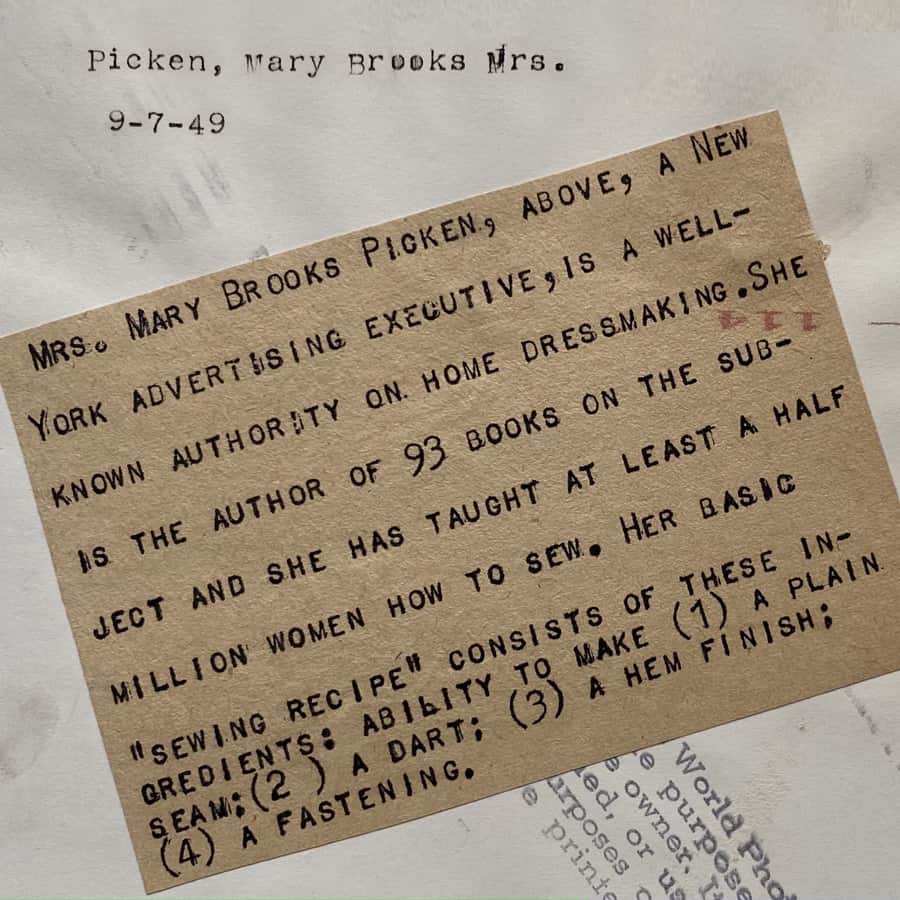 Mary may be best known for writing the popular Singer Sewing Book. She worked with the company developing educational and inspirational content throughout her life. After leaving the Woman's Institute, Mary eventually created her own sewing school and worked with her husband in his advertising agency focusing on clients in the home sewing industry.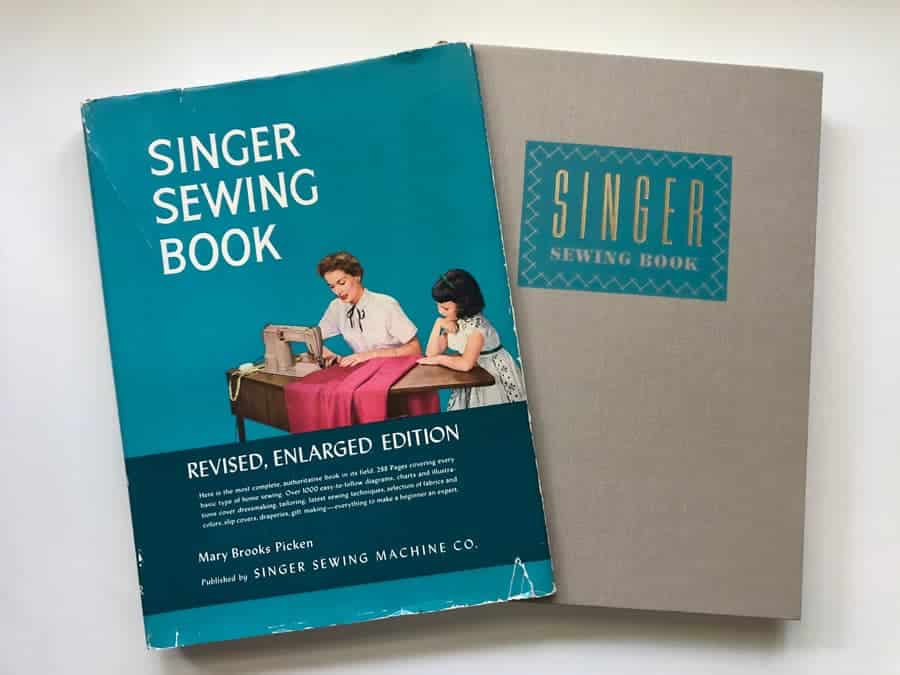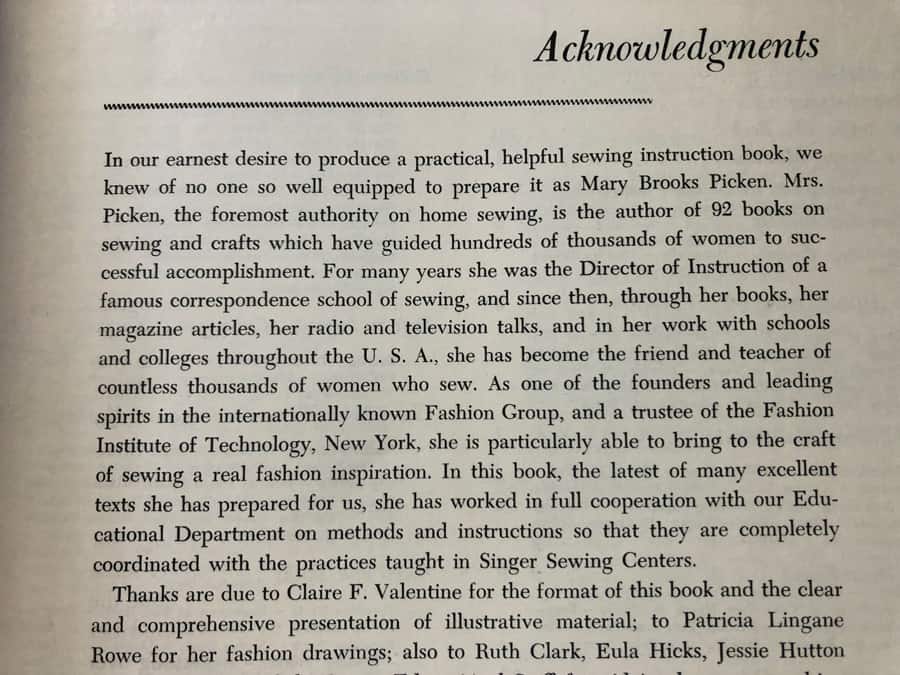 Over the years, I have produced several publications inspired by Mary Brooks Picken and the Woman's Institute. See the photo below for the various titles which are available as Ebooks in my shop or printed versions can be ordered  in my Amazon store.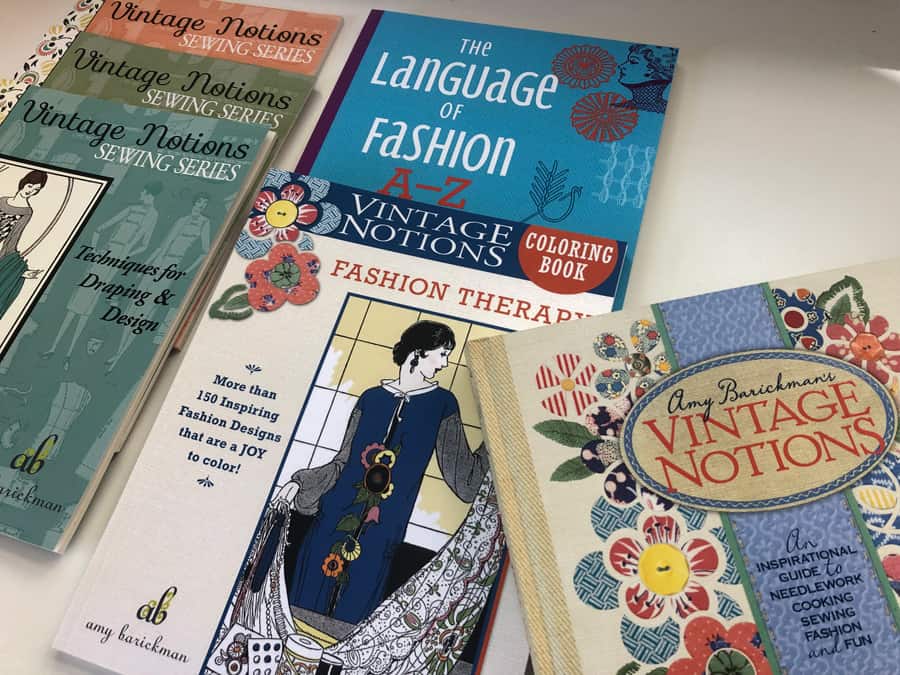 Get a copy of The Language of Fashion Dictionary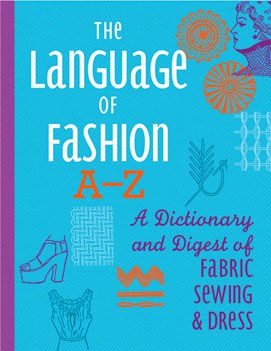 The Language of Fashion– A Dictionary and Digest of Fabric Sewing and Dress is available in both Ebook and print formats. I offer the digital version in my store which is broken into two parts. Find the A-M volume here and the N–Z volume here. You can also purchase it in print from my Amazon store.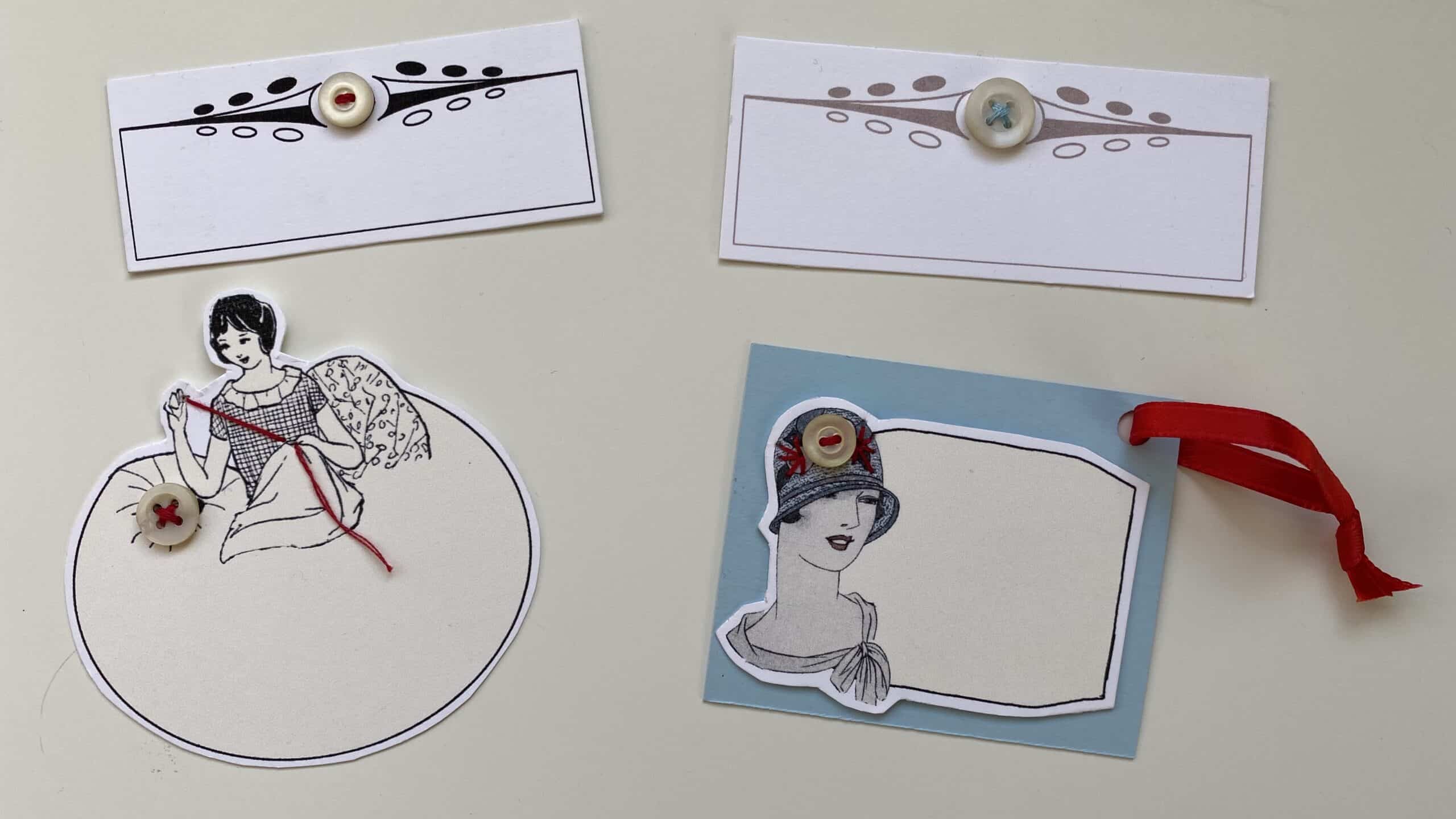 Sign-up for my newsletter and receive this tag art as part of your Free PDF Vintage Made Modern gift!
GIVEAWAY ALERT celebrating Women's History Month! Win a collection of my Mary Brooks Picken inspired books and an Oliso Mini Project Iron! See my post on Instagram for all the details. The giveaway ends Sunday, 2/28, don't miss a chance to win!