Look for Amy Barickman at these upcoming events.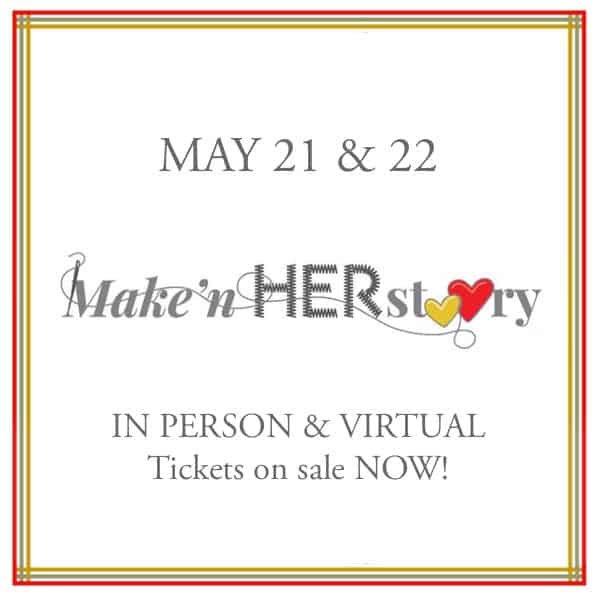 May 21 & 22
Make'n HERstory
The Sewing Labs presents a two-day signature event and fundraiser showcasing women who have made a life or living through their creative muse. Tickets are on sale now. They are available in-person and virtually.
June 17–19
Kansas City Regional Quilt Festival
Kansas City is home to dozens of quilt guilds and sewing groups, rooted within a strong history of quilting in the area. Quilts from the legendary Kansas City Star blocks have been made worldwide, and for the past 80+ years "Kansas City" has been a familiar name to quilters across the globe. This festival provides the perfect opportunity to get inspired for your next project, be it traditional or contemporary.