June 21-23, 2023 at the Donald E. Stephens Convention and Conference Center in Rosemont
h+h americas
I will be in the Oliso booth (booth 100 and 517) at h+h americas, a B2B trade show open to everyone who makes a living in crafts. You don't need a membership to attend and you can put in your wholesale order for my patterns! Come by to see how Oliso irons make crafting with my patterns and Treasured Threadz fabric panels so much better!
Wednesday, June 28, 2023 at Missouri Star Quilt Company
Missouri Star Academy
I will demo Treasured Threadz™ in the main shop Wednesday, June 28th,  from 8- noon and 1-4 in the Mercantile Shop. The 4th annual Missouri Star Academy is an opportunity for us to celebrate learning and help others improve their craft. 
Look for Amy Barickman at these upcoming events.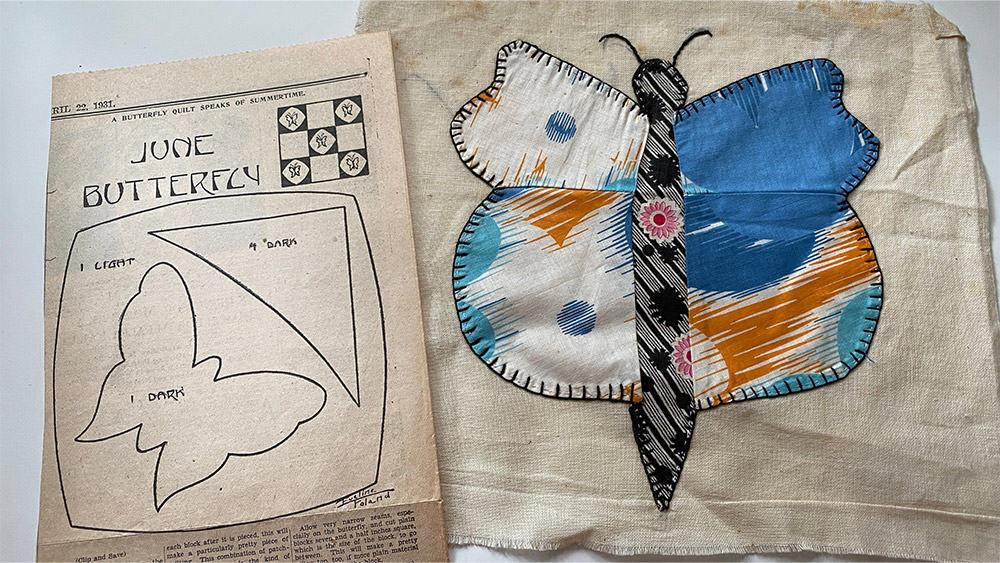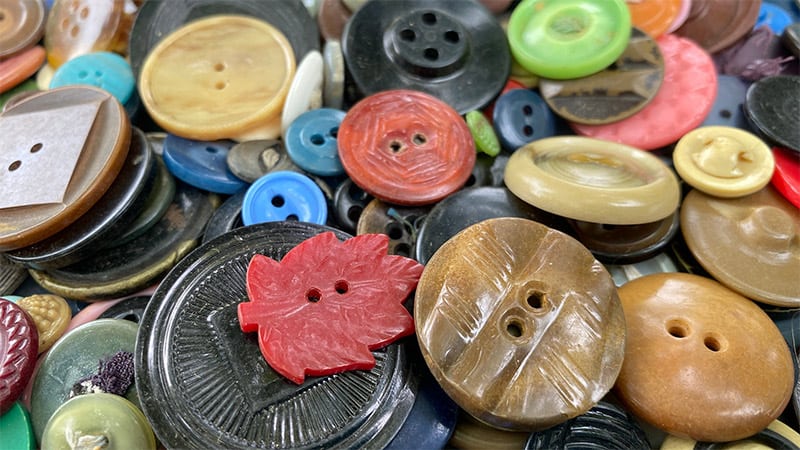 Learn More About Presentations From Amy Barickman