Get Your FREE 5 PAGE PDF Filled With Vintage Inspiration!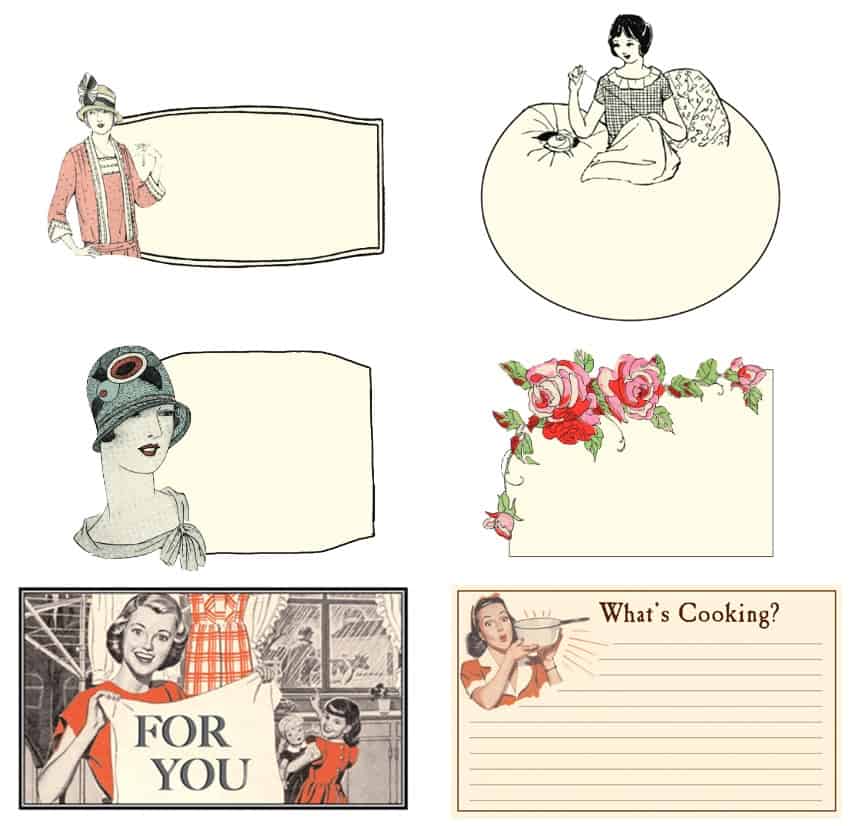 Enjoy this free gift filled with "vintage made modern" printables including labels, lists, and cards (see samples to right). You'll love the Cropped Jacket Magic Pattern – no pattern pieces necessary, just measure, cut and sew!
Follow along as I curate vintage fashion and sewing content, and share vintage-inspired design at amybarickman.com
Subscribe to my Newsletter
By submitting this form, you are granting us permission to email you. You may unsubscribe via the link found at the bottom of every email. Rest assured that we will never sell or rent your name to anyone and will only use it for direct correspondence to you.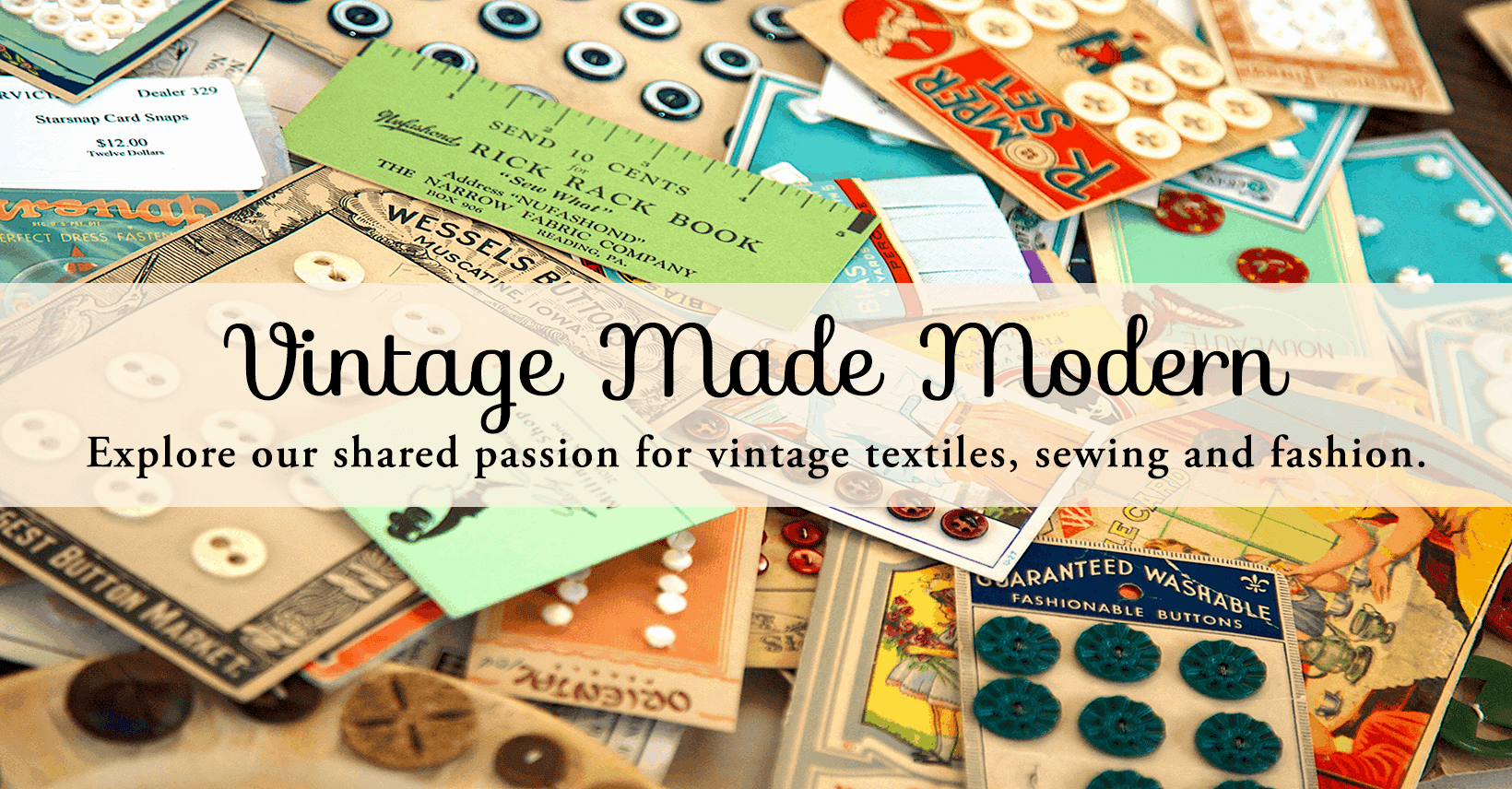 For more FREE Printables, Projects AND Coloring Pages! Click Here!