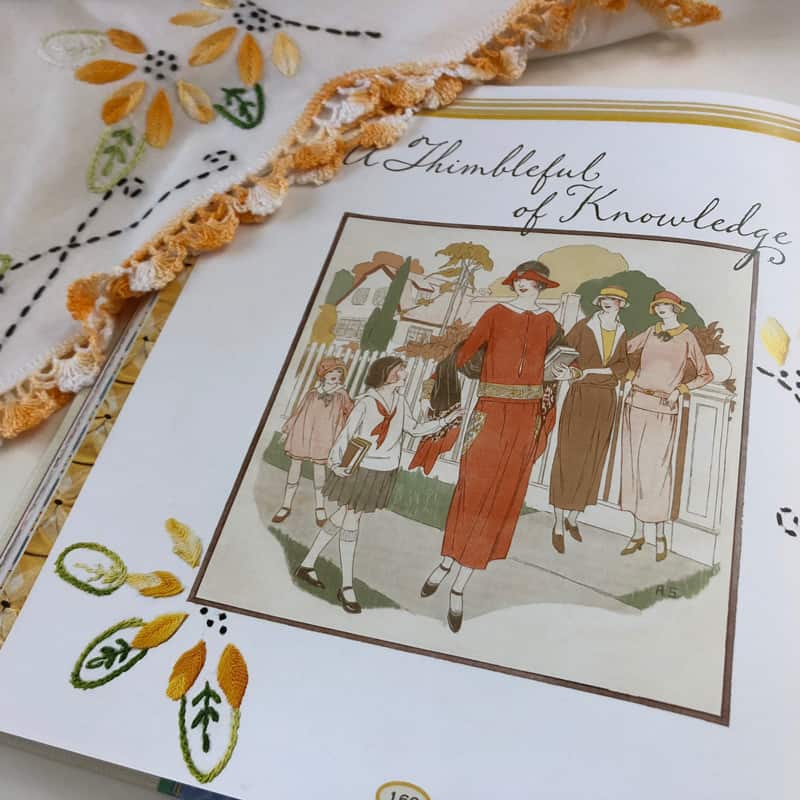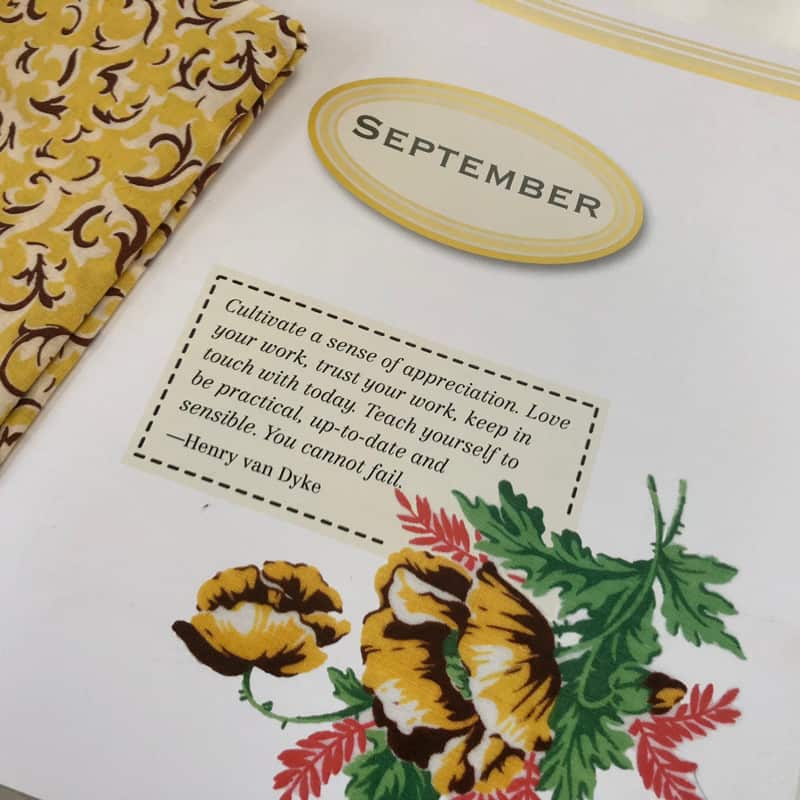 A Thimbleful of Knowledge is the theme for the September chapter of Vintage Notions. Mary Brooks Picken's advice that appreciation is the key to knowledge is something I have embraced wholeheartedly with my new venture into online teaching! Learning brings me joy, and I want to share that with you through the upcoming release of several DIY courses.
It seemed perfect timing as we are in the Back-to-School season, and it is National Sewing Month!
Here is a preview a few of the sewing projects that are included in these self-paced courses. If you have not joined my newsletter, do it today to be notified of the release of new courses.
If you enjoy my content I hope you will share it with a friend! See the gift of vintage printables they will receive for joining my newsletter!