I just read that 80% of us are currently "sheltering at home". In this unprecedented situation, I think we are all looking for the good that can come out of this VERY difficult time in our world. Recently I read an article about the guiding goal of "being your best self" in all aspects of life.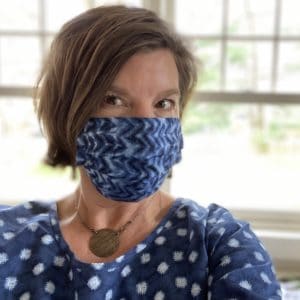 Many of us now have some time to reflect & reset! For me that means focusing on healthy habits for myself, staying positive & productive and putting a focus on how I can help fellow humans. In that respect, I lean on my muse, Mary Brooks Picken's vintage advice:
Interest yourself in the heart next to you and your own troubles will melt away like icicles in the sunshine.

Vintage Notions, March essay Honest Purpose, by Mary Brooks Picken excerpted from Thimblefuls of Friendliness, 1924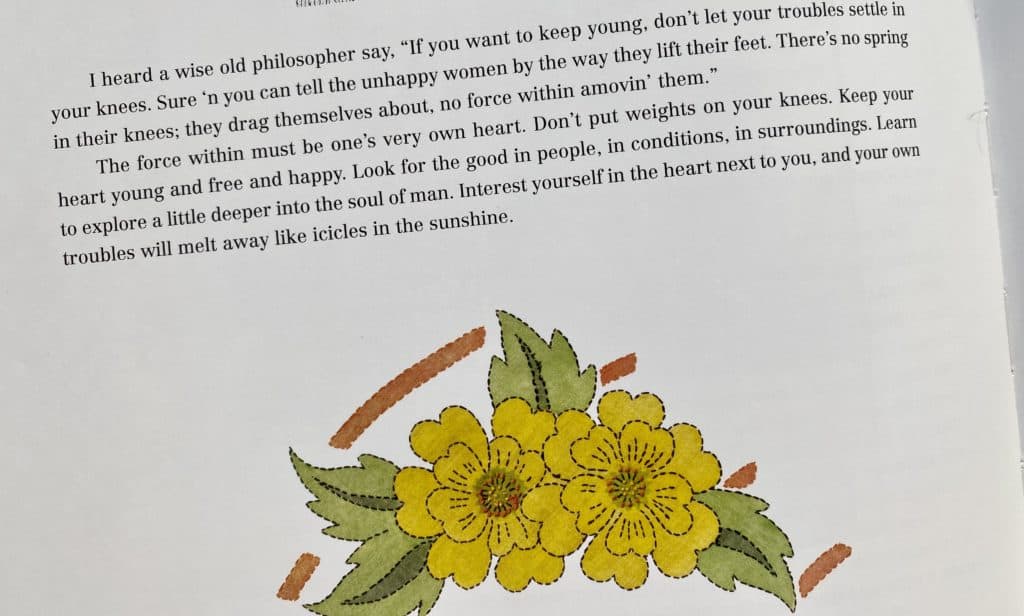 This is my first post on the new, redesigned AmyBarickman.com website. YES! Take a look around! Months ago when we started this process I never imagined how the world was going to have changed……My hope is that you are sheltered, safe and healthy AND that I can provide some DIY Distraction while we are distancing! My archives are filled with wonderful content and I am eager to share more of it with you on this new site.
Creative Coloring!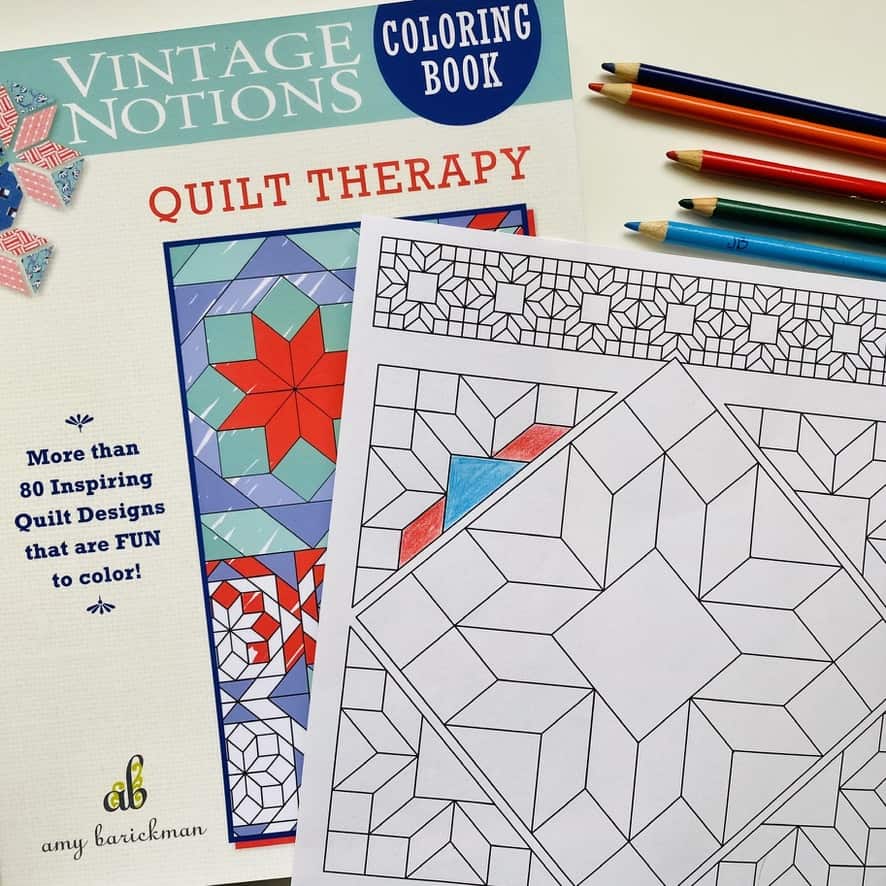 Let's start with coloring! It is wonderful therapy that the whole family can enjoy! We have three coloring books in the Vintage Notions Coloring Book Series: Quilt Therapy, Patterns Play and Fashion Therapy. Check out the blog post I did on the story behind the art featured in the books. You will also find a couple FREE coloring pages under the "Image Library" drop down navigation, FREE Printables. Those are pictured below.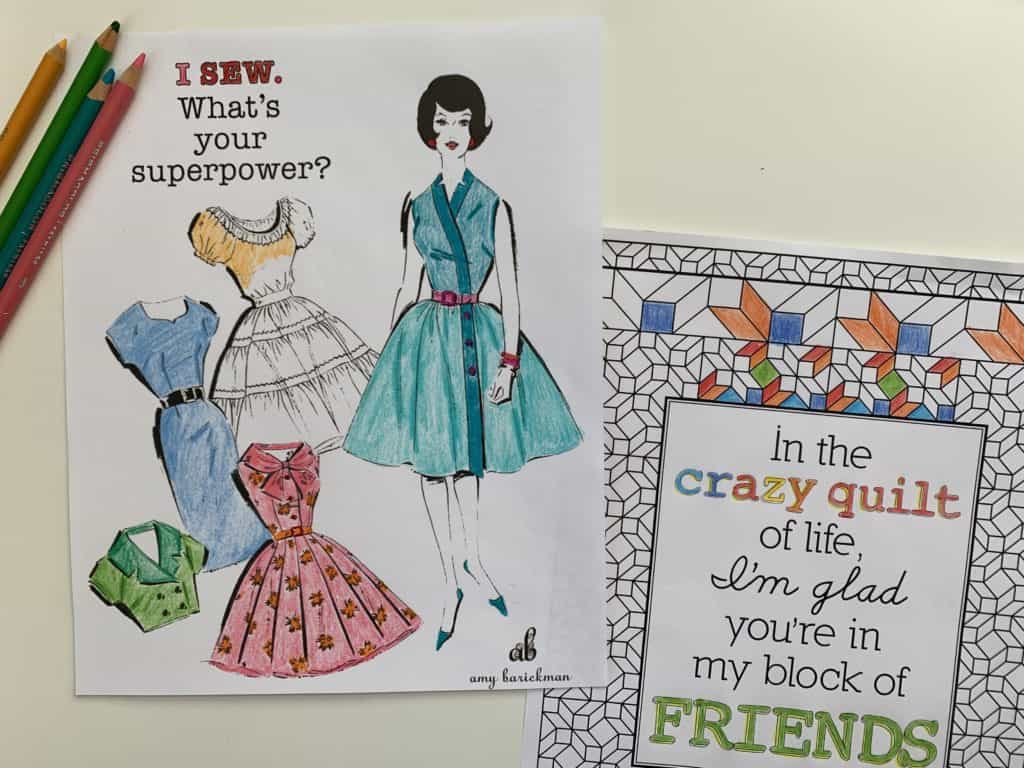 Making Masks!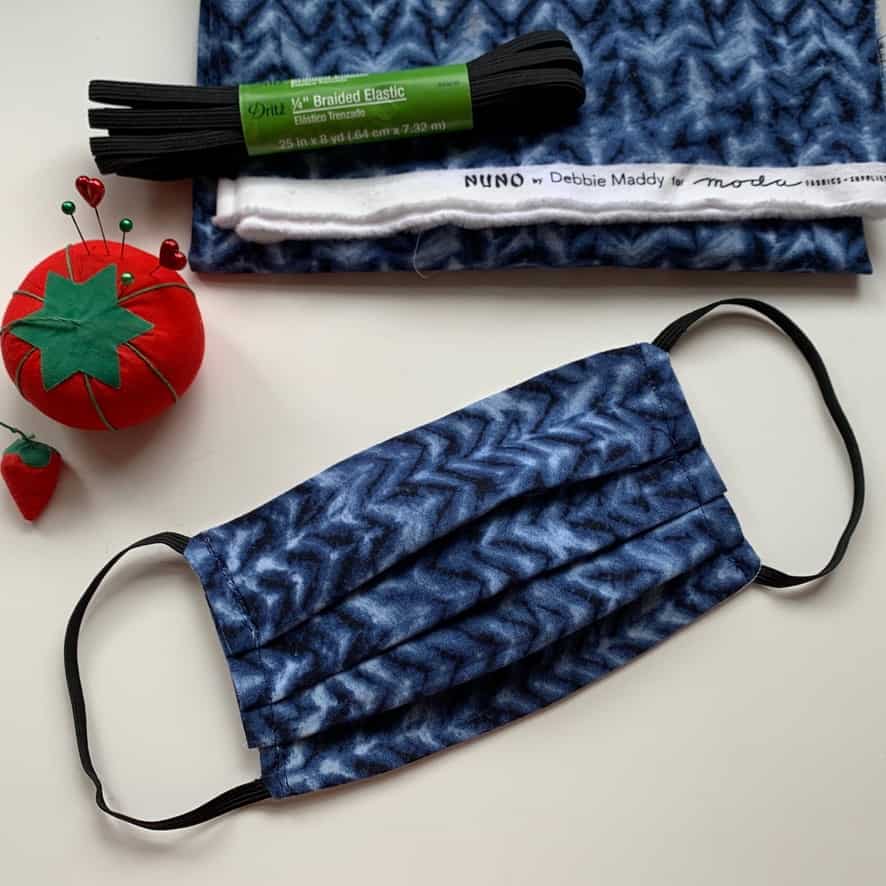 From coloring for yourself to caring for others! As we see the world discussing the DIY of mask making. I wanted to share several resources with you. This week the New York Times posted this article. I was so excited to see them sharing a sewing pattern!
Thanks for sharing your time with me today! For more Vintage Made Modern inspiration, check out my Instagram account AmyBarickman_studio