In my newest video I review my Vintage Notions Series of Coloring Books. I love sharing my vintage collection of fashion and sewing ephemera and coloring books were a perfect format based their current popularity.
My Inspiration
The first in the series is Vintage Notions Fashion Therapy. This book contains fashion illustrations from my collection of newsletters and magazines from the Woman's Institute of Domestic Arts and Sciences founded in 1916. During the making of my Vintage Notions book I realized I had so many illustrations I wanted to share that one book wasn't going to be enough! I also paired each page with a vintage quote to inspire you.  Here is just one of my many favorites: "There is no cosmetic for beauty like happiness." -Lady Blessington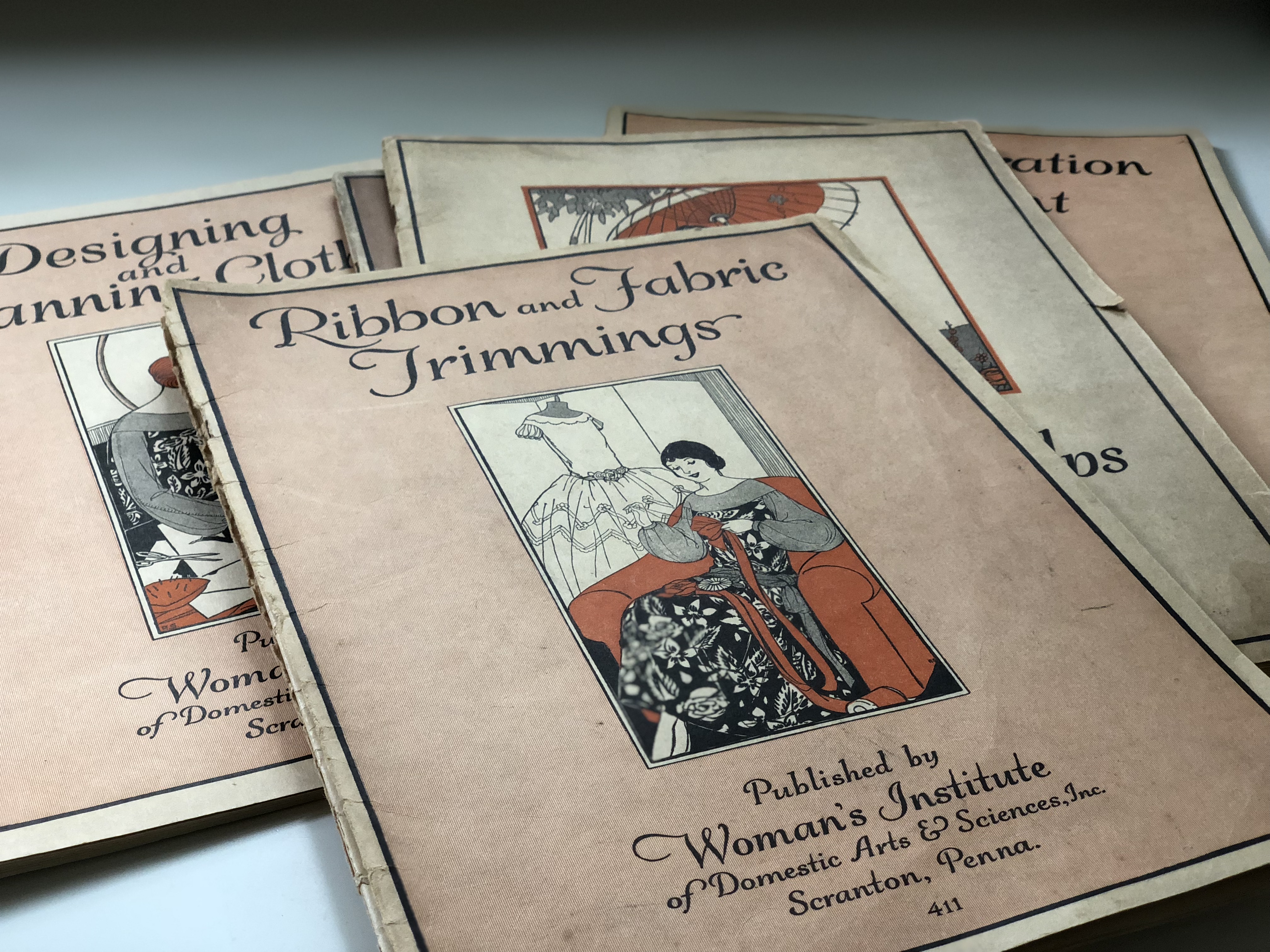 Second in the series came Vintage Notions Pattern Play. I share with you over 150 retro- style vintage patterns produced that allow you to be the designer!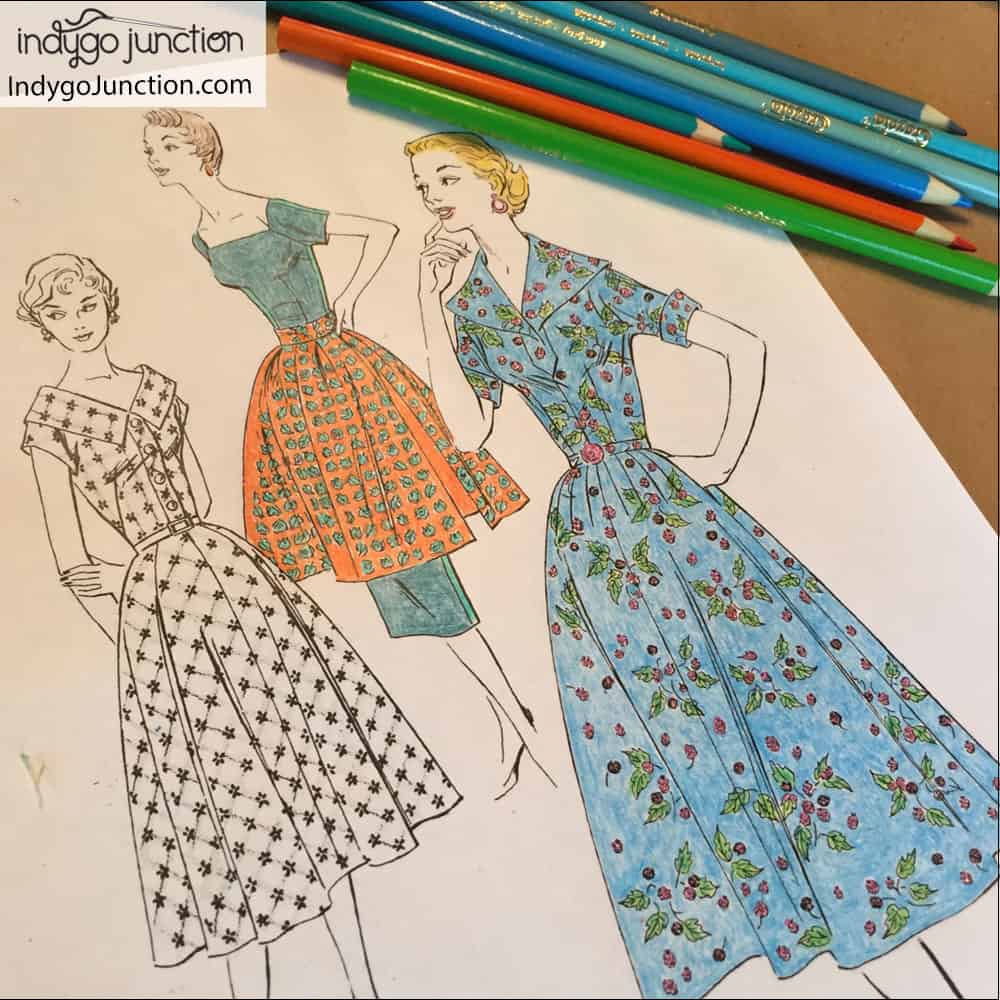 The final coloring book in the series is Vintage Notions Quilt Therapy. The Ladies Art Company Block Catalog from 1921 inspired this book. This company was based in St. Louis and identified names for each block pattern it offered. Quilters have carried the names for generations since. Modern quilters continue to use these blocks in fresh and interesting ways. This book is entertaining to color and can be used to help you design quilts too!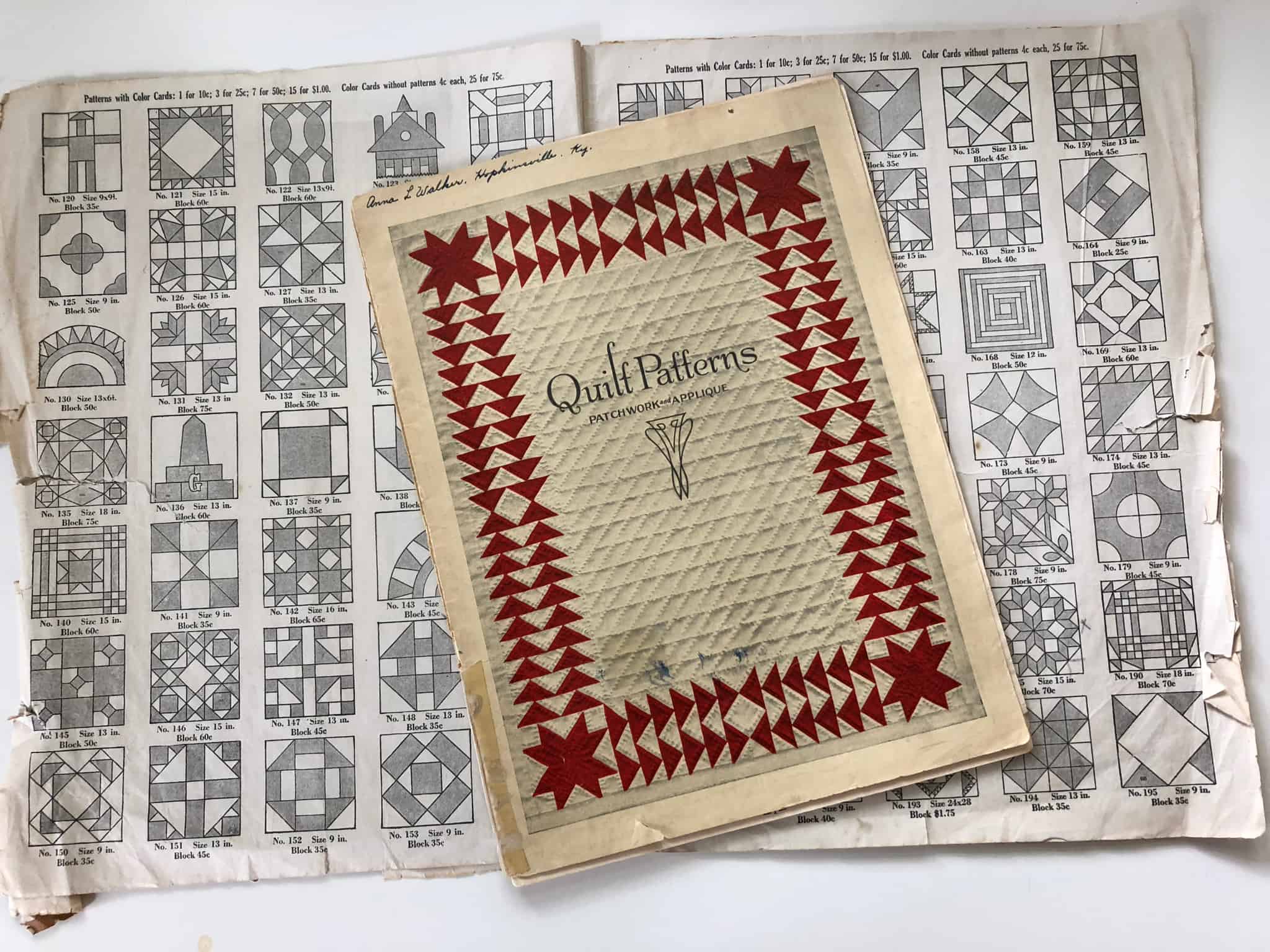 Who said "Well behaved women seldom make history."  Marilyn Monroe? Eleanor Roosevelt?  Actually Pulitzer Prize Winning historian Laurel Thatcher Ulrich, who wrote a book by the same name.
Here is our twist on Laurel's quote: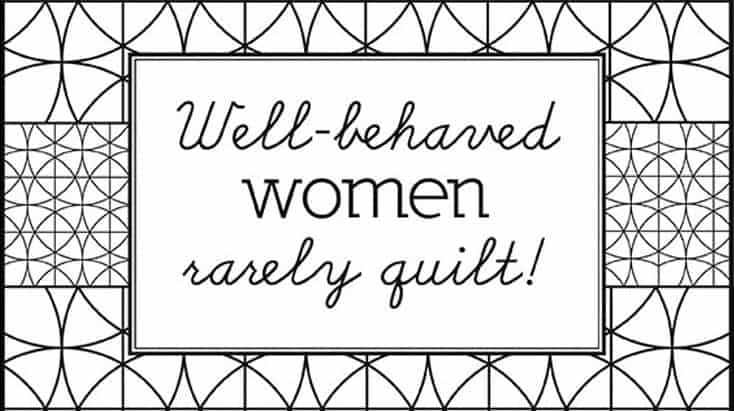 To follow along with me on my Vintage Notions journey and keep up-to-date on my Vintage Made Modern projects and publications be sure to subscribe to our AmyBarickman.com & Indygo Junction blogs and newsletters.