With the International Quilt Market trade show coming to Kansas City next week, I've been immersing myself in Kansas City history as much as possible lately so that I can share fun places for visitors to see while they're here! I'm sharing all my pictures and suggestions on my instagram account @amybarickman_studio. Be sure to follow me there so you can get in on the fun! And if you're a local, feel free to make your own suggestions too!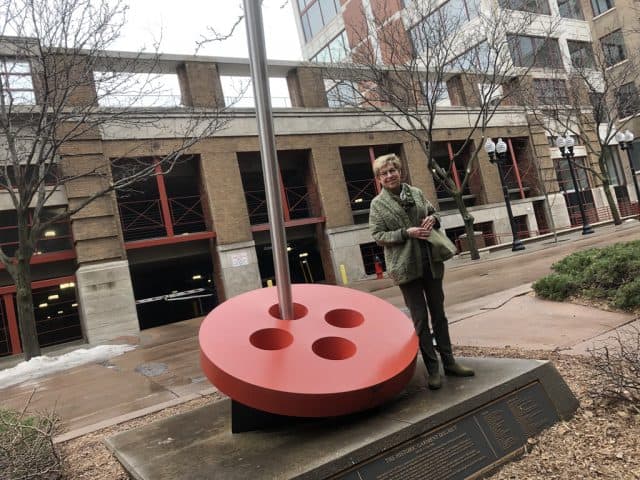 Coincidentally, this spring there was a show in Kansas City called Nelly Don, The Musical which I took my mom to for her birthday! Dress manufacturer Nelly Don was by far Kansas City's most successful female entrepreneur of the 20th century  Here's my mom with the monument in Kansas City dedicated to the Garment District and the thousands who worked in this area of downtown.
The musical shares the story of another one of my entrepreneurial heros who I have admired for a long time. She was friends with Mary Brooks Picken! She started her business making dresses in her basement, and was accidentally and wildly successful. Within a few wholesale orders she was hiring many people.
The Museum in the Garment District shares a lot of information on Nelly Don. I highly recommend checking out this local treasure!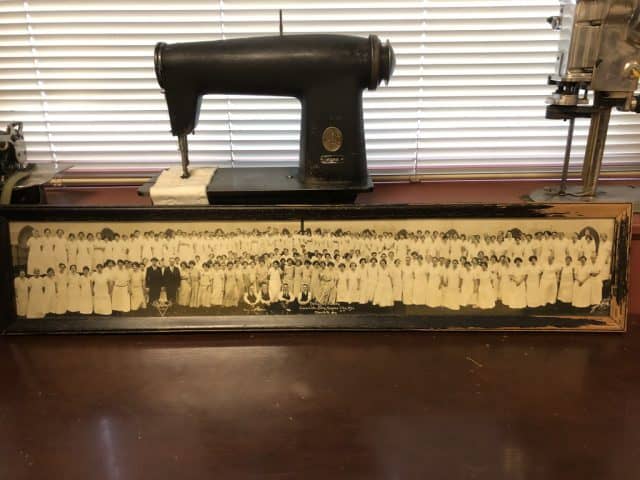 A great fact about Nelly Don is that it was a really great place to work! We've all heard about working conditions in the early part of the 20th century, and Nelly Don was an exception to that rule. Nelly Don valued people over production and equipment. What a beautiful legacy for a company to leave! Love her logo too- Nelly Don Just Try One On!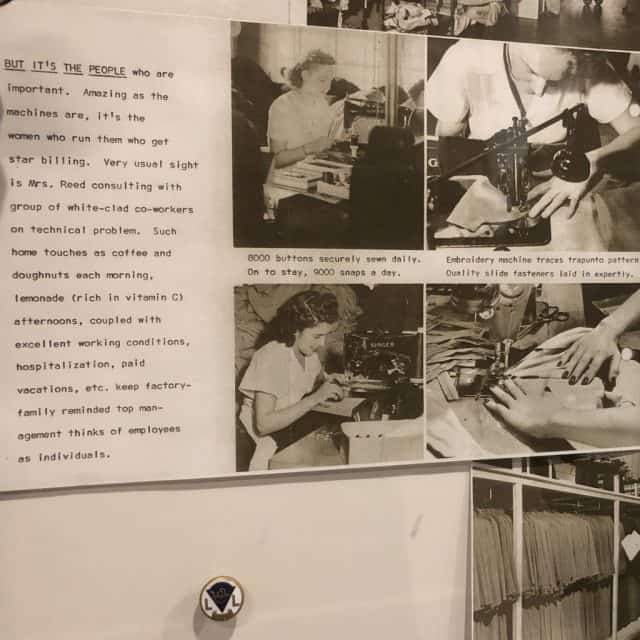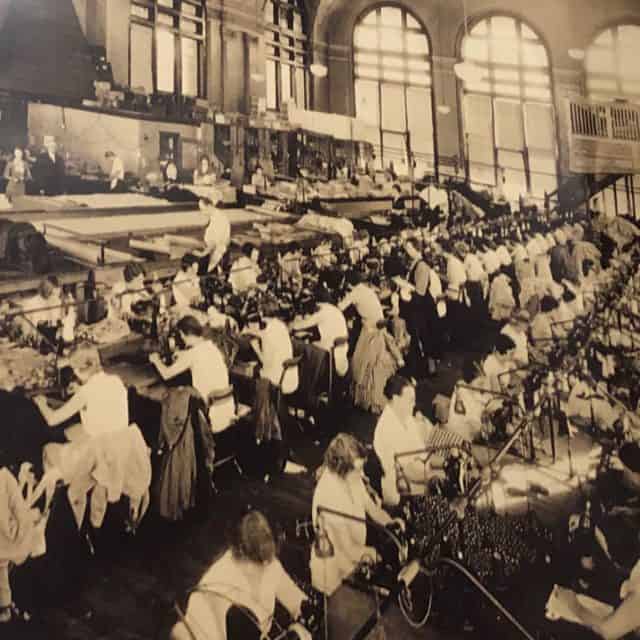 This is a sample from the museum of a Nelly Don dress, with the pattern.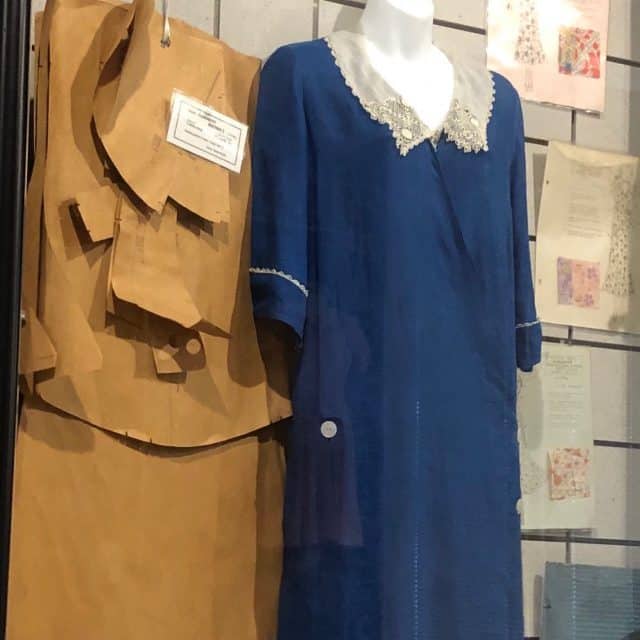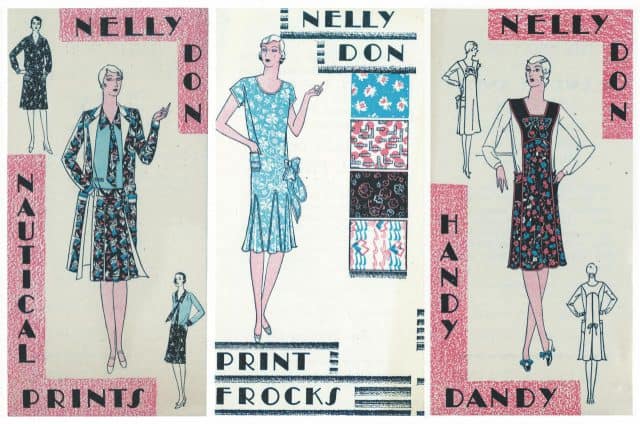 Follow me on Instagram
@amybarickman_studio
 to see my recommended places to visit if you're coming to Kansas City for the International Quilt Market! I will be in Booth #118 at the show! Keep in mind the show is for trade only, stop by for a visit if you are attending!