I recently ran across this fascinating video of 1930's street fashion, shot in a small town in South Dakota. I love seeing videos like this because it is like seeing the work of Mary Brooks Picken come to life. At this time in America, many women made their own clothes, enrolling in programs like The Woman's Institute. The mail order sewing classes provided by Mary Brooks Picken for The Women's Institute taught thousands of women to sew like professionals, creating beautiful everyday dresses.
Aren't those ladies glamorous? It is easy to see why the styles of the 1920's and 1930's are always being revived for modern times. Below you will see some of my favorite 1920's and 30's fashions that I included in my book, Vintage Notions.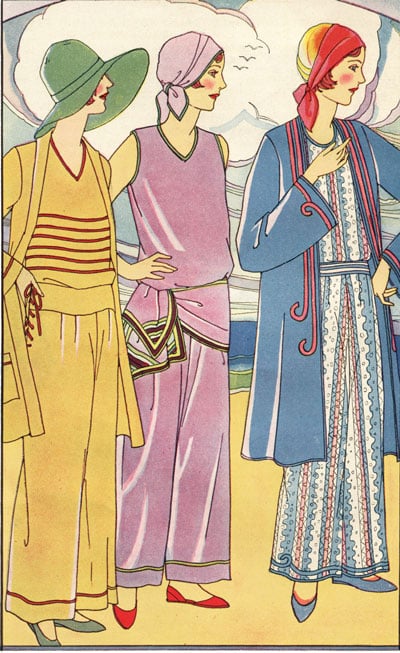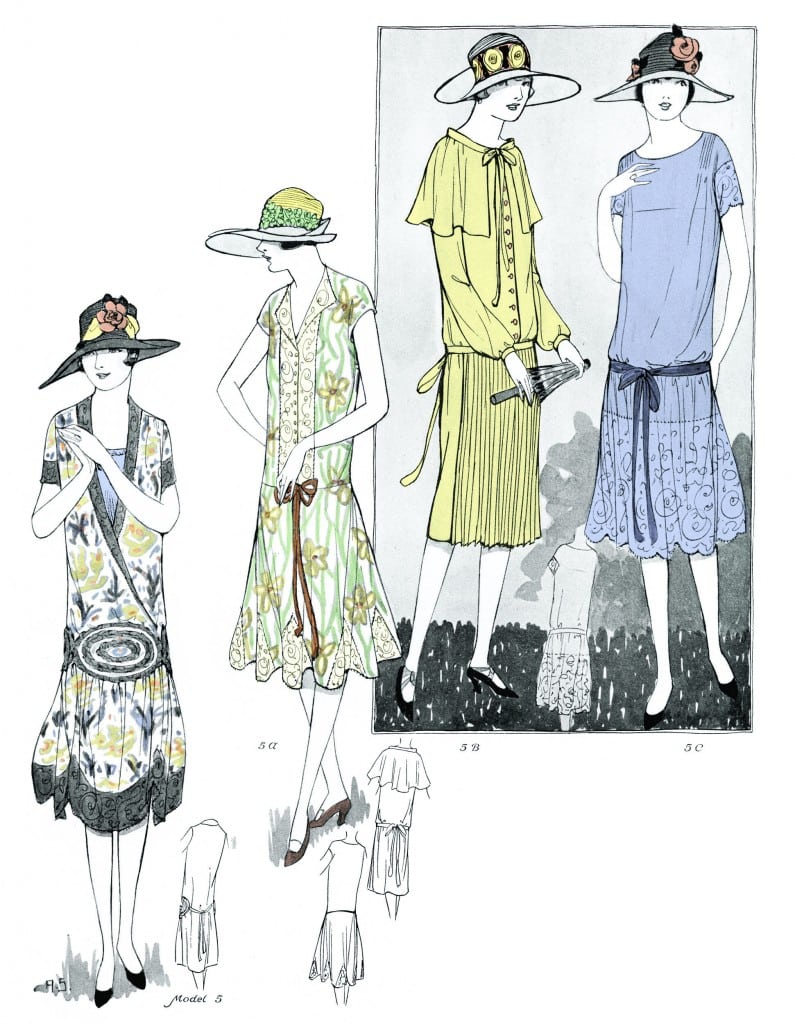 Mary Brooks Pickens created the original Magic Patterns – fashionable patterns that didn't require many pattern pieces and could be transformed into different styles. I was inspired by her work to create my own magic patterns for my forthcoming release, The Magic Pattern Book, which will be available in early fall. If you want to learn more about The Woman's Institute and vintage fashion, check out Vintage Notions, which includes sewing instruction, recipes and inspiration essays written by Mary Brooks Picken for The Woman's Institute.