Coats & Clark is looking good for their age… This year the leader in thread and notions celebrates their 200th anniversary! Way to go!
Besides being a long-time fan of Coats & Clark, I'm excited to celebrate this major milestone because of my muse, Mary Brooks Picken. Mary worked with Coats & Clark on a number of projects during her career, beginning in the 1930's. She wrote booklets, helped in product development, and assisted in promotional campaigns. You could say she was something of a brand ambassador for Coats & Clark. I have quite a few pieces of her work from Coats & Clark in my Mary Brooks Picken collection, and they always serve as a great source of inspiration to me!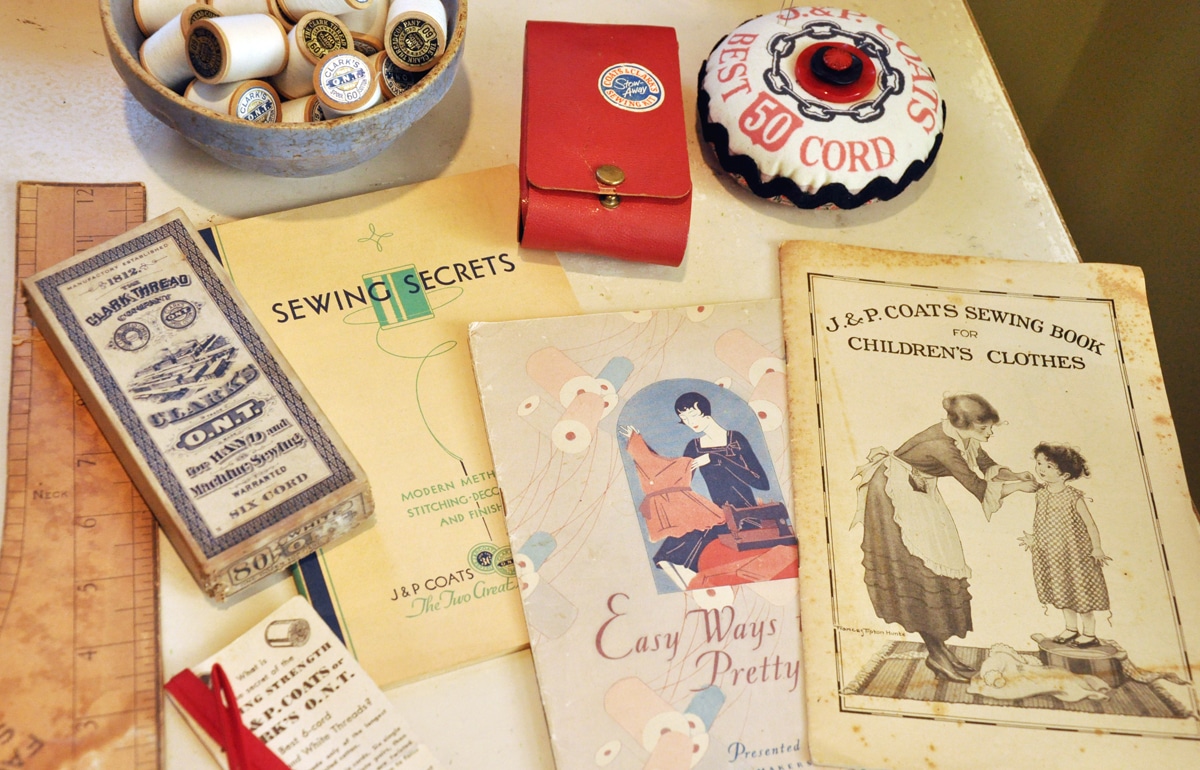 Mary's connection with Coats & Clark is also the inspiration behind the Vintage-Inspired Modern Style Design Challenge of which Coats & Clark and SINGER are sponsors. You can celebrate this history of creative collaboration by designing your own look for the chance to win threads and notions from Coats & Clark as well as a SINGER sewing machine and Indygo Junction patterns and books.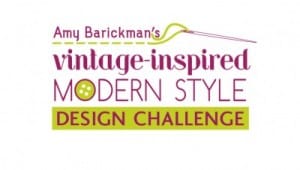 You can explore the inspiring history of Coats & Clark for yourself through their new online history museum. Did you know that in 1812 when the Clark brother opened for business that sewing thread used to be sold in skeins, like yarn, and that the modern spool was not introduced until much later? Do you know what the O.N.T on vintage Clark spools stands for? Check out the history gallery to learn more, or download the history timeline PDF!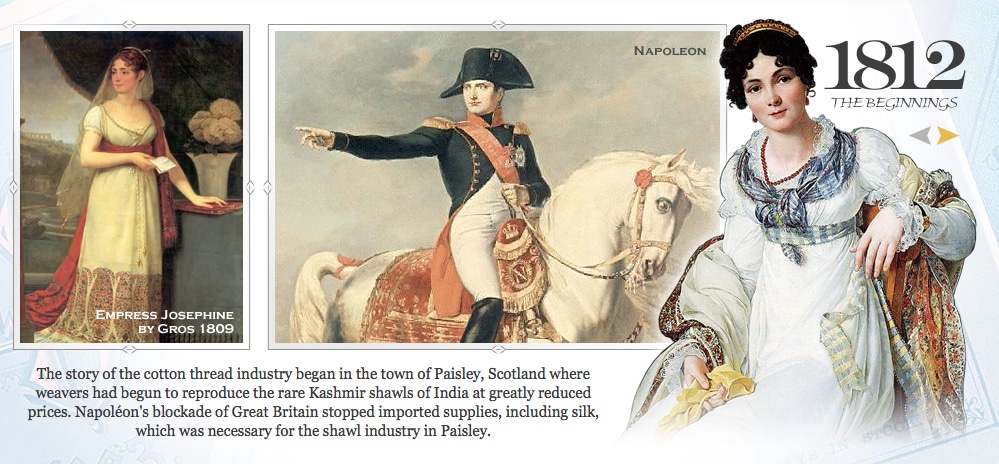 Part of my collected Coats & Clark history includes some wonderful illustrated vintage ads. Keeping the charm of the period art, I turned these images into labels or tags and now offer them on my website TheVintageWorkshop.com. This collection, plus tons of other vintage labels and ads are on the cd collection, "Sew Crafty". You can also purchase them individually. The Vintage Workshop blog offers daily free images too! Here are two examples of the Coats & Clark cards:
Happy 200th, Coats & Clark!