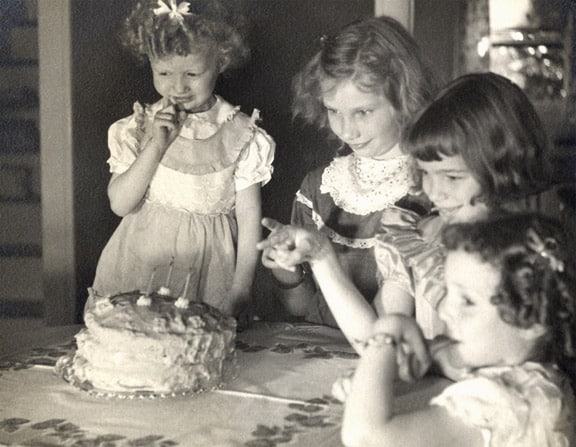 Who can resist when struck with a sweet tooth? I know I can't. And the upswing of creative baking and DIY cake decorating is making temptation all the more irresistible. Even though my own creative endeavors don't leave me much time for diving into cake-making, I am so impressed by some of the women around me who are exploring this outlet by mixing business with pleasure in a whole new way…
My friend, Cindy Hopper, has done this especially well. Not only is she a mother of three and owner of the online craft site Skip to my Lou, but she also owns the baking and candy making supply shop, Sweet!, in Topeka, Kansas. Cindy applies her creative craftiness to all kinds of sweet treats which she shares through recipes and classes.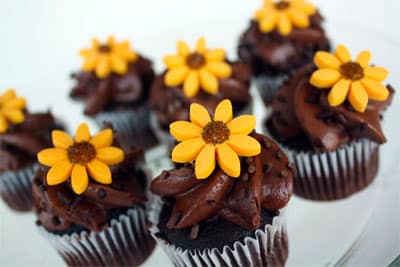 Of course, the intersection of crafting and baking is nothing new. The Women's Institute of Domestic Arts & Sciences offered courses in Cooking along with various Sewing courses, and the Creative Connection (an inspiring event where I will be both exhibiting and speaking) is adding a cooking track with Mary Janes Farm to its conference in September! In Cake Making  A Real Diversion, a 1924 article from the Women's Institute, Mary E. Coyle writes, Women who devote their time to business or to sewing… usually have some creative diversion. Personally, I have become greatly interested in cake making… Instead of surrendering to the generic cake mix at the grocery store, try experimenting with some of your own cake creations! Below, are a few Secrets of Cake Making from the article to help you make something special, and if you're interested in learning more vintage cake-making wisdom, you can find several recipes and articles featured in my book, Vintage Notions:
Chilled ingredients make the best cakes.
Sweet milk makes a cake of fine texture. Sour milk makes a tender cake.
Brown sugar makes a moist cake.
If a boiled icing does not set within ten or fifteen minutes after being
spread on the cake, put the cake in a slower oven for a very few minutes
and it will soon harden.
Do not stir sugar and water after it starts to boil. This will make the icing sugary.
Always add a little flour to a butter-and-sugar mixture before adding milk.
This will keep the butter from congealing.
Too hot an oven will brown cake on top before it has sufficiently risen.
A loaf cake should always be baked in a moderate oven.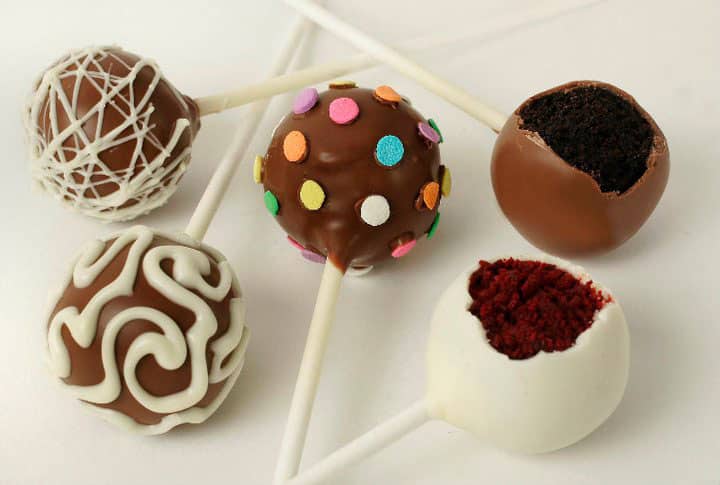 If you're feeling extra adventurous, try taking your cake-crafting skills even further with a new trend that seems to be popping up everywhere cake pops!  I came across a featured article on the Kansas City company Great Expecaketions recently, and with one look at these amazing creations I could see why! Popular baking blogger Bakerella published a book on the subject, and even Starbucks has caught on to the trend with their own line of mini-dessert cake pops.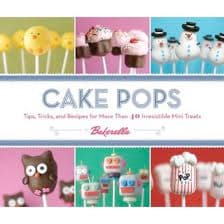 Cake-making is a wonderful way to express your creativity, with endless possibilities for variation. Even though I don't have much time for creative baking these days, I am excited to support (and eat) this trend!
Do you have any stories or memories of a favorite cake creation?