Recycle Refashion ReLOVE!
Introducing Treasured Threadz™ Fabric Panels and  Favorite Fusible Stabilizer!  This new product collection is the culmination of my love for vintage textiles and passion for repurposing thrifted fabrics.
I debuted the original concept at the Kansas City Regional Quilt Festival and it's been a whirlwind ever since!
Since the prelaunch in KC, we have taken the product on the road to great enthusiasm from stores and consumers alike! Turns out, everyone loves the idea of sustainable sewing and upcycling as much as I do!  I also filmed a tutorial on my signature applique techniques with Missouri Star Quilt Co.'s Misty Doan.  Be sure to watch the episode  and see the story behind Treasured Threadz™, including lots of inspiring projects and ideas.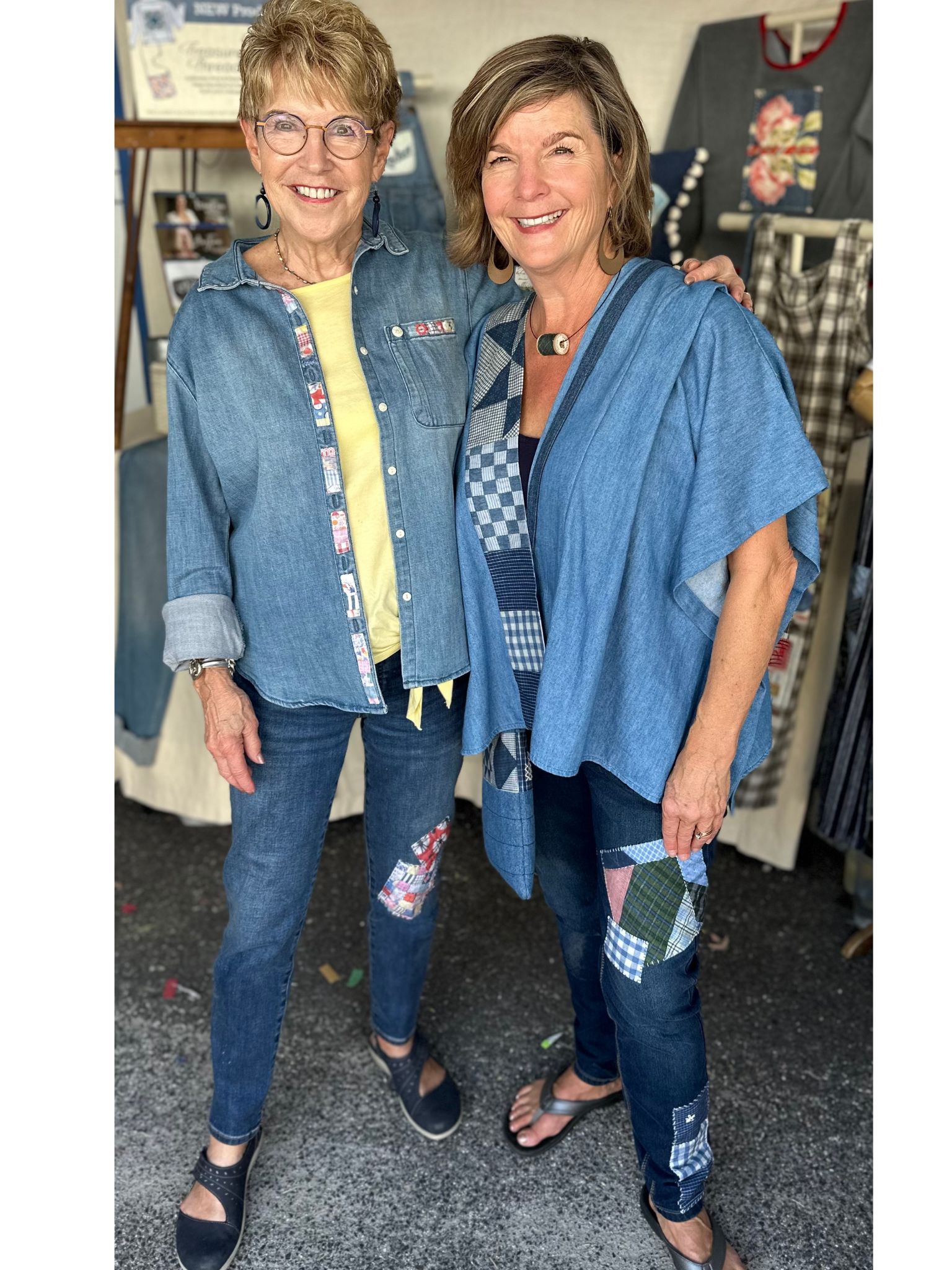 Our next stop is the Houston for the International Quilt Market and Quilt Festival at the George Brown Convention Center and I would love to see you there! I'll be in the Oliso booth #323 demoing my new Treasured Threadz™ panels and stabilizer with their incredible new Oliso M3Pro Project Iron! Visit my Events Page for more details on this wonderful textile arts show. Stop by and say Hi!
I'm so lucky to be able to launch this new product with the distribution support of my hometown partner, Colonial Patterns makers of the popular Aunt Martha's embroidery products. To place a Treasured Threadz™ order or for wholesale inquiries, visit colonialpatterns.com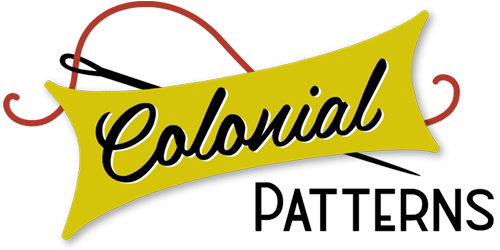 For more inspiration, projects and to stay up to date with Treasured Threadz products, I'd love for you to join my newsletter!
Get inspired with Amy!
Receive this free PDF tag art as a gift when you join.