It's Game Day in Kansas City! The Chiefs are playing Pittsburg in the NFL Wild Card Game. I have a DIY project I will be wearing today with my Chiefs mask, and I want to share it with you. I love the Kansas City community's team spirit and the creativity celebrating our team, check out this wonderful knit scarf on a statue in my neighborhood.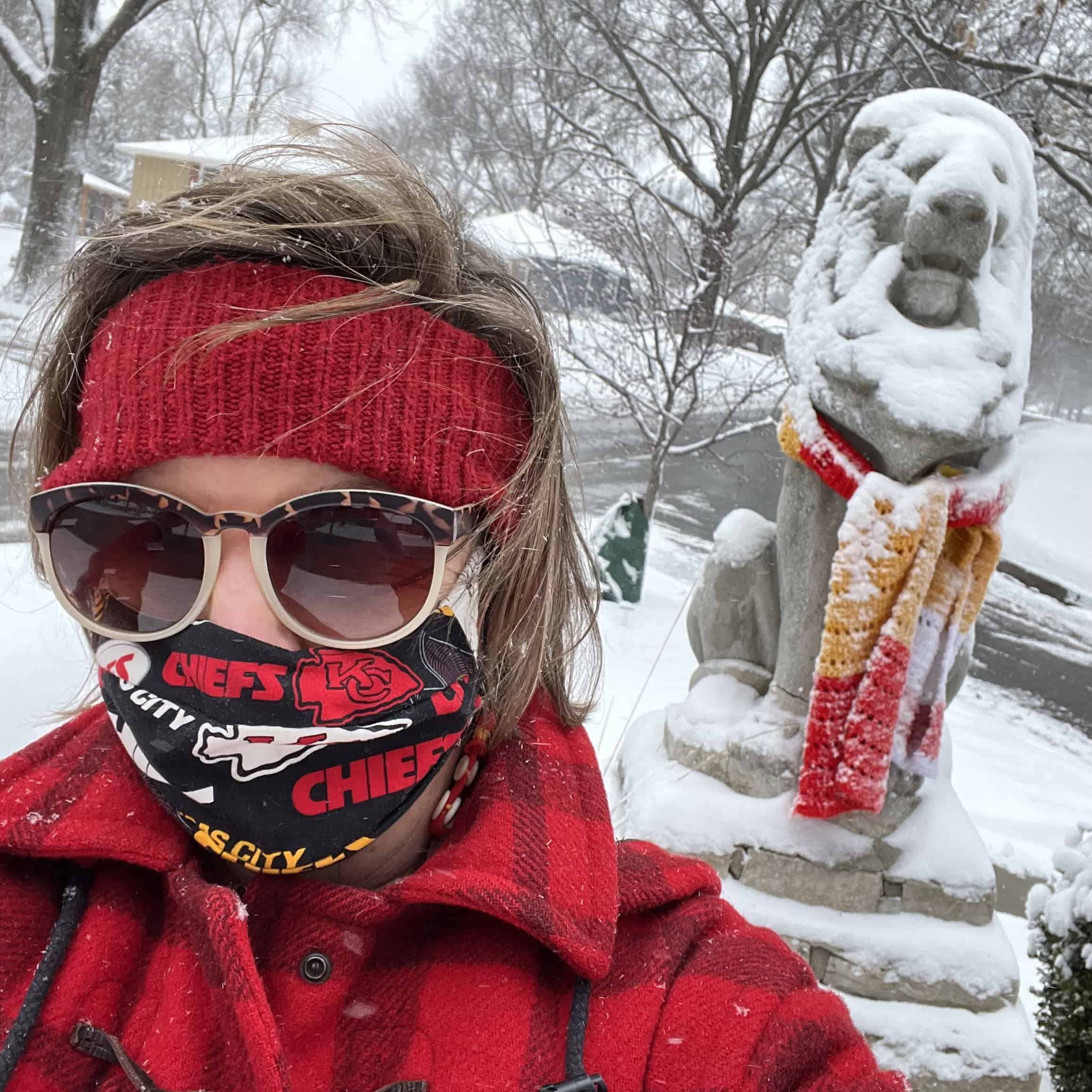 Upcycle a t-shirt and buttons to make a comfortable necklace to hold your readers or face mask. A  great gift to personalize for family & friends. A fabric option as well as a chain design made with wire and buttons is  included. Get the PDF Instructions for this project here .  Make this fun fashion accessory you can personalize with unique buttons and t-shirt colors.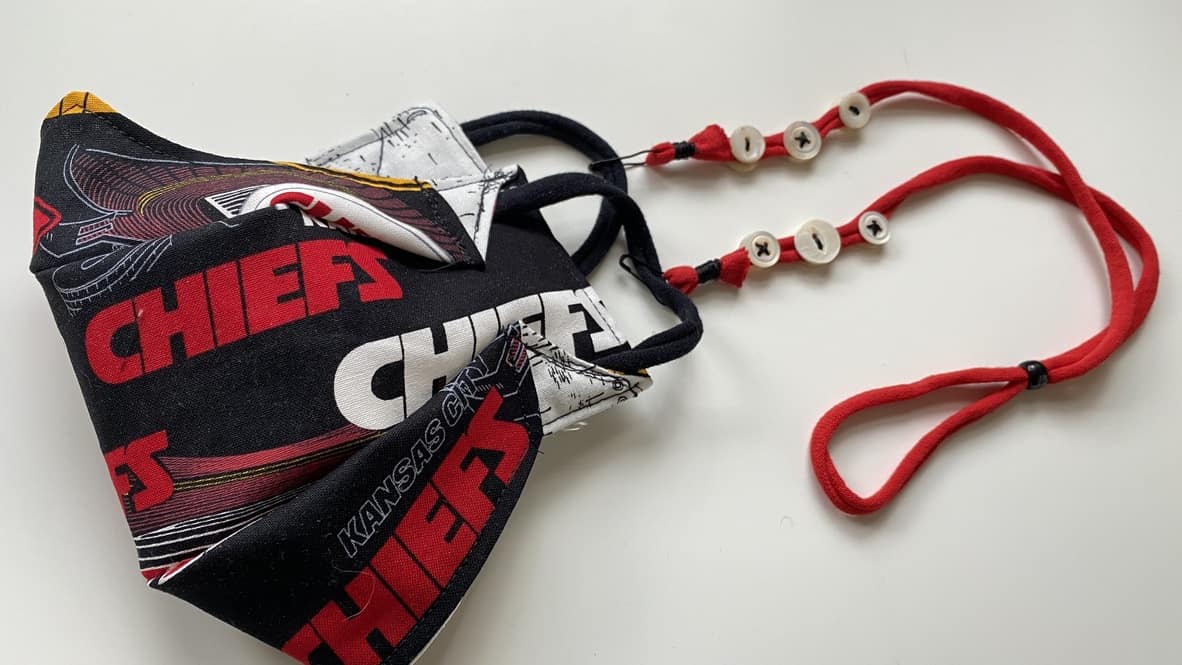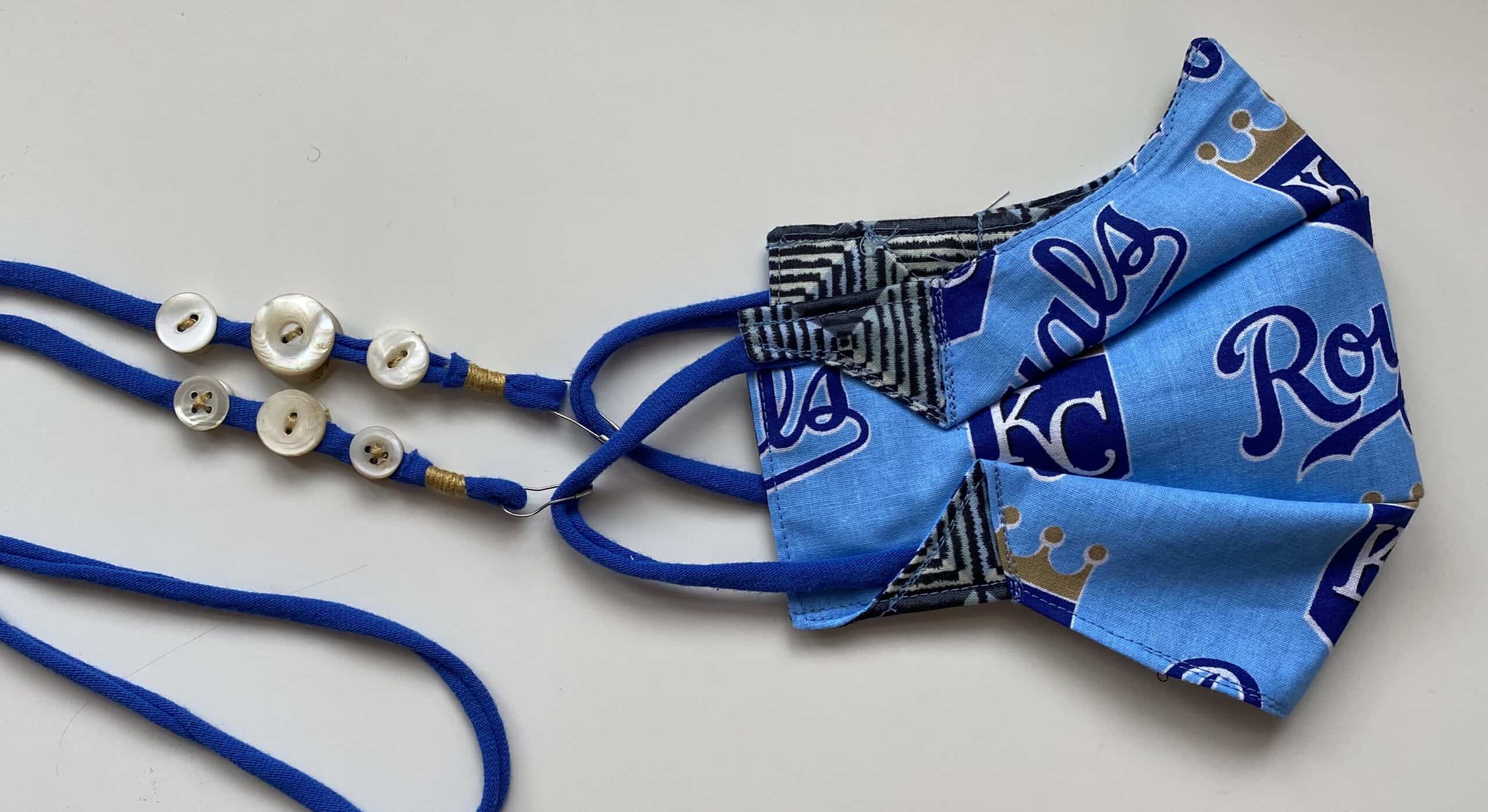 Get inspired with Amy!
Receive this free PDF tag art as a gift when you join.