When summer comes with its warm days that send one to shady nooks and quiet spots, then one finds time for reading. Then there are long railroad journeys that need a thrilling book to shorten them, days at the lake, camp, and mountain when one can be lazy without being conscious-stricken, an hour or two on sultry afternoons and evenings when nothing satisfies like an absorbing book. Yes, summertime is reading time, when there are many moments to spend on the books saved up from the busy invigorating days of winter and spring.
This is an excerpt from the 1924 July/August issue of the Woman's Institute Inspiration magazine that is featured in Vintage Notions Monthly Issue 19: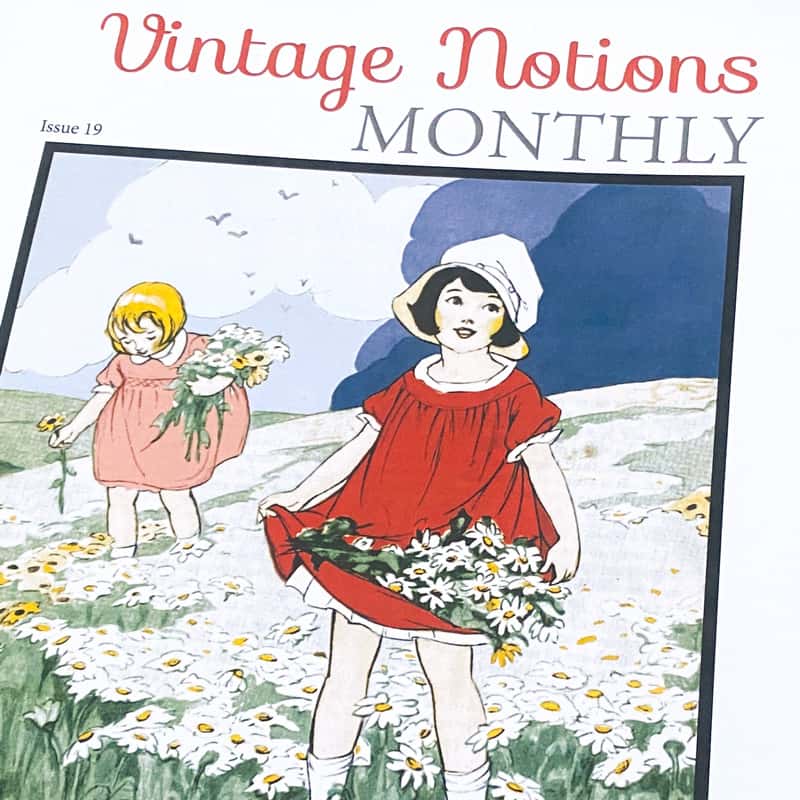 I love this summer cover and just photographed a few wild daisies on my walk a few days ago. I thought I would share! I love capturing design and pattern in nature like I saw the center of this bloom.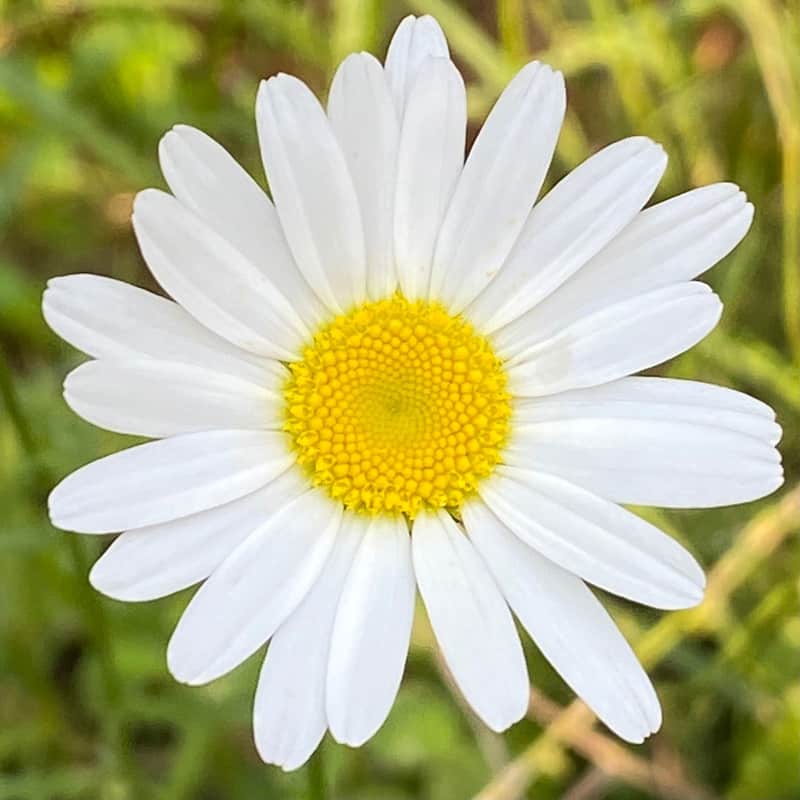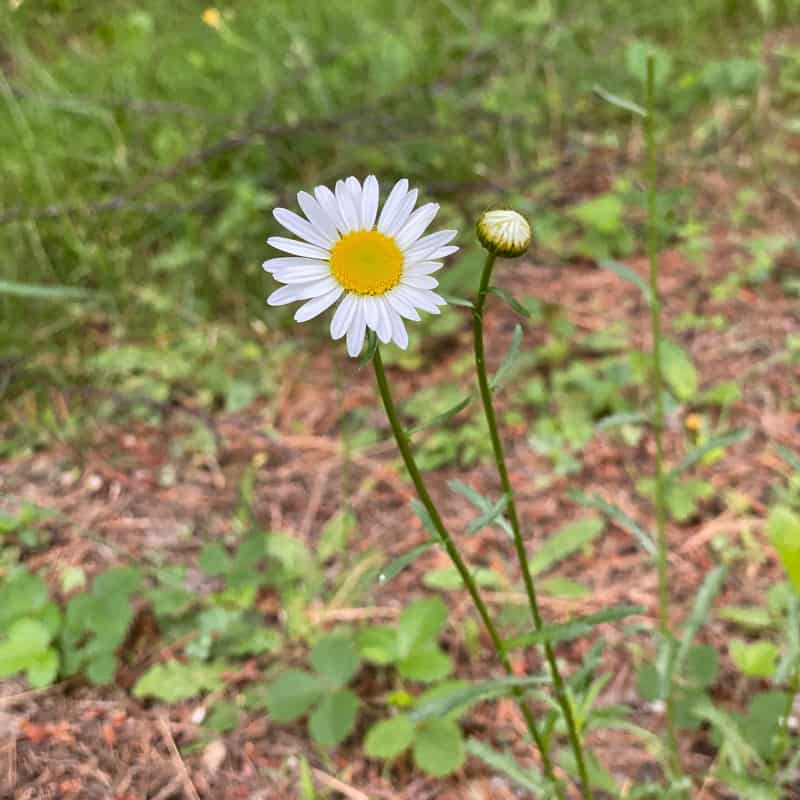 Vintage Notions Monthly issues make for wonderful summer reading! They feature short articles and are seasonally focused including fashion and food. I published these issues as a follow-up to my Vintage Notions book. The Woman's Institute had so many great articles and lessons among the pages of their two publications, the Fashion Service magazine and the Inspiration newsletter. I created 24 Vintage Notions Monthly issues to continue to share more of the correspondence schools' timeless wisdon and uplifting stories. You can purchase as a PDF on my site or visit my Amazon Shop to buy the print version . See below for a few of the featured articles from Issue 19—a July edition. So much inspiration- a sewing project, recipes for delicious summer desserts, and learn about the latest fashion trends.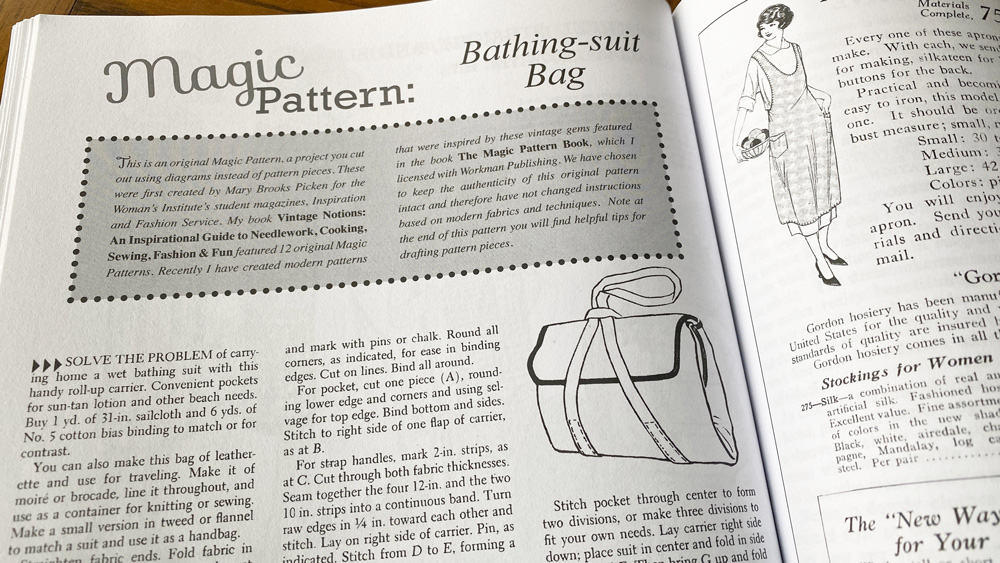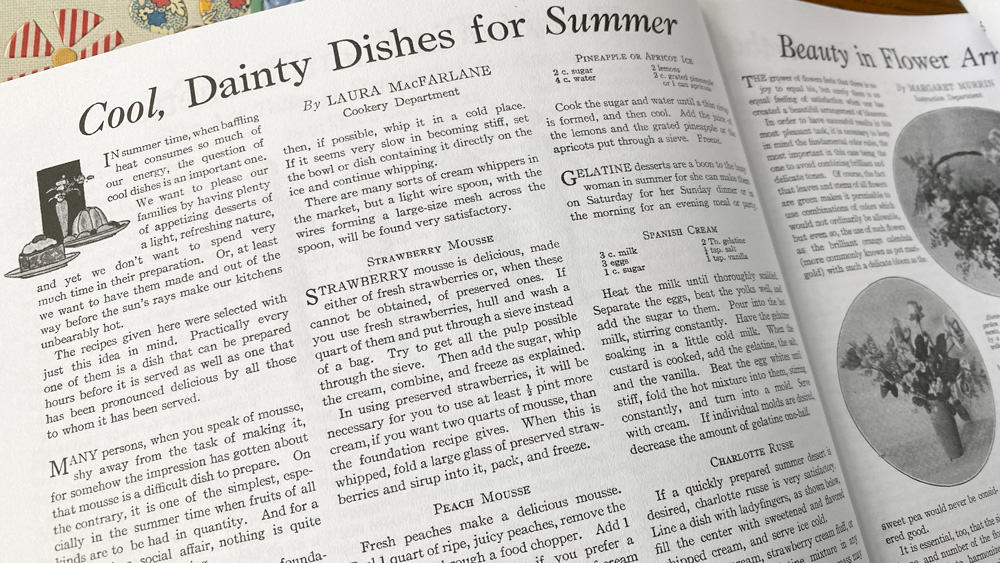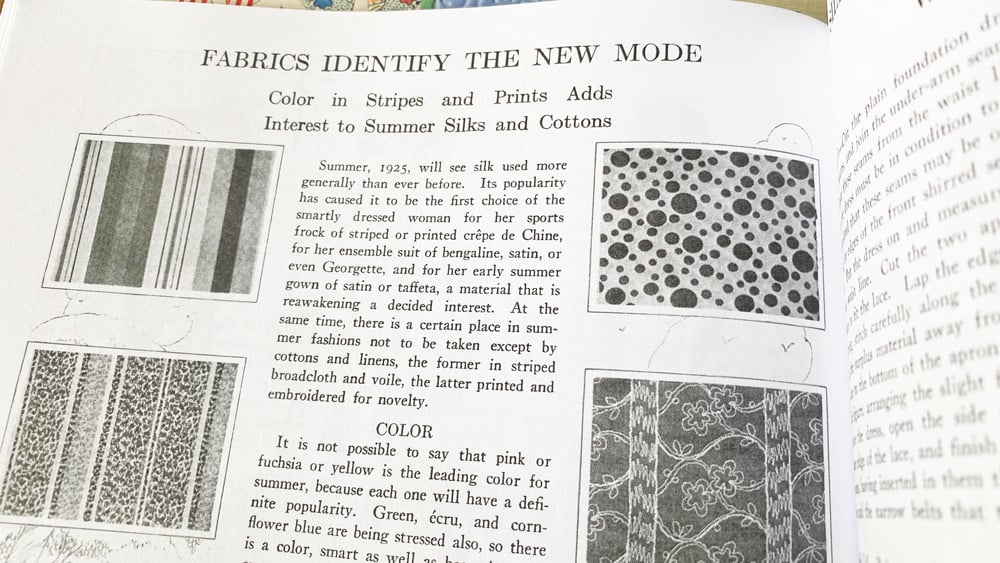 My mom and I attended the Petoskey Michigan Antique Show last weekend (it was awesome) and I came across this image of daisy picking. It caught my eye since it was one of the images I had scanned and sold in the past. I just added it to my Digital Image Shop.
The Garden Girl image beside it is the reverse side that explains it was a premium offer in a package of coffee and offers another piece of art, The "Birds" artwork with the offer expiring January 1st, 1895. What fun it must have been to find these beautiful cards in your package of coffee – a perfect addition to your Victorian scrapbook!
Vintage Notions Monthly – Issue 19
This is an instant PDF Download.
Vintage Notions Monthly continues to share the work of Mary Brooks Picken and the Woman's Institute which inspired my book Vintage Notions. Although the Institute was founded 100 years ago, the treasure trove of lessons and stories are still relevant today and offer a blueprint for living a contented life.
Issue 19 content:
•Inspiration newsletter July-August 1924 from the Woman's Institute of Domestic Arts & Sciences founded by Mary Brooks Picken
•Fashion Service supplement, Part 1 Summer 1925
•Magic Sewing Pattern–Bathing-suit Bag
•Chapter 8 from Secrets of Distinctive Dress, 1918 by Mary Brooks Pickin
•Collectible vintage Fashion Service fashion illustration by Alice Seipp
Get inspired with Amy!
Receive this free PDF tag art as a gift when you join.
Subscribe to my newsletter and get weekly inspiration, project ideas, and learn the history of handmade. I will share what's new in my latest blog posts, and let you know when you can join me live on Facebook.