Today I released a few online primer workshops available for purchase, but only for a limited time! To coincide with the Kansas City Regional Quilt Festival, you can purchase individual workshops from my Vintage Modern Makers membership. While the membership is not open, I wanted to give you the chance to experience a few of the primer workshops which include sewing projects, artist and textile expert interviews, history lessons, inspirational albums sharing project ideas and treasures from my collection, heirloom printable art, and charming articles and uplifting essays all centered around a specific theme. The three primers we have available are the Pearl Button Primer, the Bandana Primer, and the Gingham Primer.

Inspiration For Your Heart and Hands
Online Primer Workshop available now through Monday, June 28 at VintageModernMakers.com. Primers are sold individually, but you can buy all three and save $20. Check out the Three Primer Bundle here.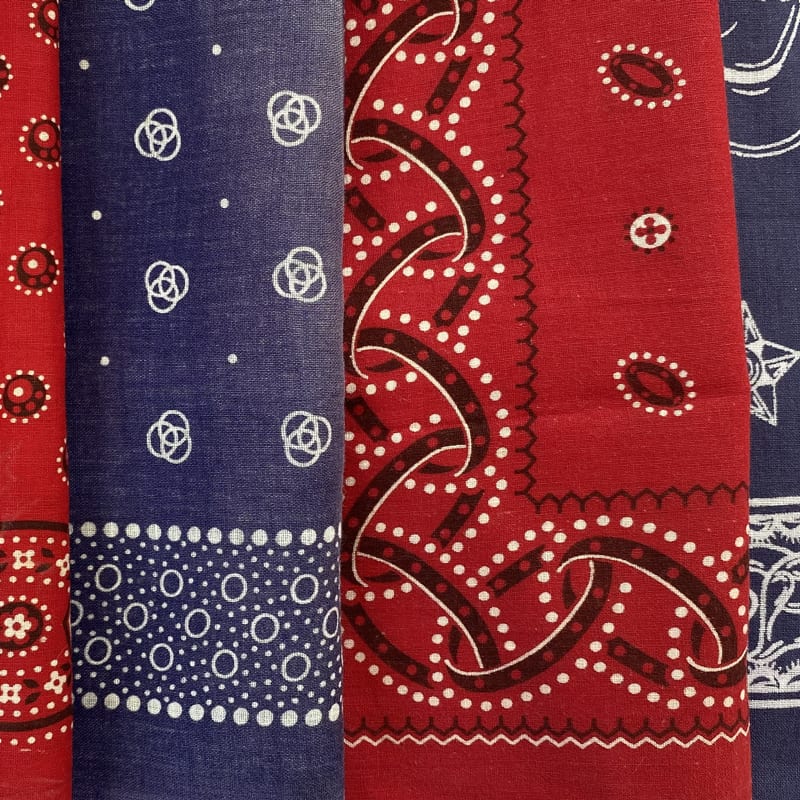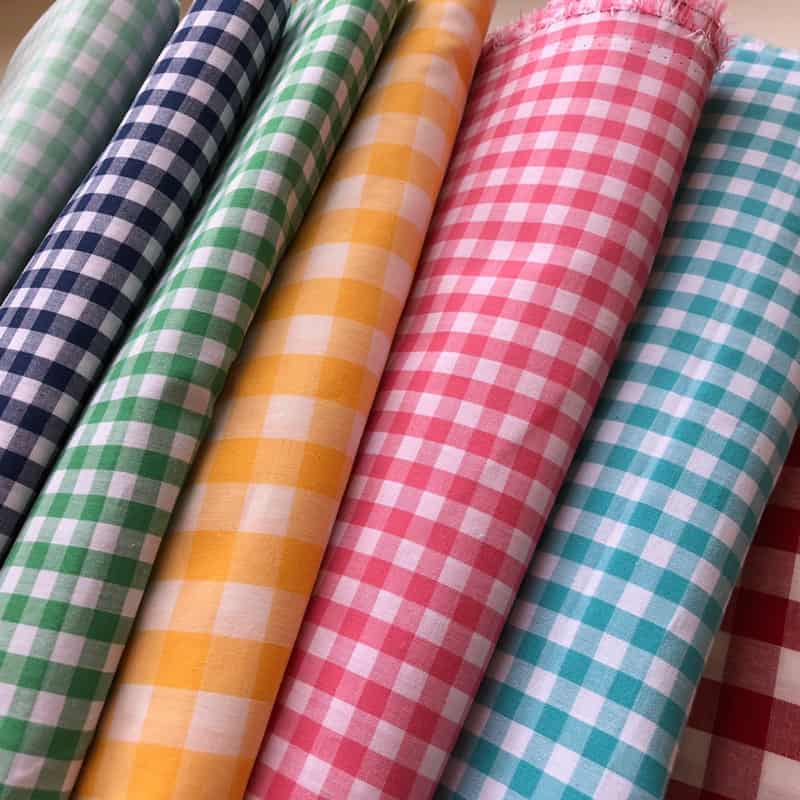 What is a primer?
A primer is an introductory lesson to vintage textiles, notions, and the history of handmade. It's inspiration for your heart and your hands. My goal with each primer is to give you several ideas on how to upcycle your vintage collection or thrift shop finds into modern makes that you can enjoy. Beyond the projects, you will get historical insights on each fabric or notion and be introduced to other artists and textile experts to learn what inspires them to collect and create.
Click below to explore each primer. All primers are sold individually and you will get instant access once you purchase them on the VintageModernMakers.com website.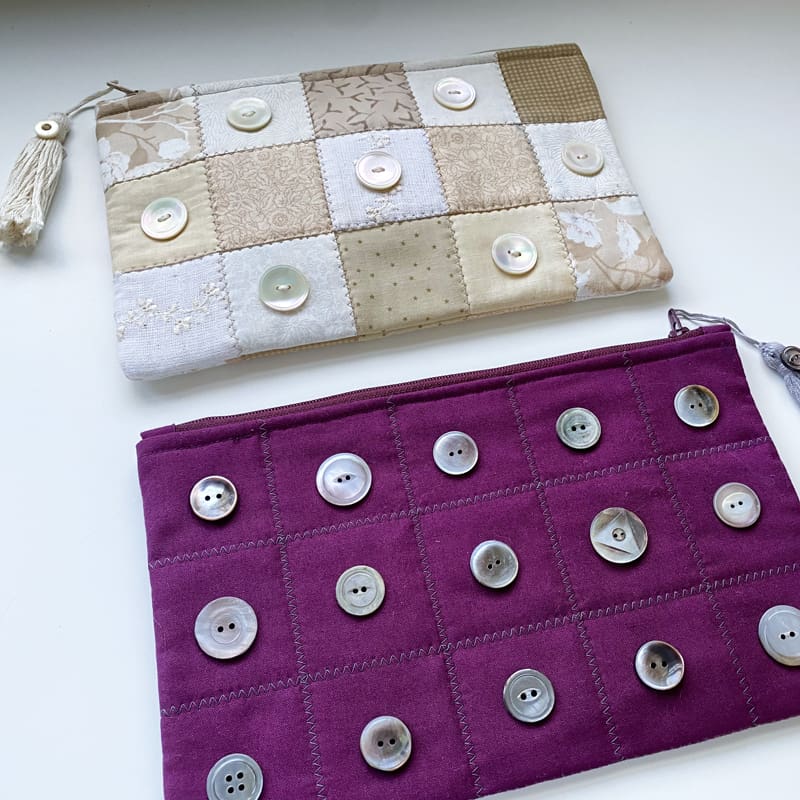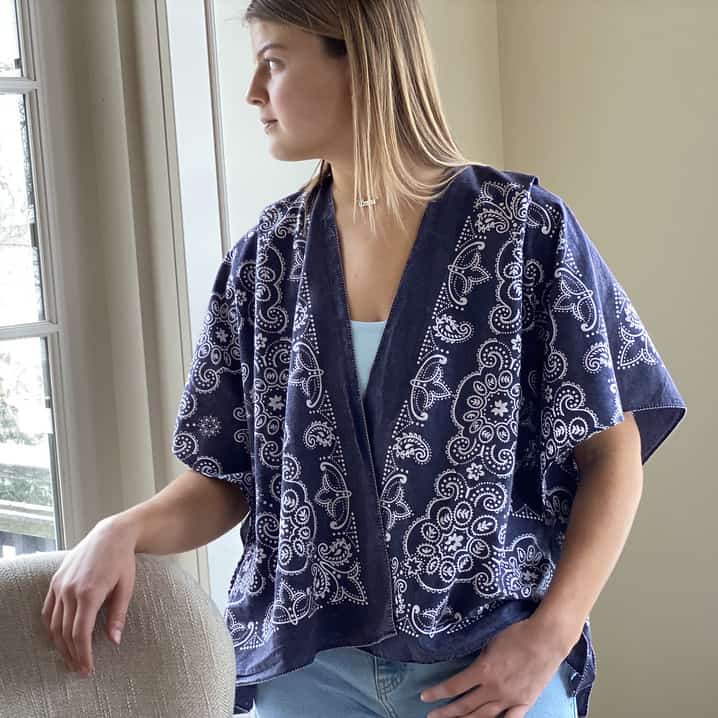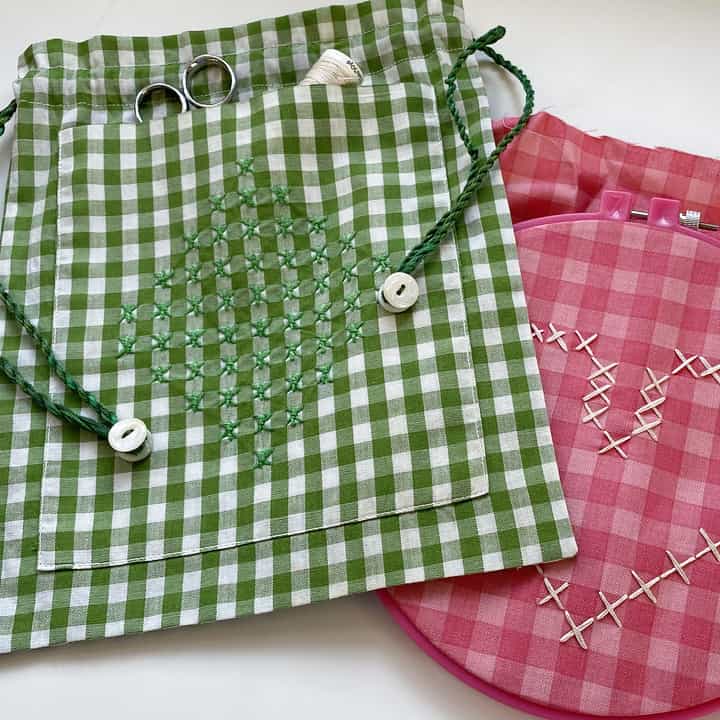 These workshops will only be available for purchase for two weeks! The cart will close at 11:59 PM CT Monday, June 28.
Find Me At My Booth This Week
If you are in the Kansas City area and are planning on attending the Kansas City Regional Quilt Festival, you will be able to find me at Booth 538. I'll be showcasing some of my favorite vintage treasures and online workshops, as well as giving away a pack of pearl buttons (while supplies last) if you sign up for my newsletter or verify that you are currently on the list.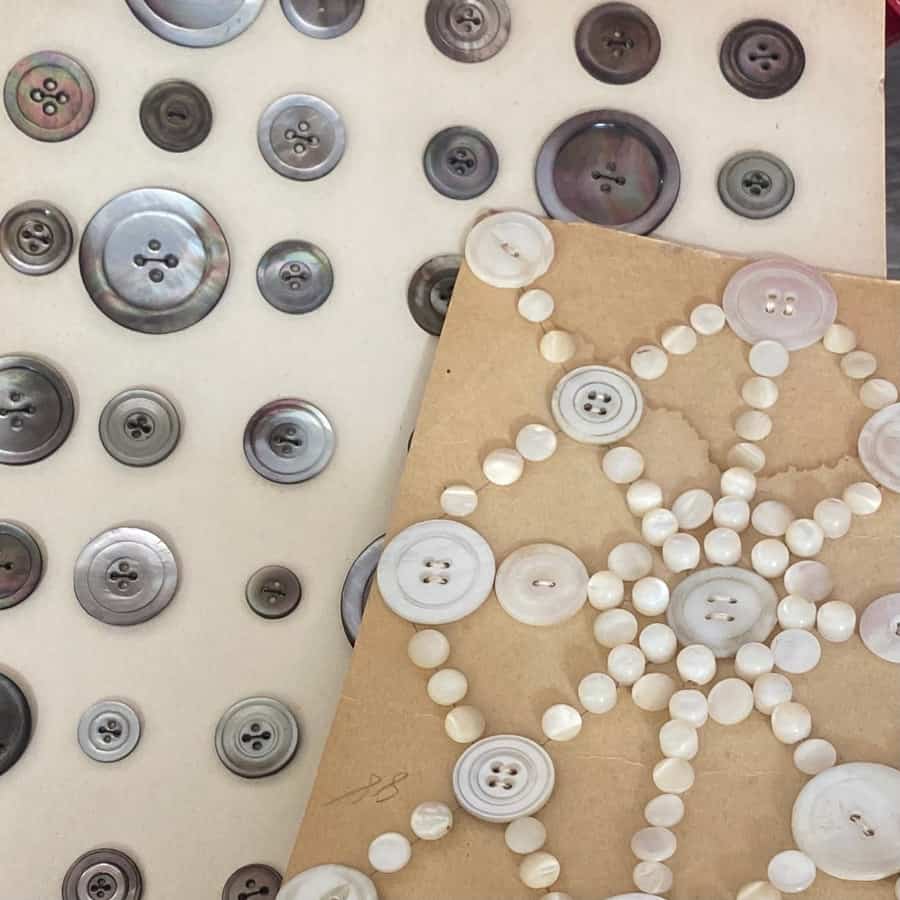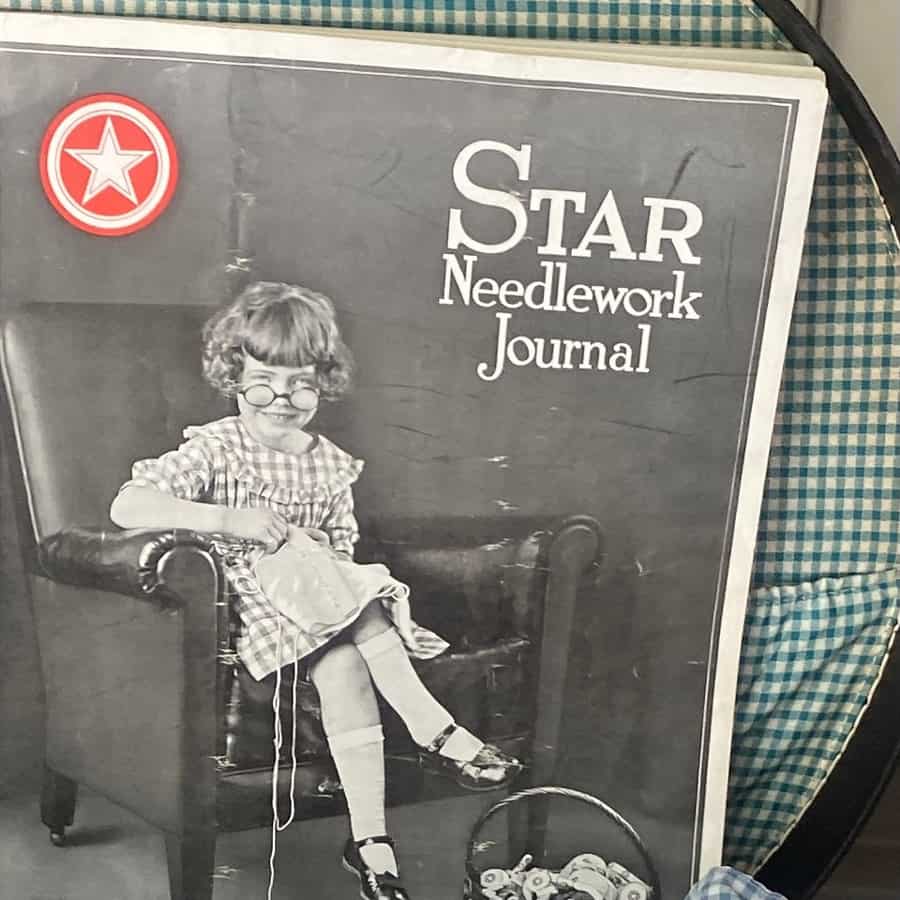 I will also be giving two free presentations on the show floor Thursday and Friday and would love to see you there. Details for each presentation are below.
Sew Vintage!
Upcycling ideas for your treasured textiles & thrift shop fabric finds.
Thursday, June 17 at 3:30 PM
Friday, June 18 at 3:30 PM
Join me on Facebook
Join my Vintage Made Modern Facebook Group to stay up to date with all the latest details. There won't be a planned live event for this Friday, but I will try to go live at some point from the Kansas City Regional Quilt Festival. If you didn't get a chance to watch last week's live, you can find it here where I showed examples of the projects from the workshops and discussed the quilt festival.
Get inspired with Amy!
Sign up for Amy's Newsletter and receive a free gift.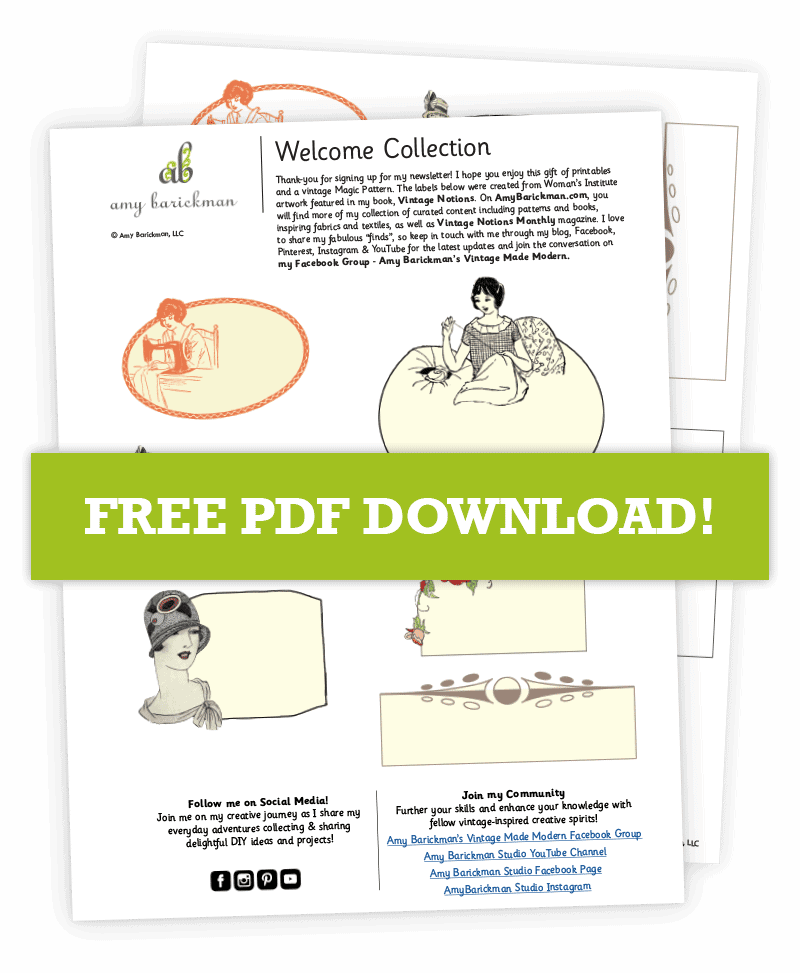 Subscribe to my newsletter and get weekly inspiration, project ideas, and learn the history of handmade. I will share what's new in my latest blog posts, and let you know when you can join me live on Facebook.