Springtime means that everything is in bloom, and what better way to celebrate a new season than by using flowers as inspiration. With their infinite variety, delicate details, and exquisite colors, flowers never go out of style.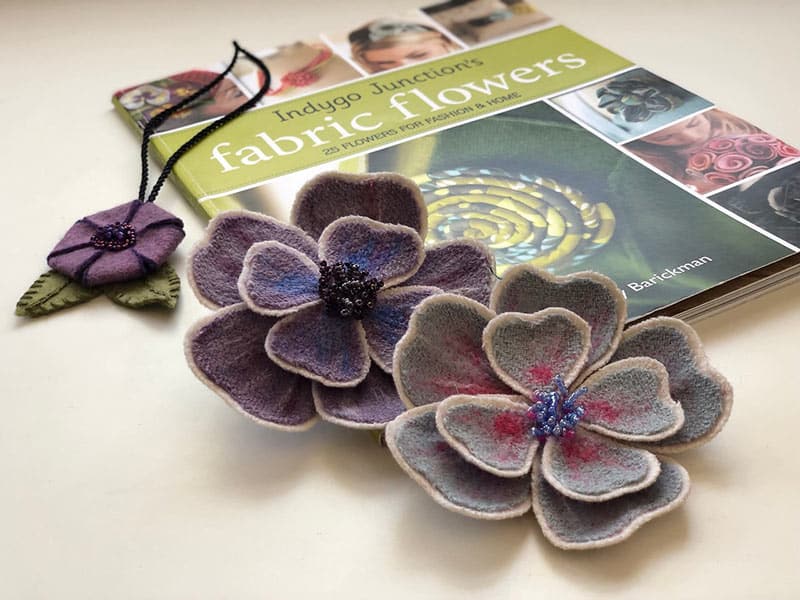 If you joined me live on Facebook last week, I shared fabric flowers from my collection as well as ideas on how to accessorize them. If you missed it, you can watch the replay below on YouTube. To join me live, make sure you follow me in my group Vintage Made Modern on Facebook.
Fabric Upcycle Inspirations
There are so many great fabric options and combinations of color and pattern that you can use to create beautiful fabric flowers. Whether it's a soft sweater, old ties, or denim that's no longer in use, you can give new life to these old garments.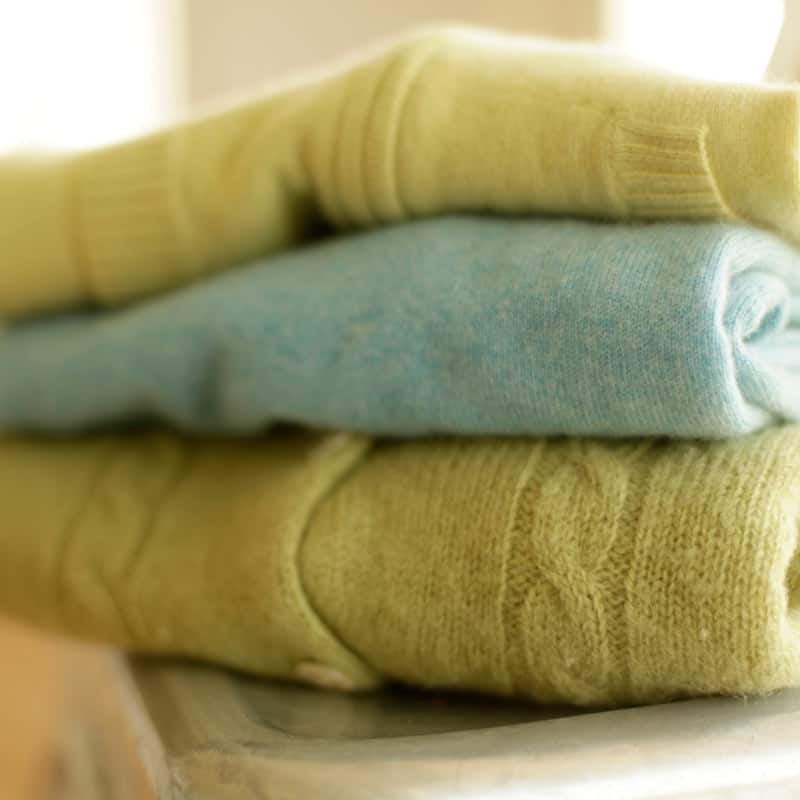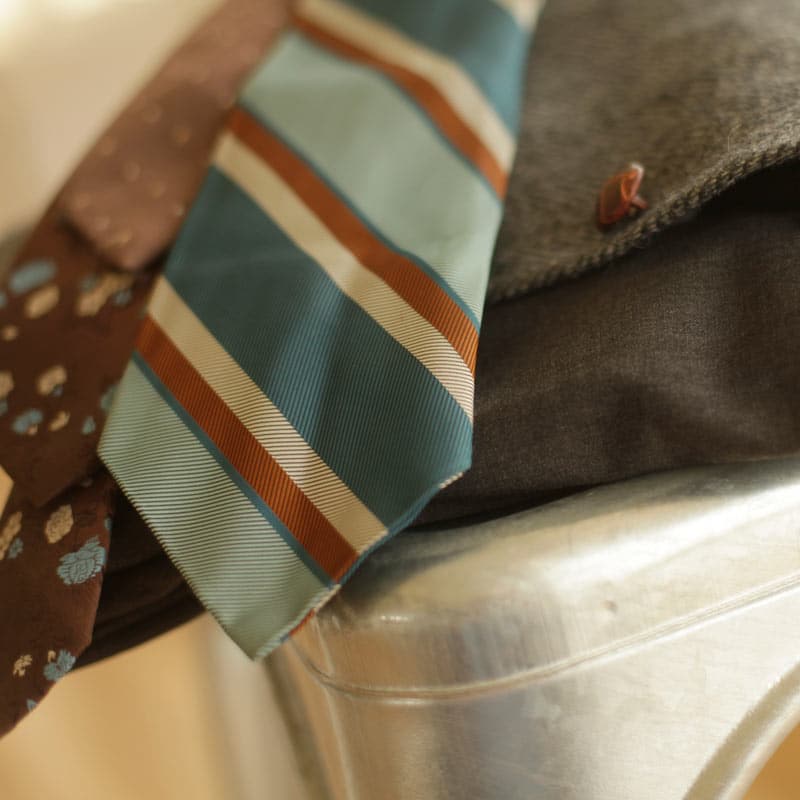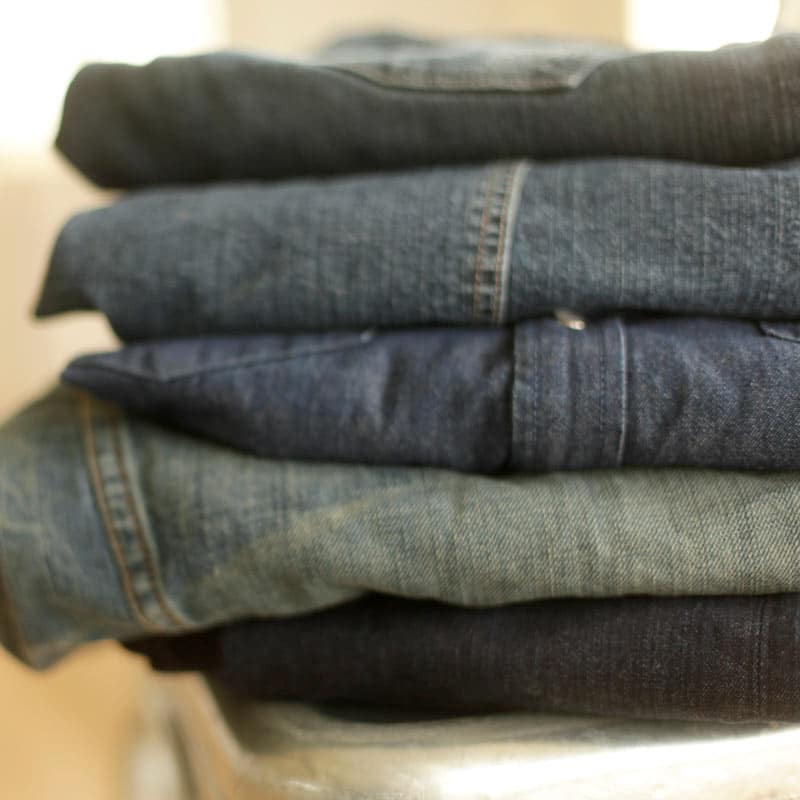 Made from recycled cashmere and wool sweaters, the rosettes below were created using one of the simple techniques I offer in my book. The choker is made from upcycled tee-shirts! To see more fun options for recycling fabric into flowers be sure to watch the replay!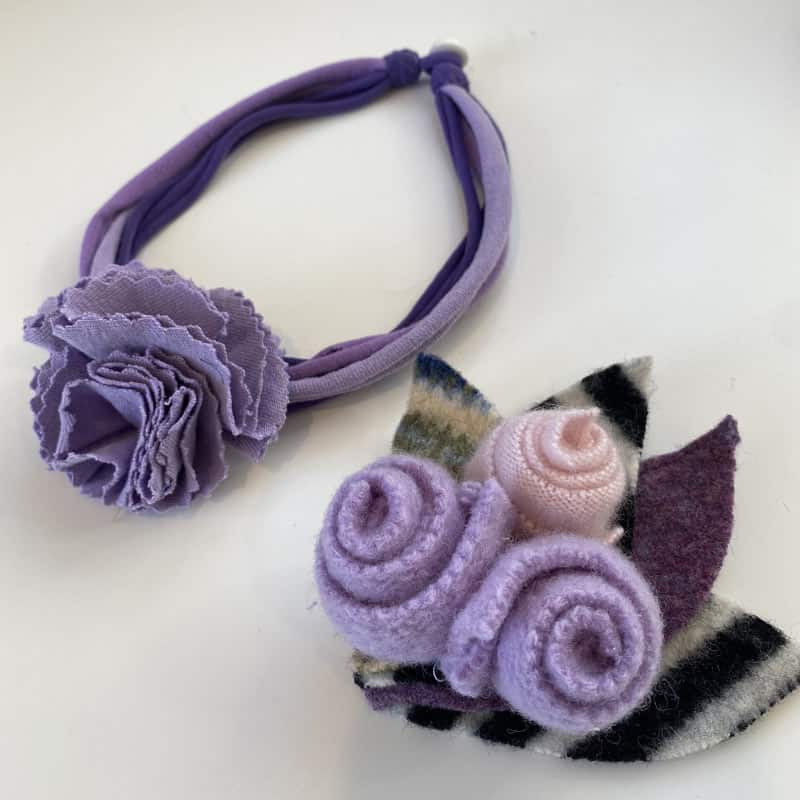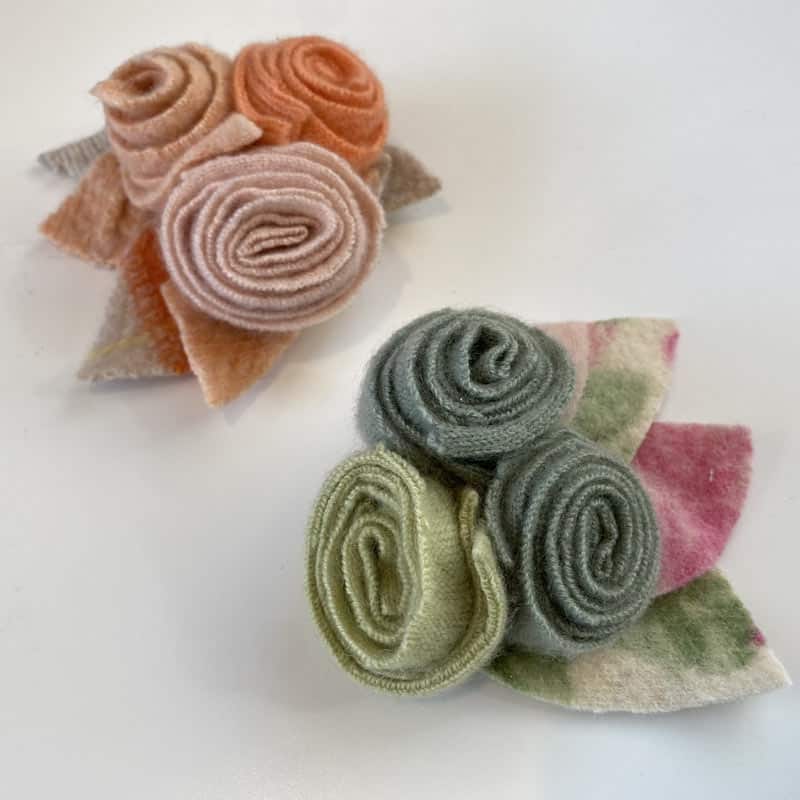 Looking for more inspiration and fabric ideas? The Fabric Flowers book showcases many techniques and inspiration to get your craft ideas blooming.
Purchase the Fabric Flowers book
Get instant access to the Fabric Flowers ebook below or find a copy in print in my Amazon Shop.
NOTE: This Pattern is a PDF Download.
This is an instant download reproduction of Indygo Junction's Fabric Flowers book. This PDF ebook includes 25 quick and easy flower projects for wearing, decorating, and sharing with friends.
Get inspired with Amy!
Receive this free PDF tag art as a gift when you join.