I had so much fun sharing Easter treasures from my collection last week! Watch this video to see vintage eggs and postcard art to craft for gifts or decor. See handmade bunnies with pearl button eyes and ideas for creating cards and tags with holiday printable art I offer. I also share an easy fashion idea to make a buckle into a fabric bracelet by upcycling a shirt cuff!
How about some Inspiration from the Woman's institute? See the April 1925 issue in the video, along with this fun ephemera for egg decorating.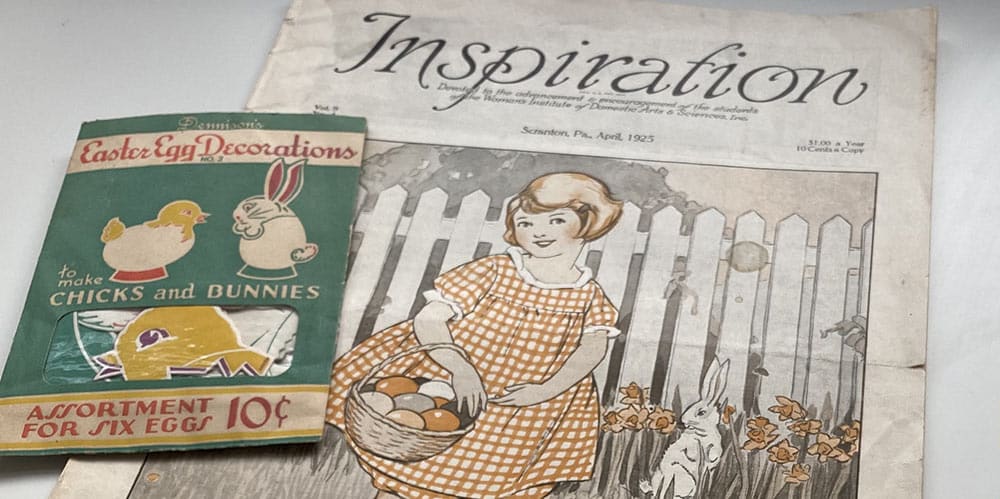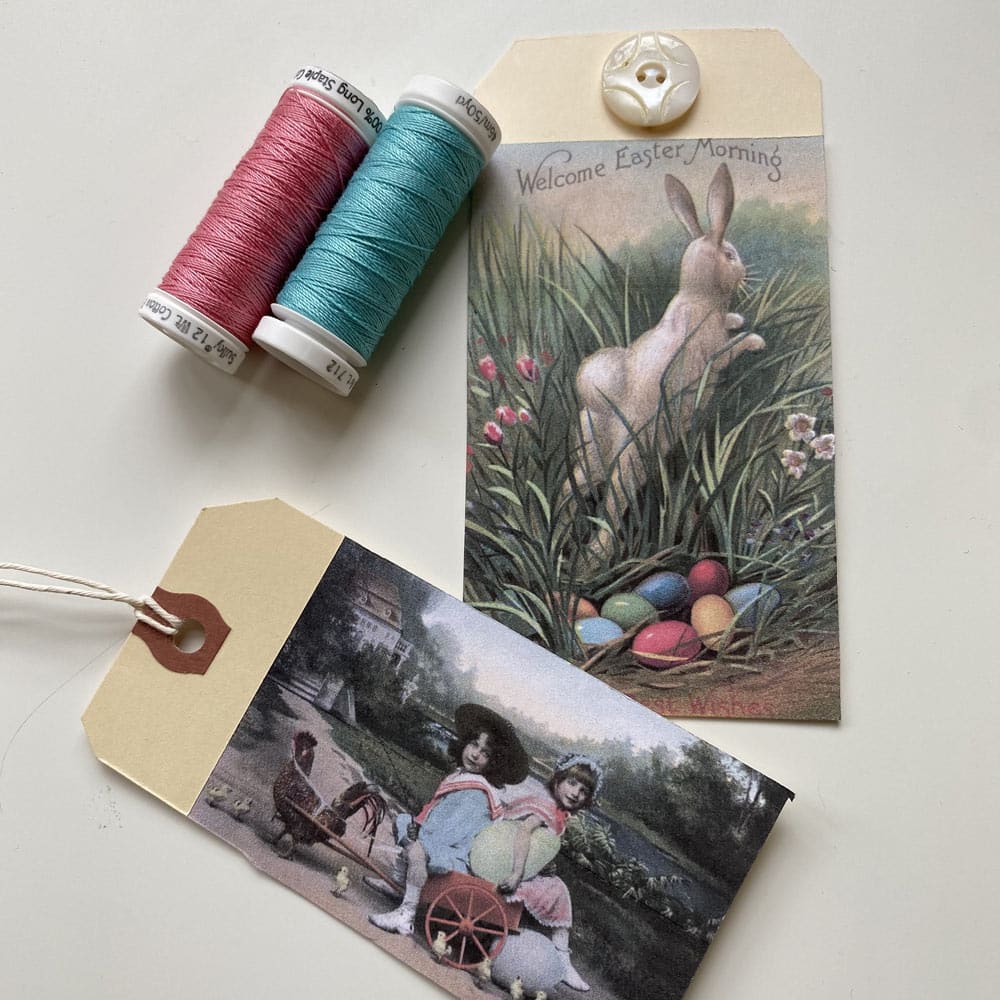 Download These Images for Creative Projects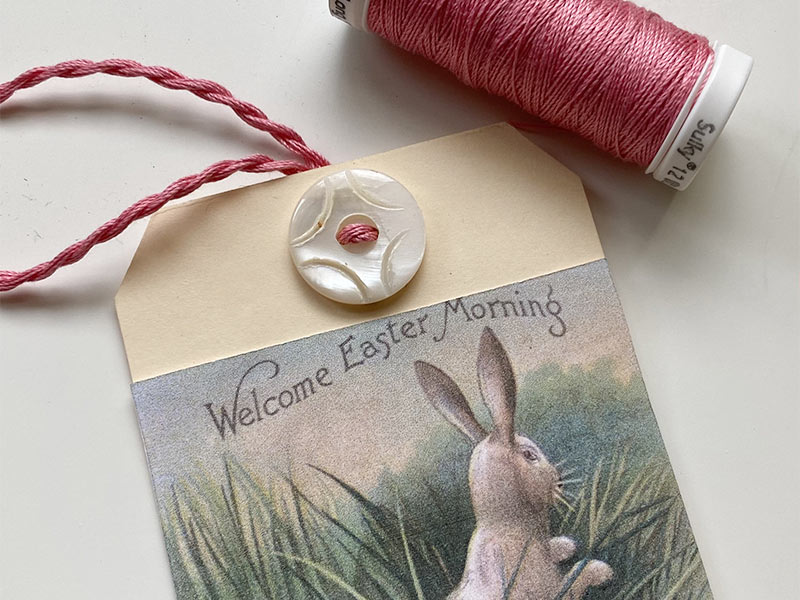 Sign-up for my newsletter and receive this tag art as part of your Free PDF Vintage Made Modern gift!
I won't be going live on Facebook this Friday, but I will see you next week. Join me Friday, April 9 at 1:00 PM CT in my Facebook Vintage Made Modern Group . Join today to see more of my best DIY ideas!
Happy Easter!
Amy