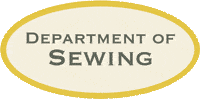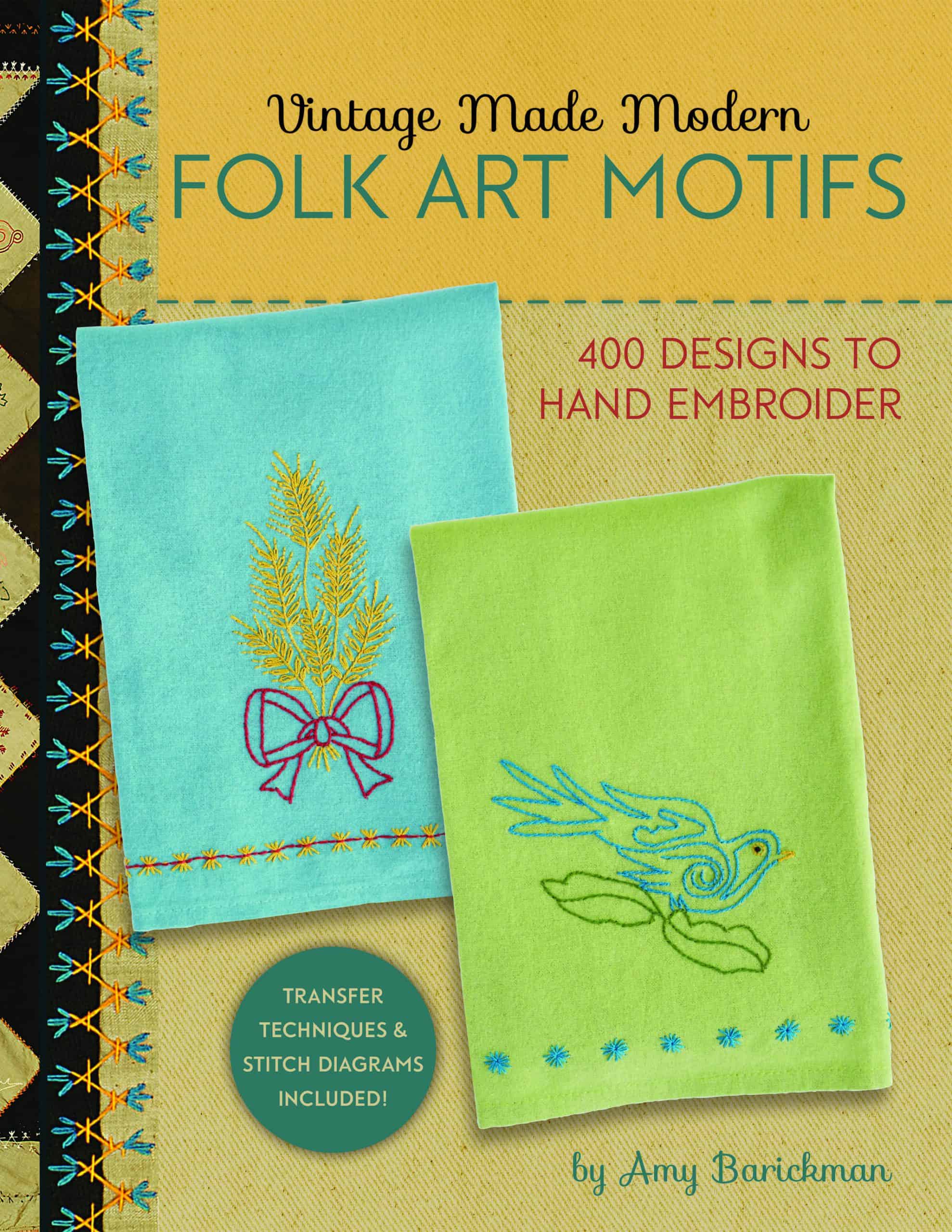 February is National Embroidery Month, so let's celebrate with a little vintage inspiration! Today I'd like to tell you about my book Folk Art Motifs and how it came to be and share a little bit of the beauty behind its creation.
One of my favorite places to shop for new additions to my vintage textile collection is Quilt Market & Festival.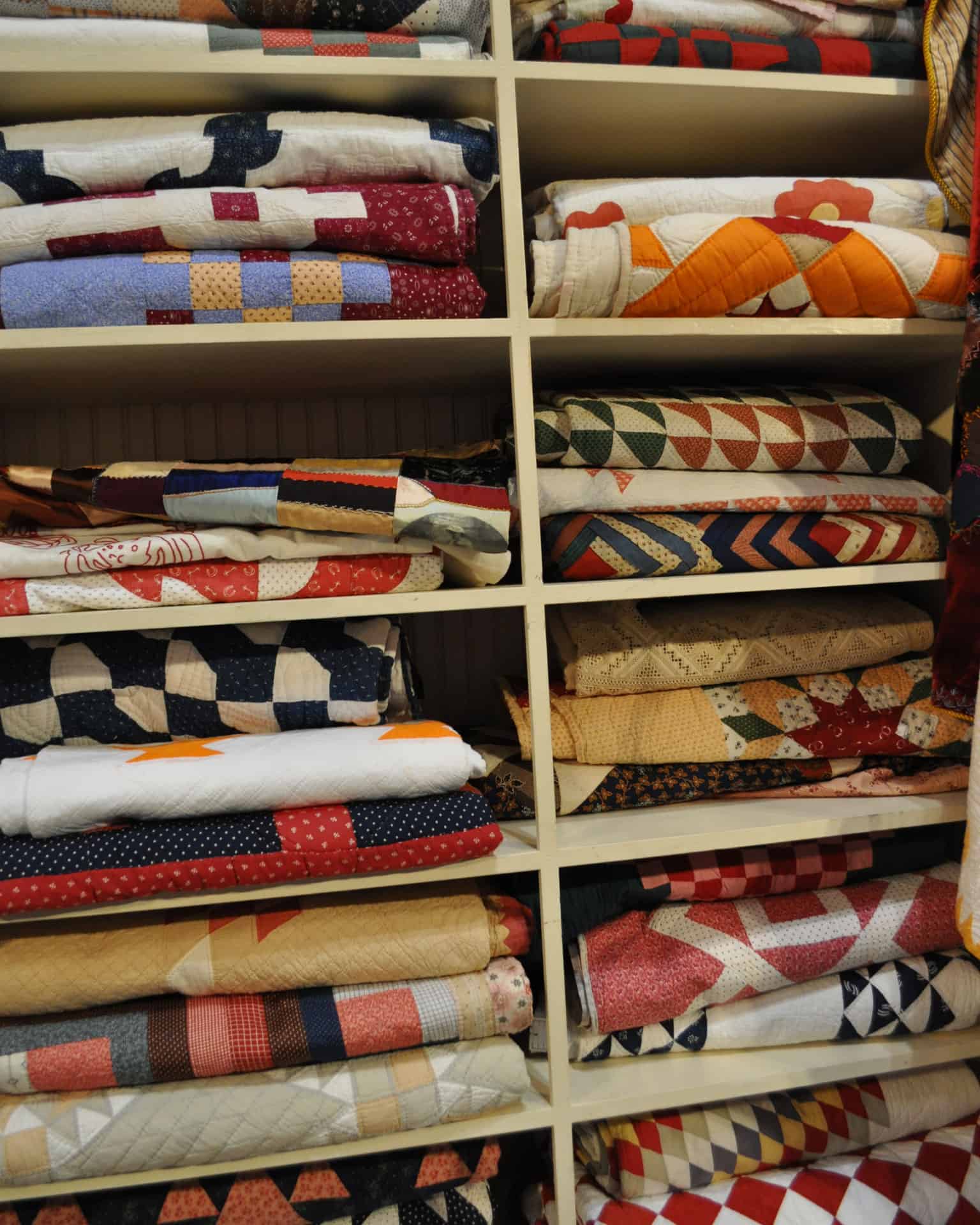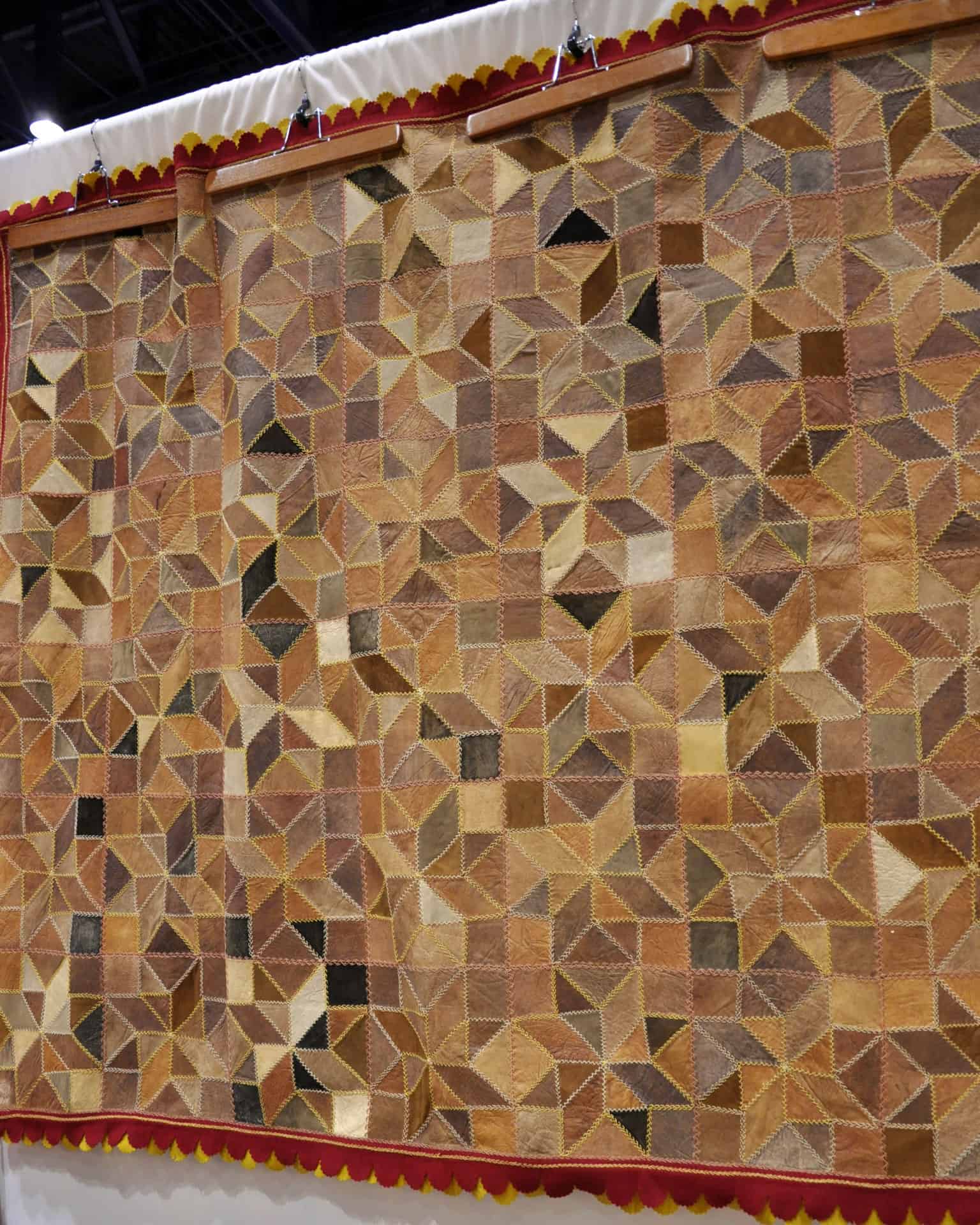 These shows take place multiple times a year and feature vendors from all over the world. Because of Covid they are now virtual events. Several dealers at the show have been coming for years and have wonderful and rare quilts and textiles to share and sell, like this show stopping leather quilt.
The Folk Art Motifs book was based on just such a find. While browsing the booth of "Quilts from Mulberry Lane" based in Texas, I happened upon this amazing quilt we suspect was from the 1830's.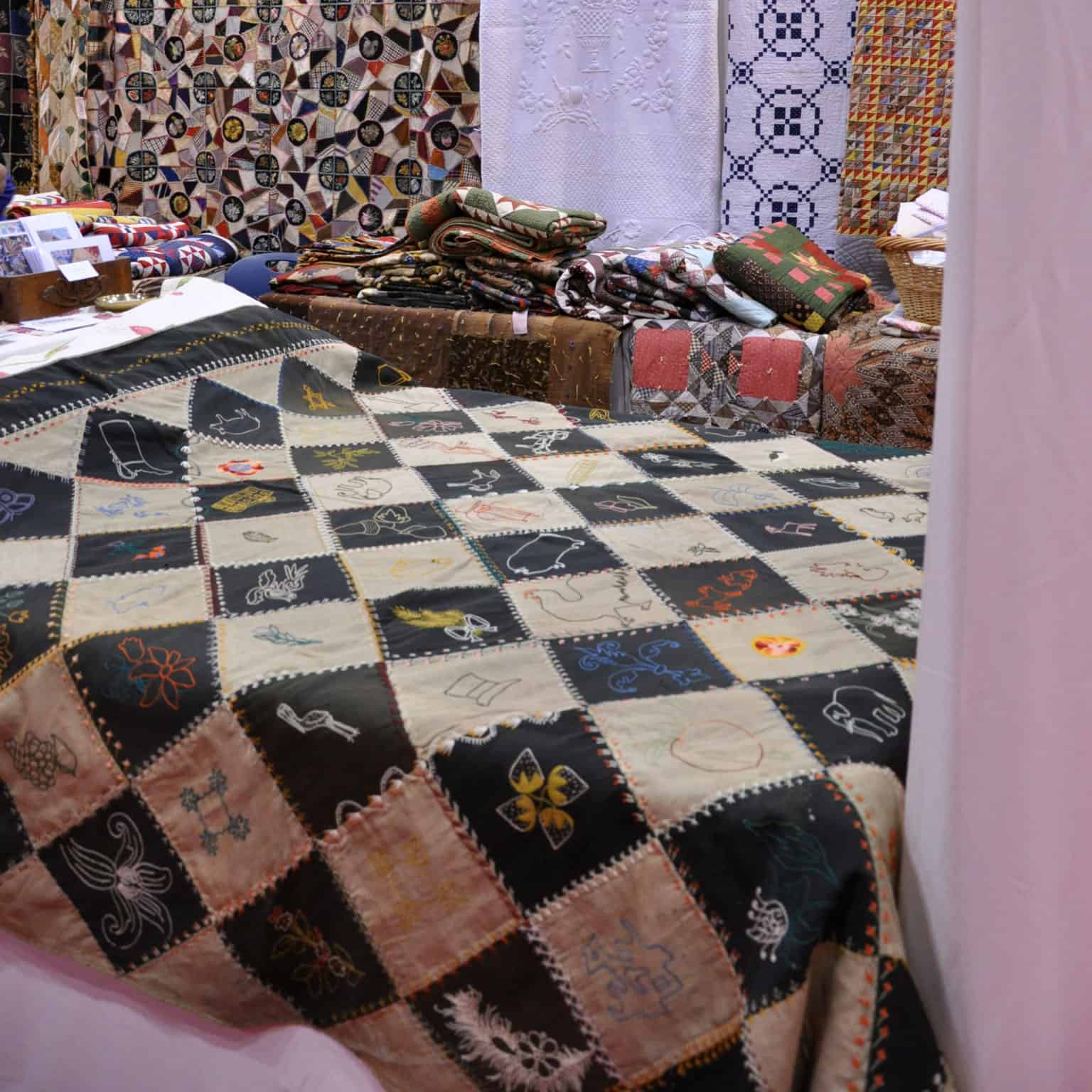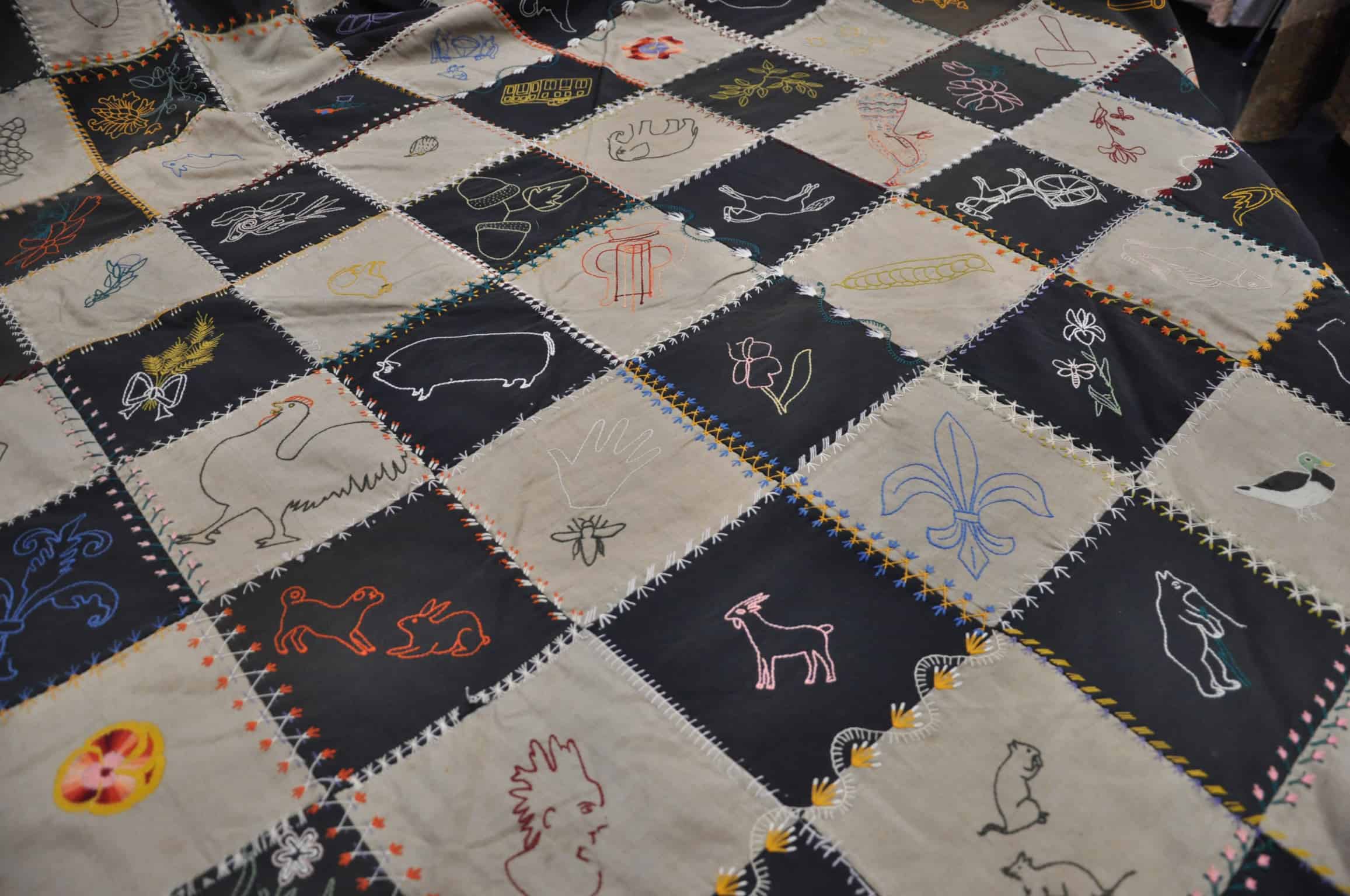 The detailed decorative borders and motifs tell the story of the stitcher and really draw you in. With this embroidered quilt treasure as inspiration, Folk Art Motifs were born. It has over 400 designs, and 10 border styles to hand embroider. The book also includes lots of basic hand embroidery techniques and instructions for beginners, as well as two quilt patterns. One quilt pattern is based on the designs of this vintage black and taupe quilt featured above, and another is based on this Redwork Penny Square quilt.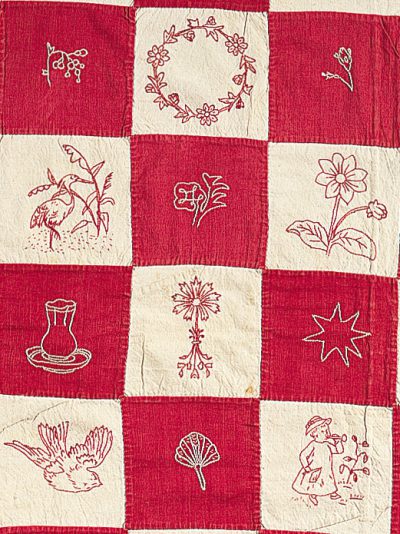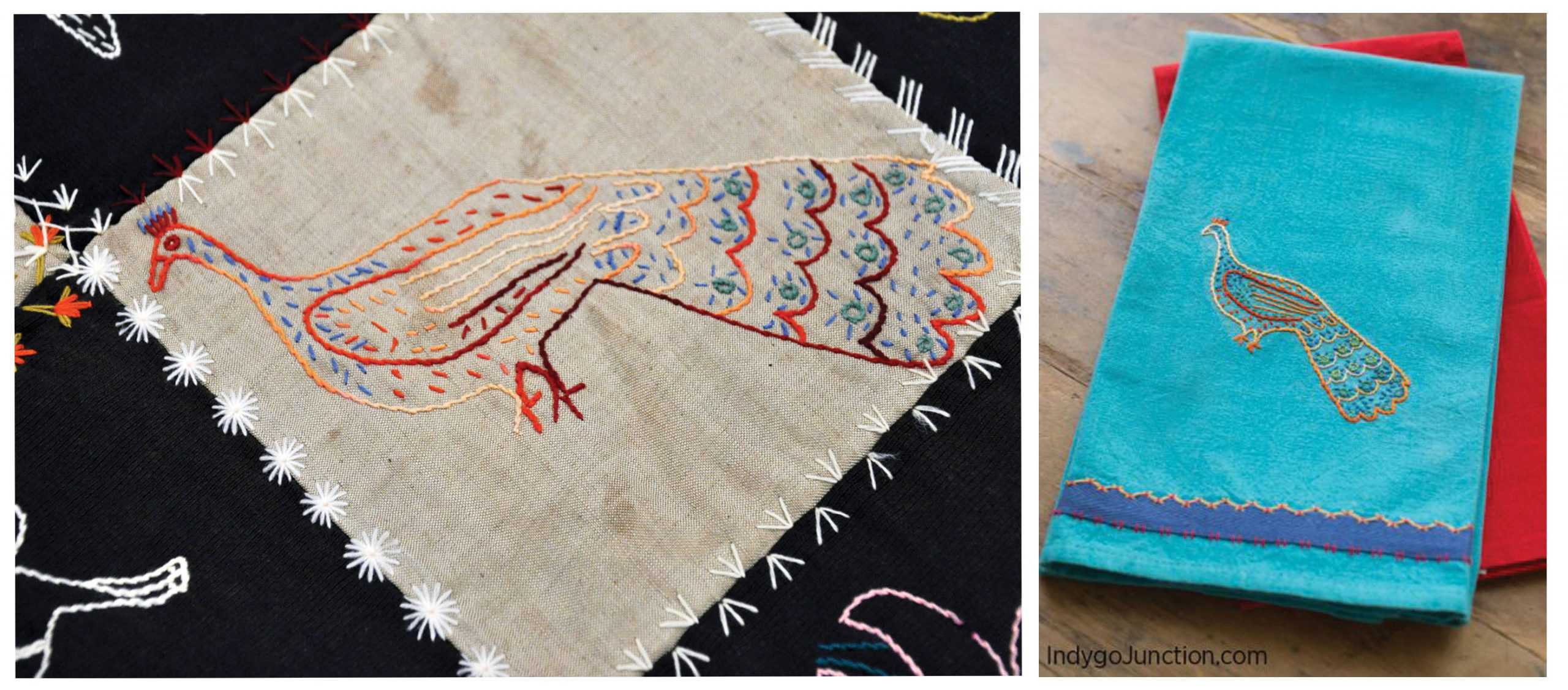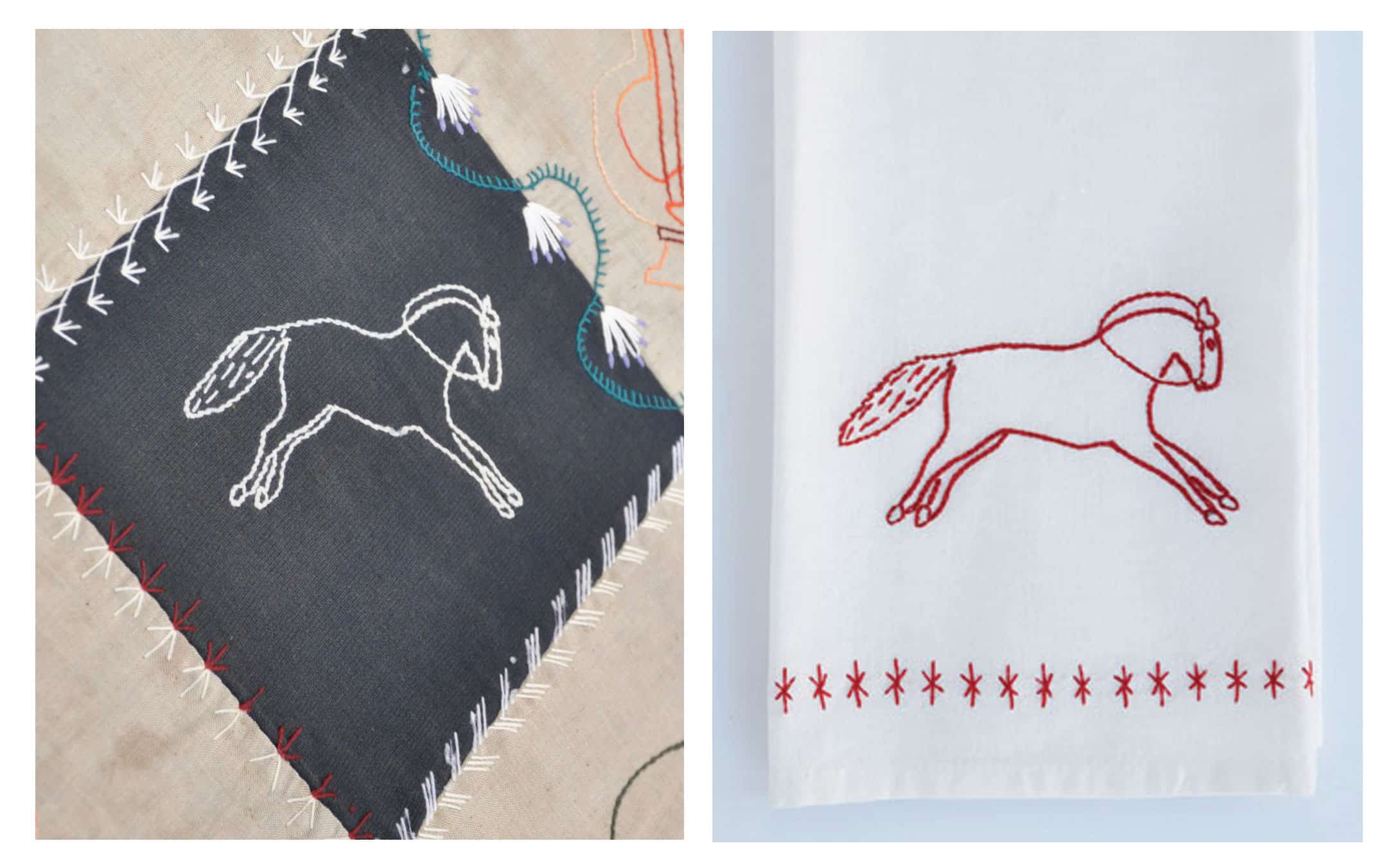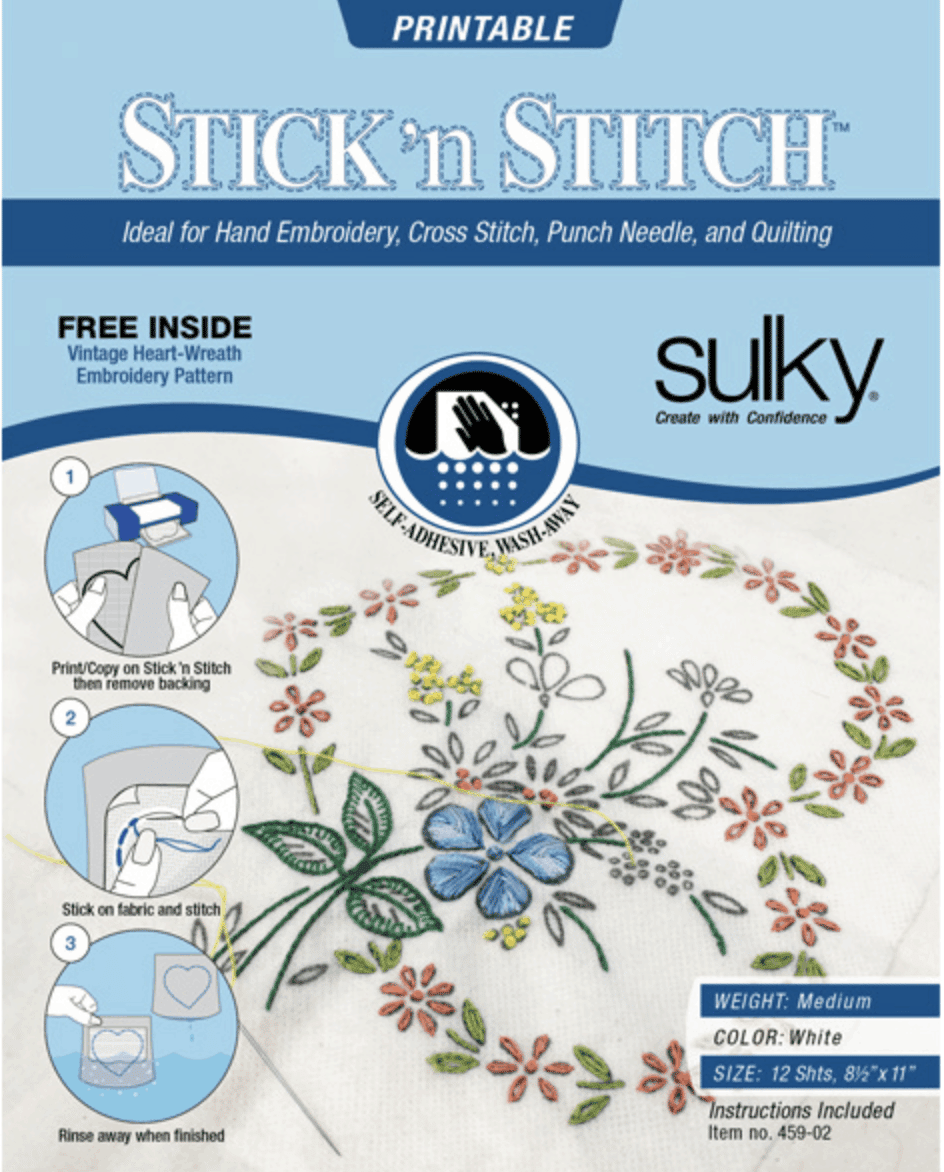 Sulky's Stitch'N Stitch is the ideal product to use for transferring designs from Folk Art Motifs! Just trace, stitch and then stitch!
Whether your base fabric is dark or light, your design will be easy to see and follow! The wash-away sheet also protects your base fabric while you embroider! I love using it when I stitch with our Sulky's 12 weight thread. See all the Crossroads Color Collections here!
Folk Art Motifs-Vintage Made Modern
This is an instant PDF Download.  This 75 page PDF ebook includes simple stitchery for quilts, dish towels and pillows with over 400 line art motifs designed for hand embroidery. This ebook includes simple stitchery for quilts, dish towels and pillows. Over 400 line art motifs designed for hand embroidery including animals, plants & flowers, everyday household items, abstract designs and much more. 10 decorative accent borders are also included. Two patchwork quilt designs included based on vintage styles – one on-point featuring decorative borders and colorful embroidery & the other in a classic red and cream red work quilt. 75 pages of line art designs and full color cover and back. If you would like a print version of this book click here to see the Amazon listing.