How about some ideas for Father's Day Cards and Gifts! Watch the video below I created to showcase the men's fashion images we have for sale as downloads in the Image Library on this site, as well as ideas for upcycling shirts into aprons from my Vintage Notions book. I also share some fabric flowers to make from ties and mens suiting.

Books & Vintage Images featured in Video:
Mother-of-Pearl Shirt Button Card Image Collection
Reddy Button Card used to create pin cushion
Single Image Shirt Button Card
Vintage Notions Book on Amazon
Ideas for Hanging Art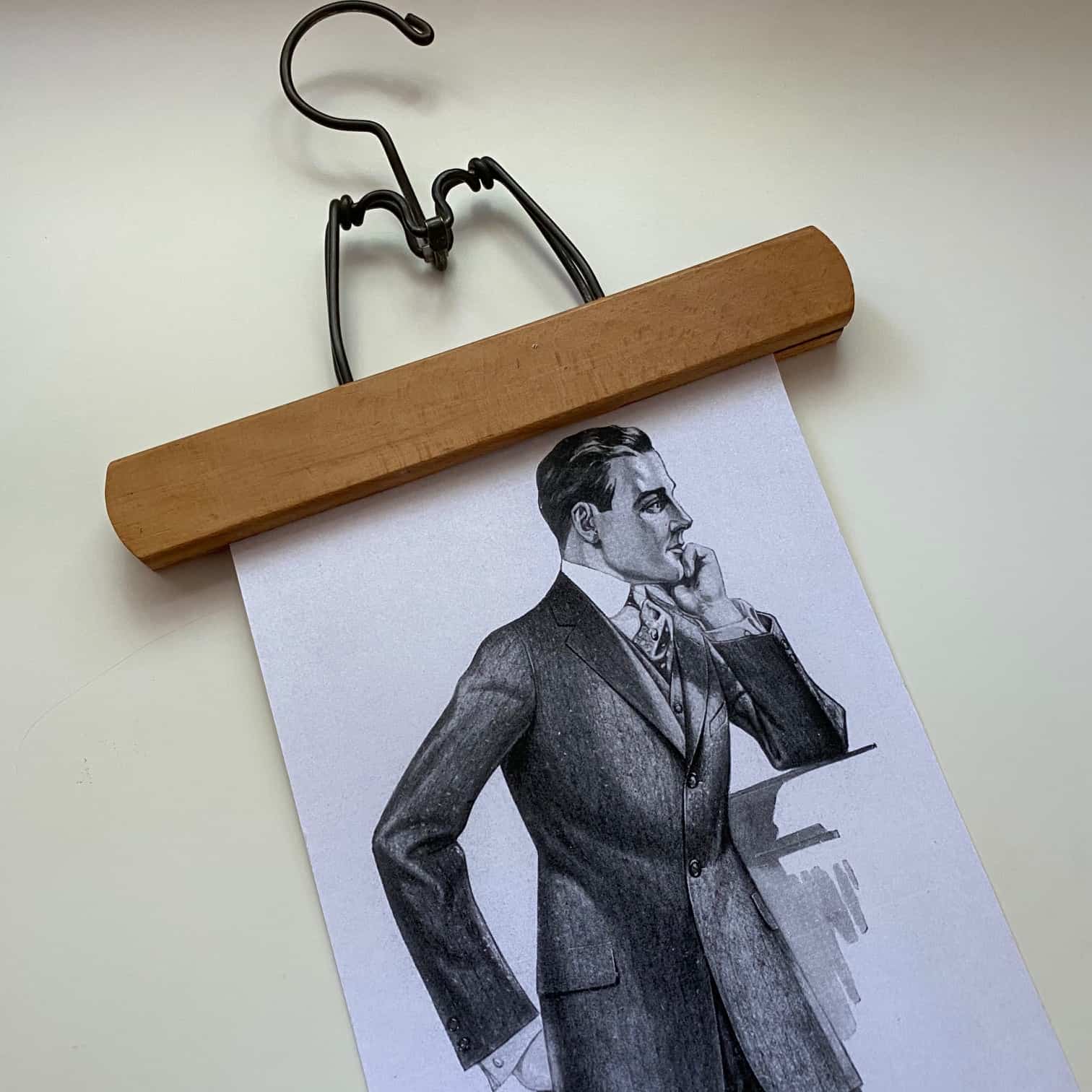 Join our newsletter for Free Images & Magic Pattern!