I sat down with Katie co-founder of Craft Show CEO, the mastermind behind my favorite indie craft fair, The Strawberry Swing! We chatted about how I got started with the sewing pattern company I founded, Indygo Junction, which dates back to my days in high school when I launched a business making teddy bears, recycling fabric from fur coats I found at thrift shops.
Here's What We Talked About:
1:30 The story of the business I launched in high school, The Martin Collection. I designed teddy bears made from vintage coats I upcycled!
5:00 Fun sewing projects: Indygo Junction's Fabriflair® line: The Pocketbook Wristlet Pattern and The BrioSphere Kit & Faceted Sphere Pattern.
10:00 My discovering of The Woman's Institute of Domestic Arts and Sciences and my Vintage Notions book which I published based on the school's inspiring essays, sewing lessons and Magic Patterns.
9:10 FREE Printables: Mother-of-Pearl Button Card Graphics to make cards and gift tags.
15:00 More Vintage Made Modern inspiration: Vintage Notions Coloring book Pattern Play and my Embroidery books, Folk Art Motifs & Land That I Love: Customize & Embroider Projects for Your State!
19:00 Notions bulk packs now available by Dritz®
I am going LIVE with Katie this Saturday 5/30 at 12:45 central!
Exciting news! I have been invited to demo DIY Face Masks upcycling fabric from tee shirts follow this link to the LIVE stream of the event May 30-31 from 12-4 Strawberry Swing's Virtual Craft Fair ! Clean out your closets, grab some scissors and needle and thread, then tune-in as I go LIVE Saturday 5/30 at 12:45!! I will share several mask pattern styles as well as fun fabrics AND timesaving tools and techniques. Here is one of the styles I will demo on the LIVE stream!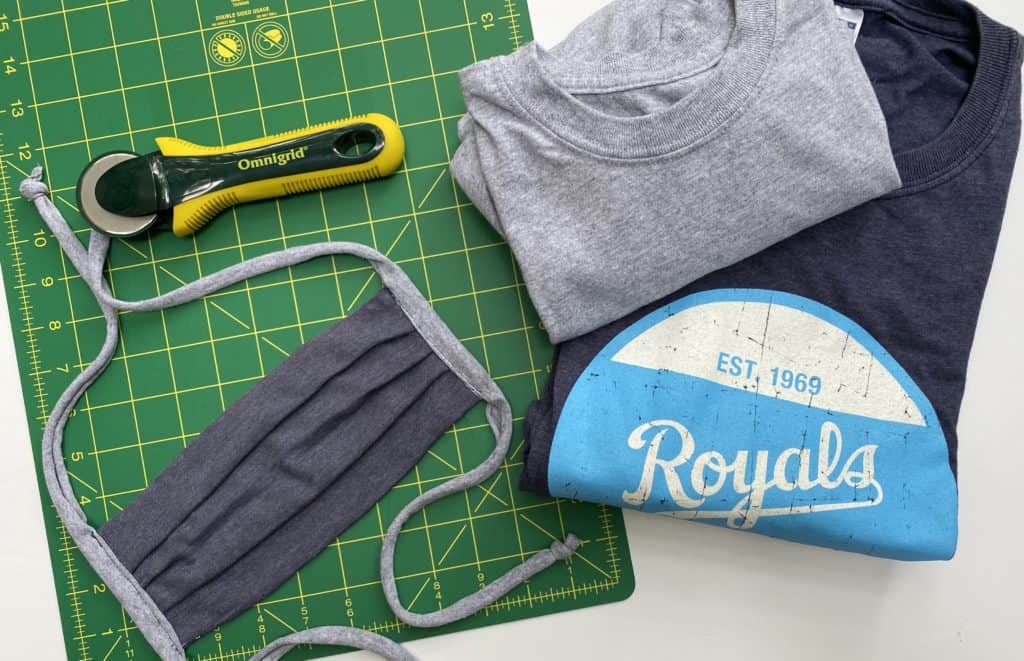 My Videos on Making Face Masks
Link to PDF with 3 Styles of Patterns