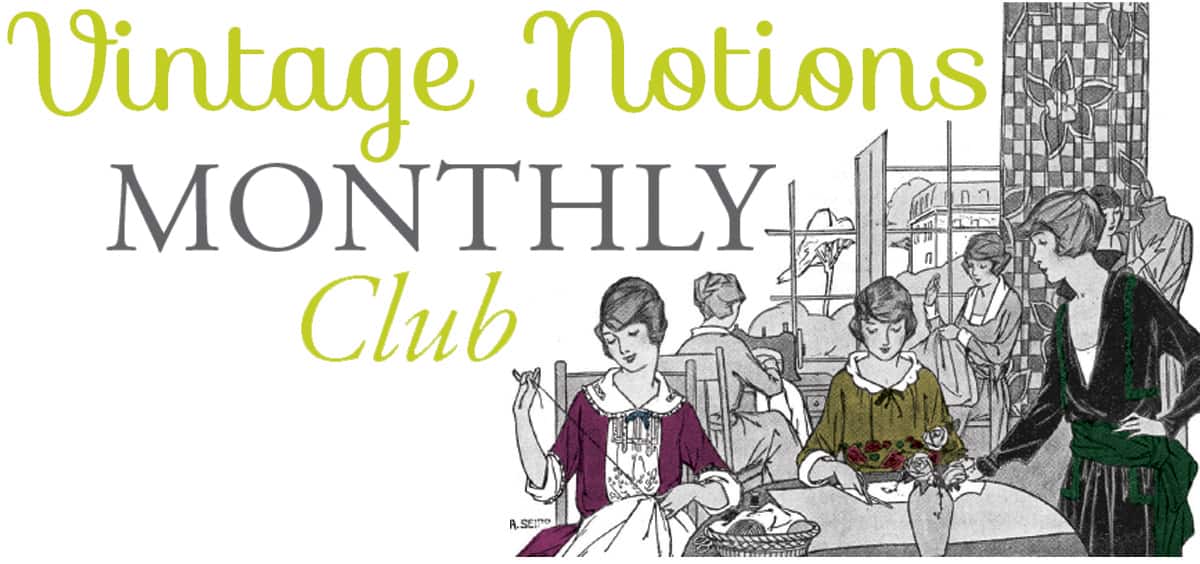 Thanks for joining me for my last installment of our monthly club. I have enjoyed revisiting the 2016 Vintage Notions Monthly magazine issues and remembering all the amazing wisdom and inspiration found in their pages. Remember, you can purchase all of our back issues individually here!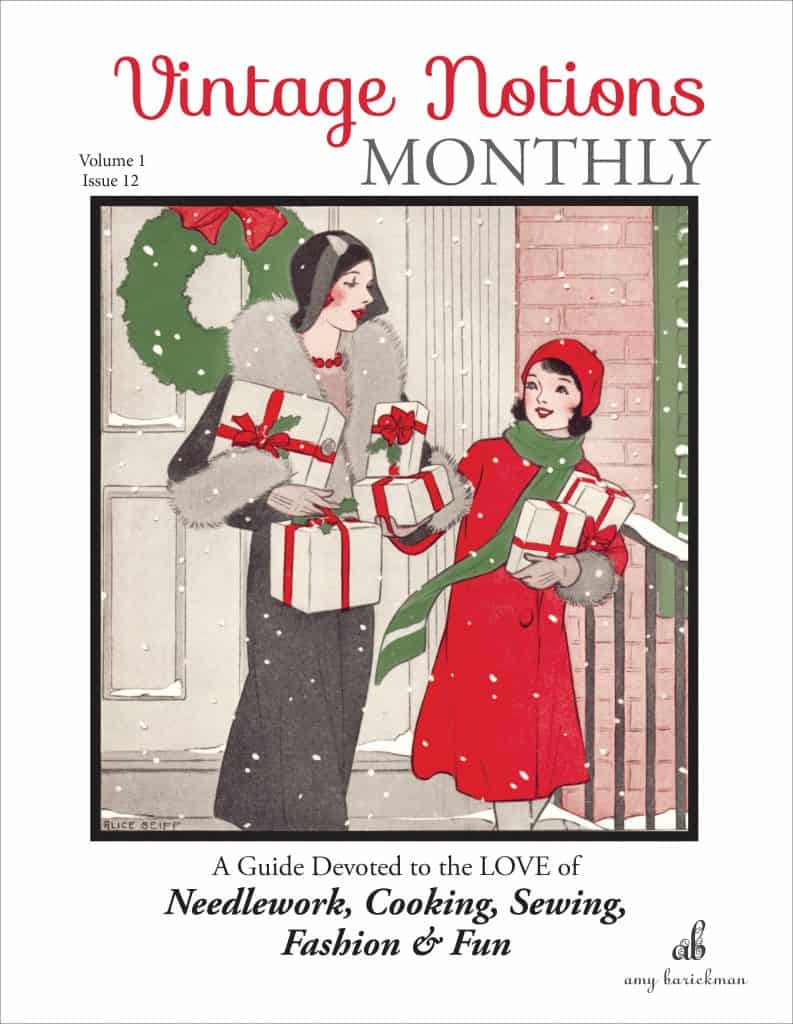 It's beginning to look a lot like Christmas in the December issue! From the Christmas Morning article by the editor to the last minute Christmas gift suggestions! This issue is packed full of holiday ideas. "Christmas Baskets" helps you create gift baskets that are unique and will delight the receiver.

"The girl or woman who is an adept at home-made candies and cookies will find that her gifts are very popular, especially is she packs them artistically, in a somewhat unusual basket. Take, for instance, the round or the heart-shaped basket on the right. Baskets of this kind are very inexpensive when they are purchased in the natural color and then colored and trimmed at home according to one's fancy."

This issue also has a plan for your Christmas Feast! From a well planned menu (see your dinner list below) to a vintage Christmas Pudding recipe, you have everything you need to have a true vintage holiday dinner with your family. Try something new this year by trying something old.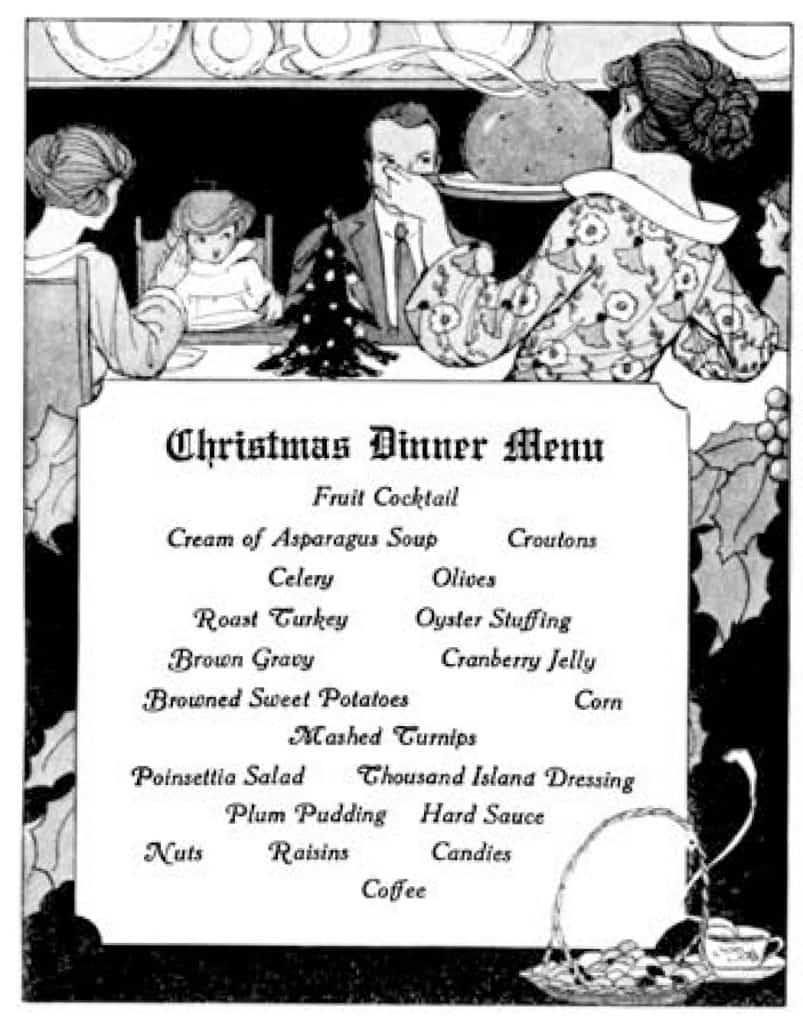 Each issue also includes amazing illustrations of 1920's fashion! December's issue features the coat dress, side-tiered dress, basque dress and the self-trimmed wrap. This section titled Fashion Service not only provides the artistic renderings of these fashions but also a detailed description of the garments including materials, alternations and other interesting details.

Each issue contains our simple the Magic Pattern! A magic pattern is a stylish sewing project that does not require a printed tissue like modern patterns. You simply use your personal measurements and the guides provided in the magazine to create your fashion. This month's project is Ribbon Accessories.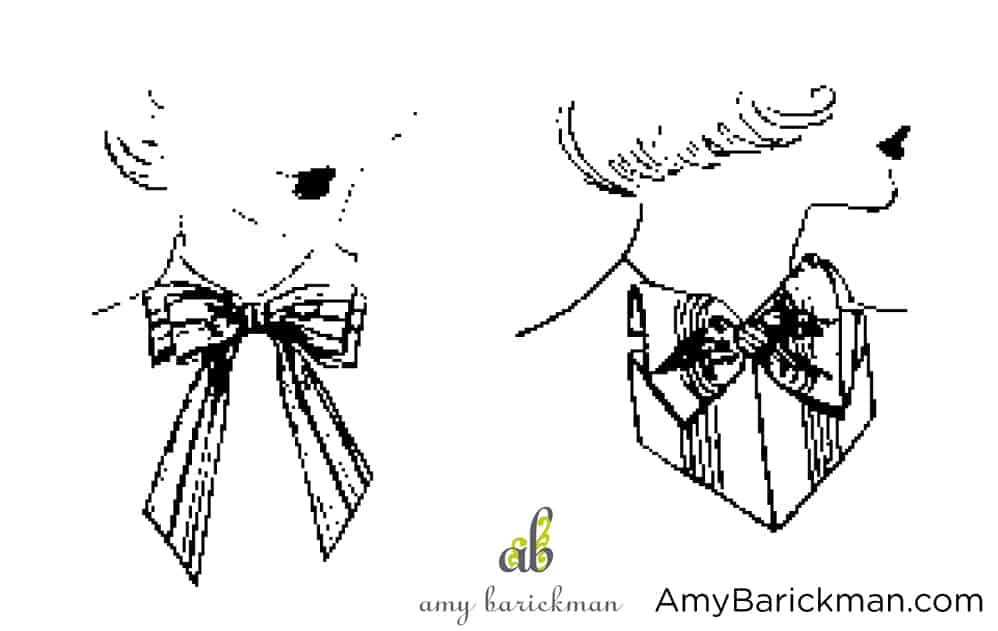 Thank you so much for joining me in this journey through the Vintage Notions Monthly. If you missed any issue summaries, just browse back on our blog – each issue is reviewed at the beginning of each month. For more information on purchasing back issues or signing up for a monthly subscription to Vintage Notion Monthly, visit our magazine page. A FREE copy of the Vintage Notions book comes with every yearly subscription!