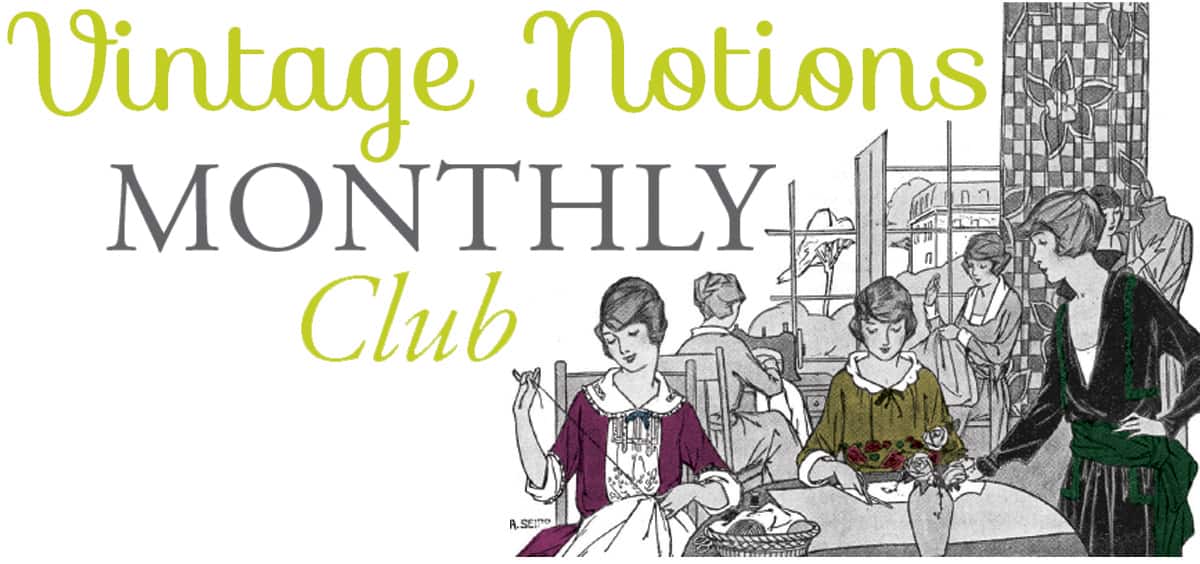 Thanks for joining me in my fourth installment of our monthly club where we are revisiting our 2016 Vintage Notions Monthly magazine issues. The timeless wisdom and inspiration that are found in the pages are a joy to explore.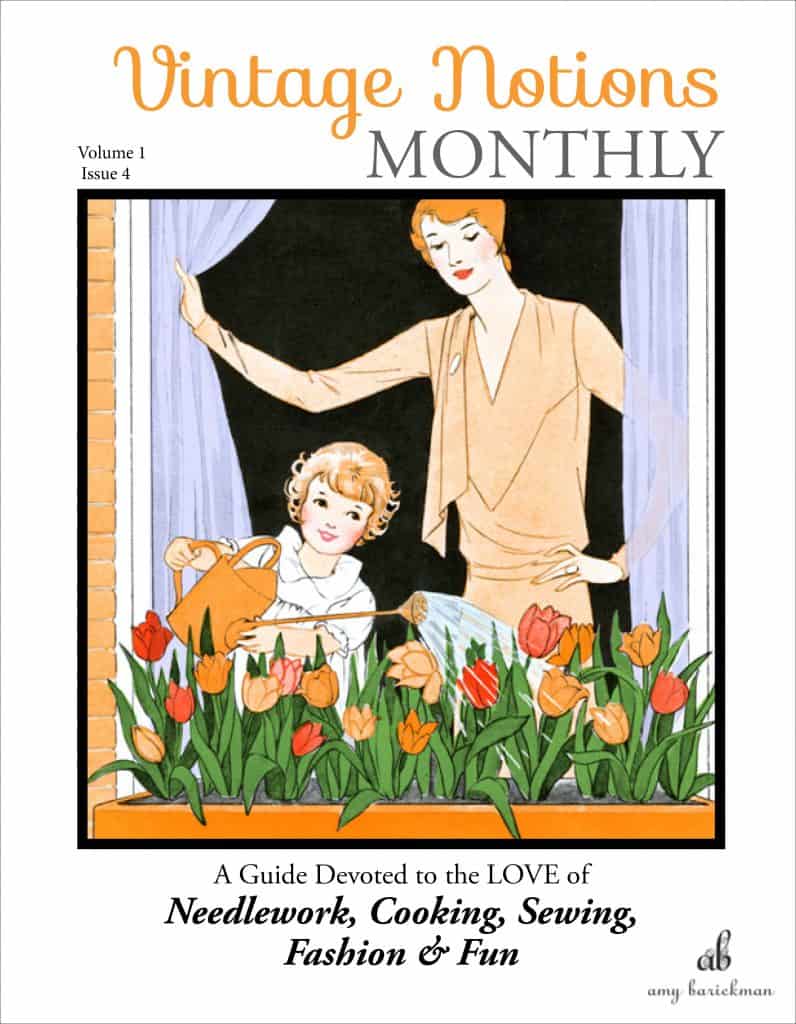 The April issue has a fascinating article from the Director herself, Mary Brooks Picken on learning to appreciate. What great advice for us all! Her words ring true even today:
"We women all hurry so rapidly through the days, forgetting how big they are and how many times we could touch hands with real happiness, if we would but appreciate the opportunity." She then tells a story about a women she meets on a train. Her evaluation of the women leaves her with this bit of wisdom, "When she left me I caught myself wondering what I found so charming about her, and then I realized that is was her ability to appreciate life, situations, and opportunities, and to use them all to good effect. She found beauty in the most obscure places, saw good in people, discovered skill in fingers, and evidenced actual delight in every possible service."

Have a sweet tooth? Six simple cake and cookies recipes are included that are sure to please. I just love the ease of uncomplicated recipes. No Pinterest fails here!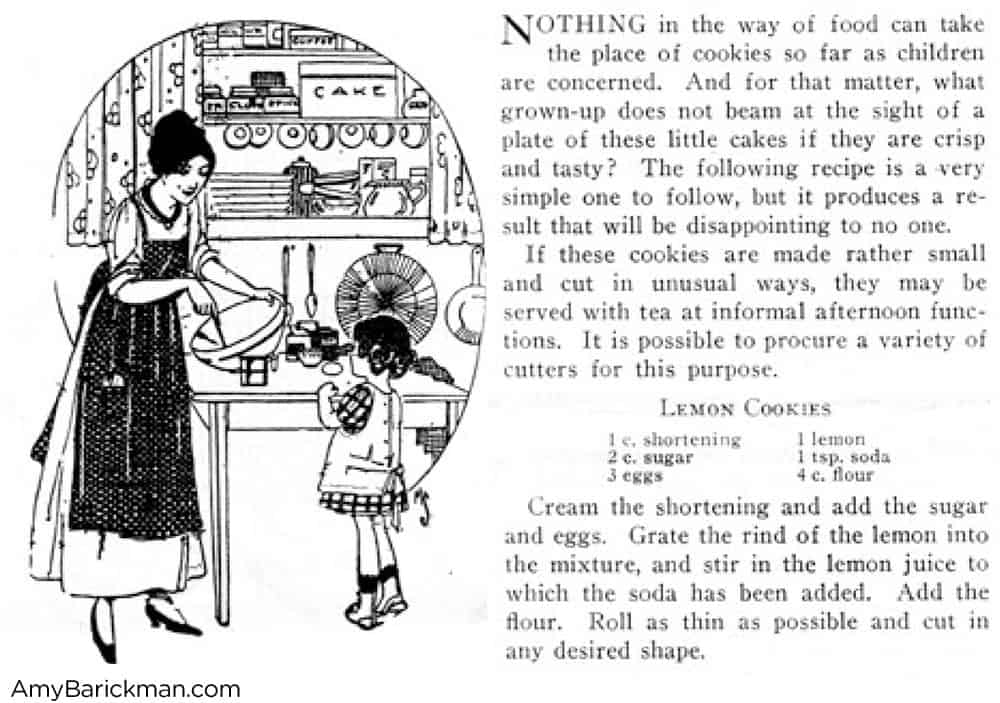 You will also enjoy articles on spring hat styles, wearing skirt separates, and the challenges of springtime in the April issue.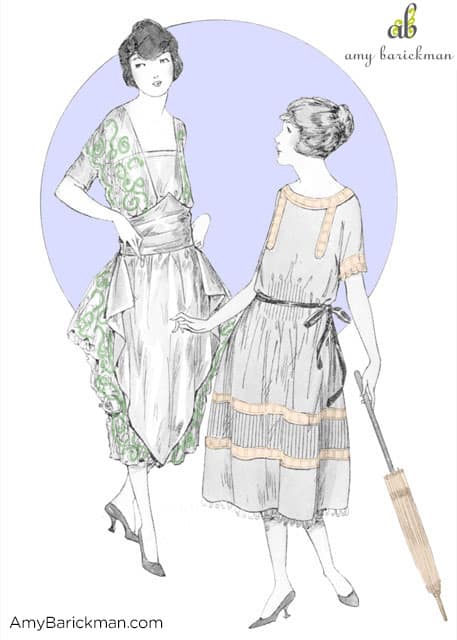 Each issue also includes amazing illustrations of 1920's fashion! April's issue features some beautiful dress styles including full-skirt dress, circular skirt dress, sports costumes (no shorts here!) and suits and capes. I love the addition in this issue of children's dresses and designs. This section titled Fashion Service not only provides the artistic renderings of these fashions but also a detailed description of the garments including materials, alternations and other interesting details.

Each issue contains our simple the Magic Pattern! A magic pattern is a stylish sewing project that does not require a printed tissue like modern patterns. You simply use your personal measurements and the guides provided in the magazine to create your fashion. This month's project is the Circular Apron.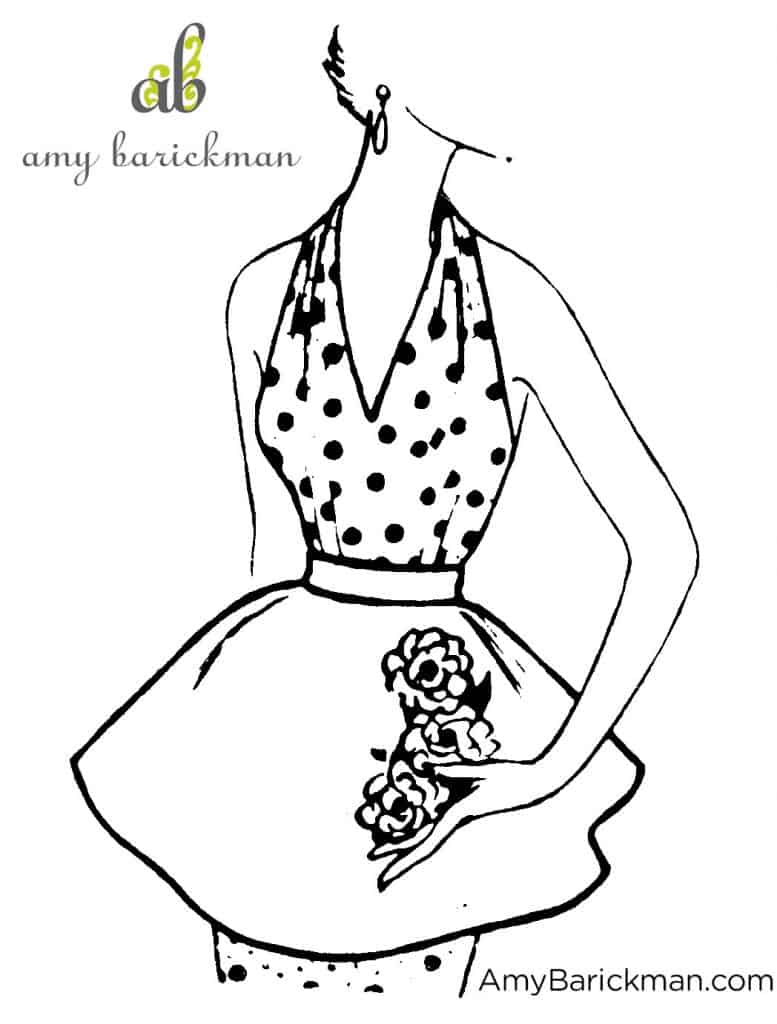 Each issue also provides a helpful chart with guidelines on taking accurate measurements so you get a good fit!
Join me next month as we explore Issue 5. For more information on purchasing back issues or signing up for a monthly subscription to Vintage Notion Monthly, visit our magazine page. A FREE copy of the Vintage Notions book comes with every yearly subscription.
Save
Save
Save
Save
Save
Save
Save