Last October I told you about my adventures filming tutorials at Missouri Star Quilt Co. Since that time I've shared with you the tutorials I made with Vanessa from Crafty Gemini Creates and Rob from Man Sewing. I'm excited to say that the tutorial I filmed with Jenny Doan, for a The Denim Strip Quilt, will be released on Friday! Jenny saw my book Dimensional Denim at quilt market last May and suggested that we use one of the techniques to make a quilt using my Crossroads Denim.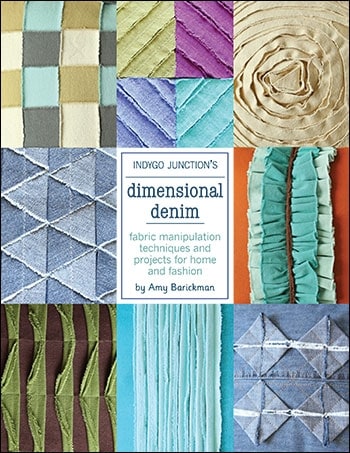 When I went up to Missouri Star during the summer, I got to see Jenny working on a fabulous multi-color version of the quilt. It was fun deciding the balance of colors and how the end design should look.
For the tutorial, we decided to stick with a more neutral palette, black and white. We used the Strip N' Stitch method to make a fantastic checkerboard quilt, as well as a table mat and pillow top. We chose to finish the quilt by tying, which is a great alternative to heavy stitching. I look forward to sharing the final quilt with you on Friday, but until then, check out some sneak peek below pics.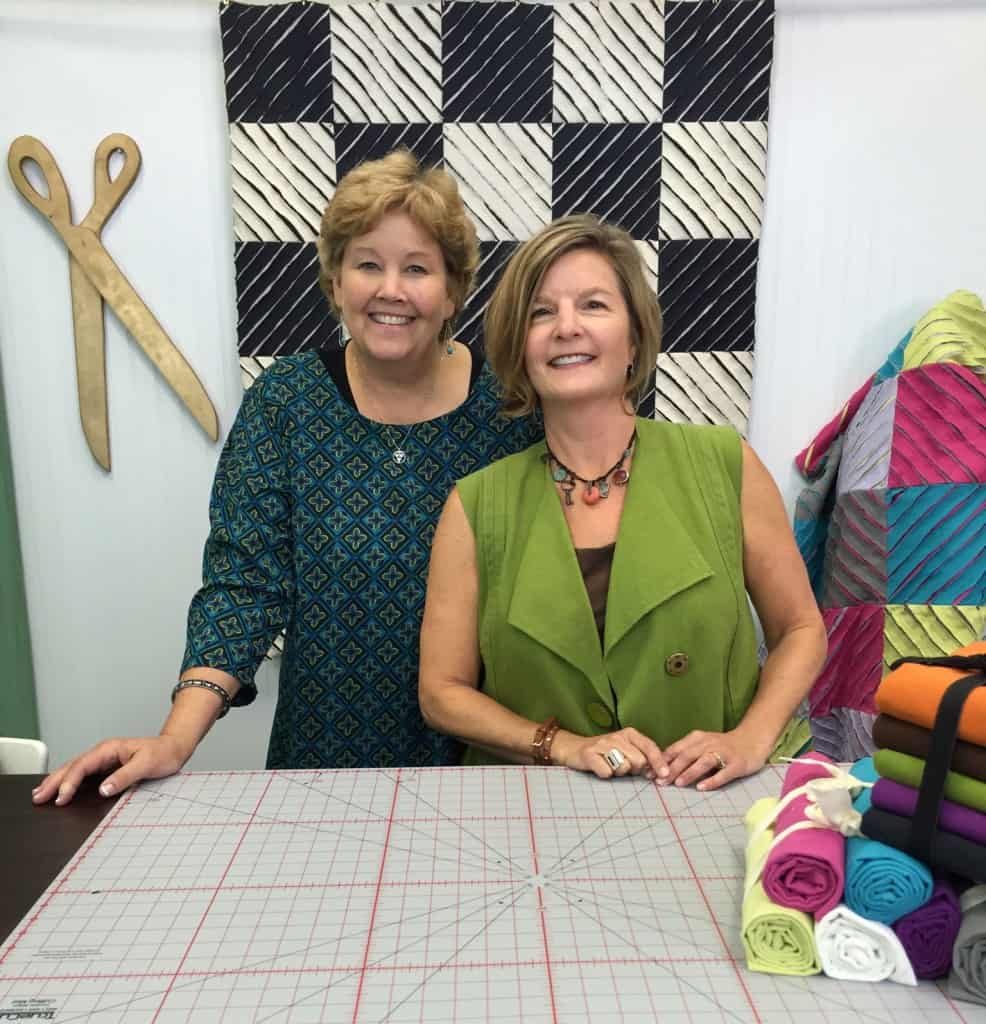 My Crossroads Denim fabric has been such an inspiration for me. When I first started the line I was inspired to create a coordinating line of Crossroads clothing and accessory patterns for Indygo Junction, and more recently, I started a line of Crossroads 12. weight thread with Sulky Threads, which coordinate perfectly with our Crossroads Fabric packs!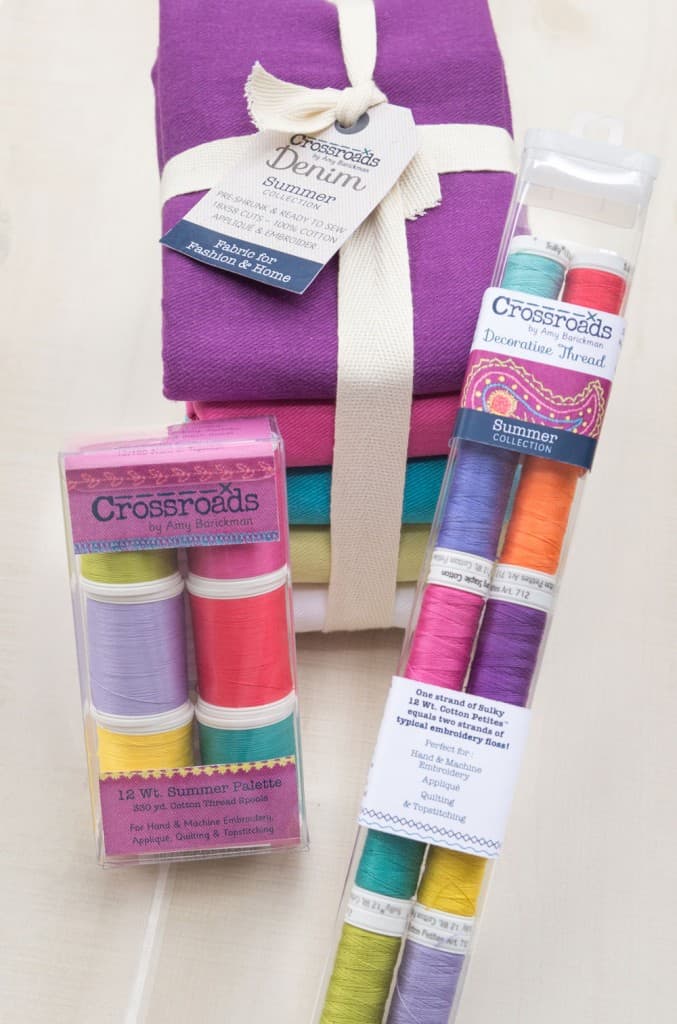 I'm so thrilled to have the opportunity to work with Missouri Star, and be a part of this wonderful story. To read more about my adventures with Missouri Star, check out these posts. Stay tuned for Friday's tutorial!