Last week an accidental drop of my laptop led to an emergency trip to the Apple store on The Plaza. Established in 1922 by
J. C. Nichols
and designed architecturally after
Seville, Spain
, the Plaza was designed as a shopping experience. It was the first shopping center built to accommodate shoppers arriving by automobile. Many famous shopping areas, including Beverly Hills, were inspired by the Plaza. Today it comprises of high-end retail establishments, restaurants, and entertainment venues, as well as offices.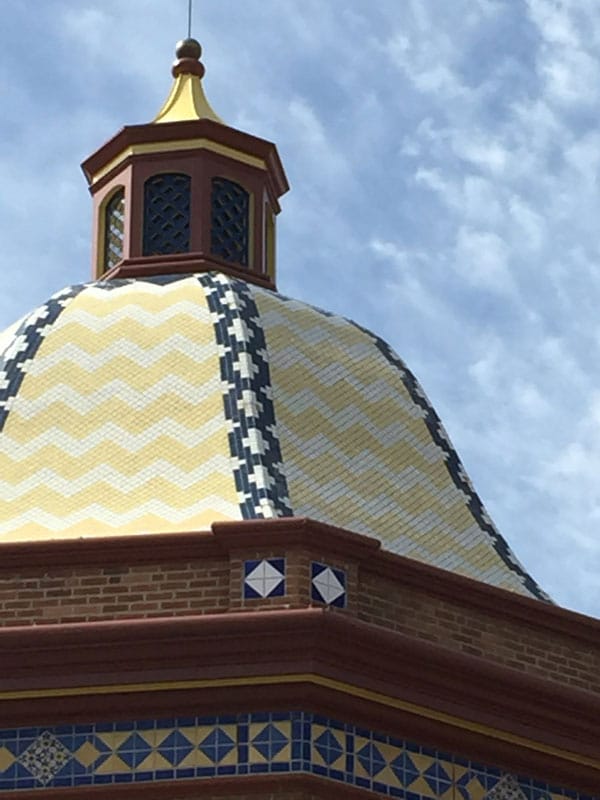 After feeling incredibly relieved that my computer survived the fall (ensuring that I didn't lose my presentation which I had worked hours on for upcoming lectures, and of course, which wasn't backed up) I decided a short stroll was a must on a beautiful blue sky day!!!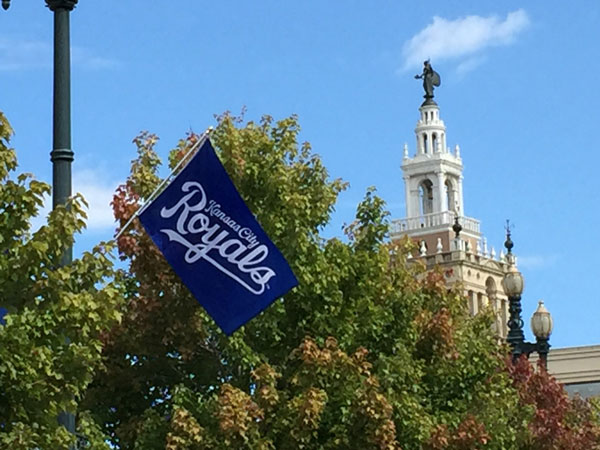 To my delight, most of the fountains on the Plaza were colored Royal Blue to celebrate our local baseball team, the Kansas City Royals. We are so excited about the Royals being in the playoffs, and the previous night my daughter had actually gotten a foul ball from a playoff game! As I entertained myself taking photos and slow motion videos of the fountains, I noted small architectural details around the Plaza that I had not taken time to appreciate. I feel so lucky to live near this Kansas City landmark, which is so inspiring. I want to share with you some photos of The Plaza and Royals fever. Go Royals!!
Check out my iPhone6 Slo-Mo video of water in the "A Morning Prayer" fountain.