I love Fall…and the events that take place in these cooler months.
I'm speaking, of course, of the Country Living Fair!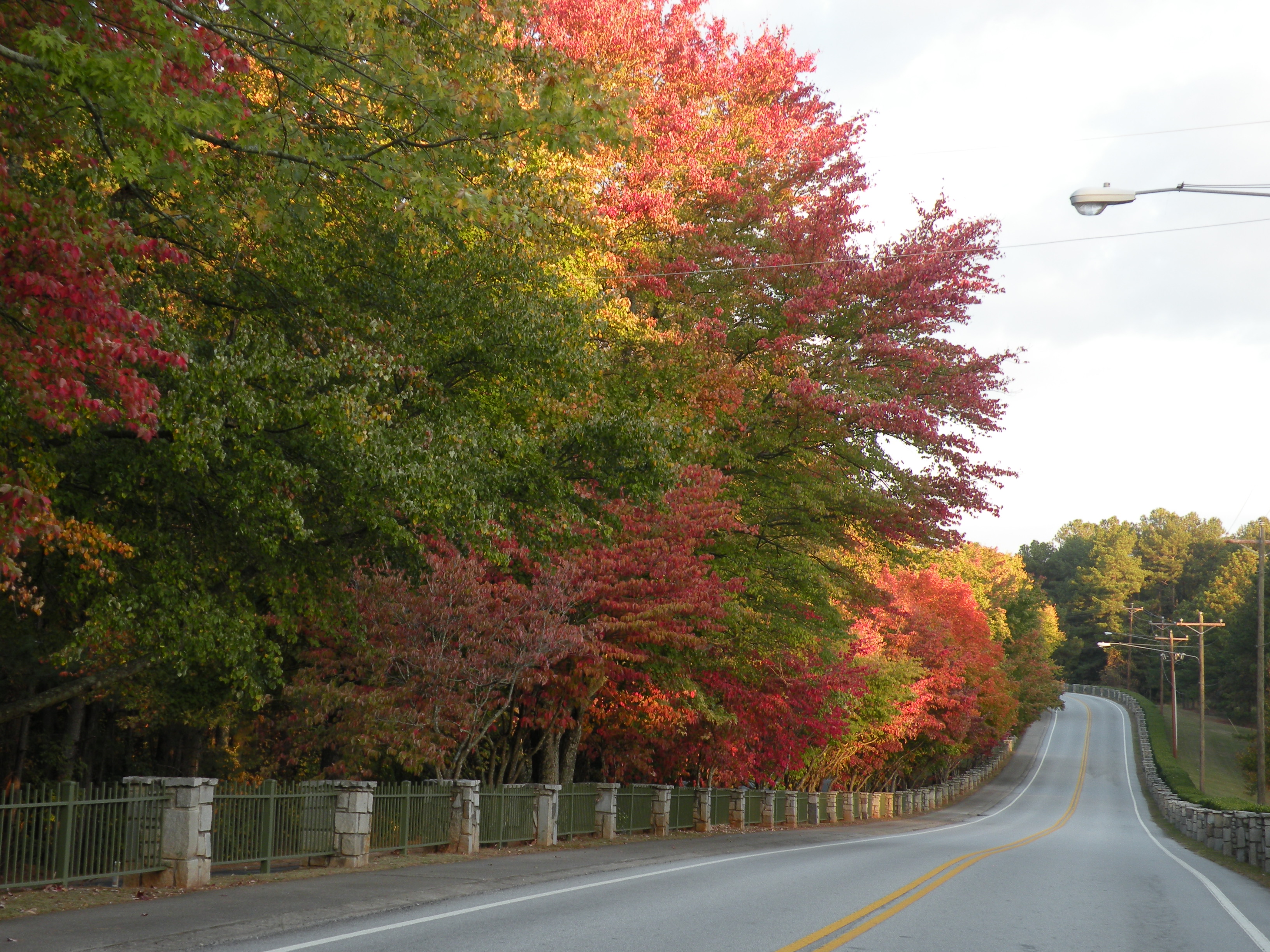 Last year, I was lucky enough to attend the fair and lecture on my book, Vintage Notions, which had just come out. (Oh how time flies!) I am looking forward to returning to the fair this y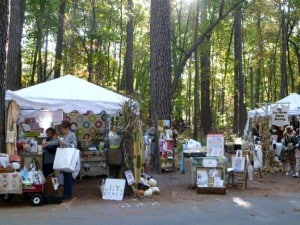 ear, and to presenting about creating fashion from vintage finds. From castaway clothing to buttons and jewelry, I'll be teaching simple techniques to create clever designs showcasing your individual style! The Olive Grace Studios booth will also be featuring some of my books (including Vintage Notions) and Indygo Junction patterns. They also have a treasure trove of products, fabrics (new and vintage), kits, and gifts. Please stop by!
This event showcases a wide variety of artisans and antiques, plus the venue is heavenly booths are set up on a wooded pathway through Stone Mountain Park (outside of Atlanta, Georgia) and you can smell the rich scents of forest…One of my favorite booths is Earth Angels, run by Jen who is a dear friend with an amazing group of talented artists. A few of my favorites:
Leslie McCabe (who is also the designer behind Indygo Junction's Recycled Sisters pattern):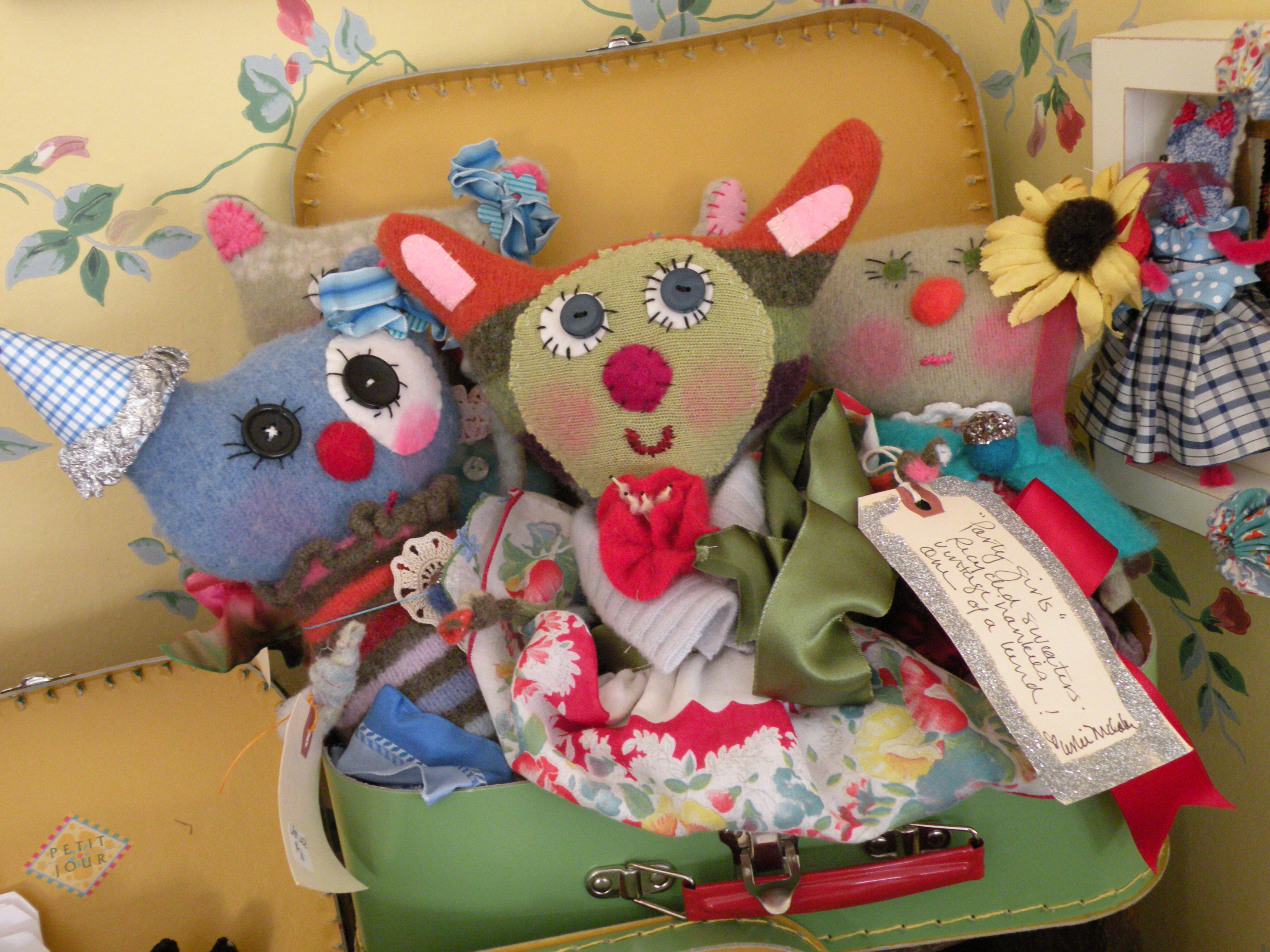 Krys Kirkpatrick, a wonderful illustrator/artist with a delicate touch. I even bought one of her pieces for myself: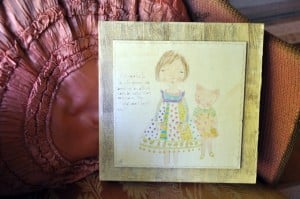 Jody Battaglia makes the most adorable "Beary Best Friends"(photo from Jody's site):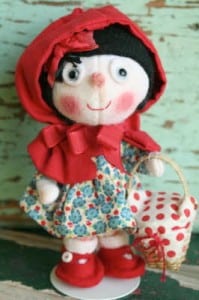 Melody Elisabeth creates jewelry from broken ceramic pieces and vintage needlepoint scraps: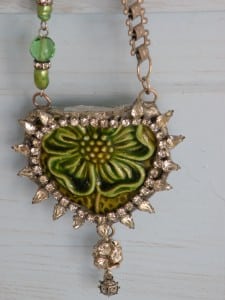 Debbee Thibault and her whimsical folk art figurines: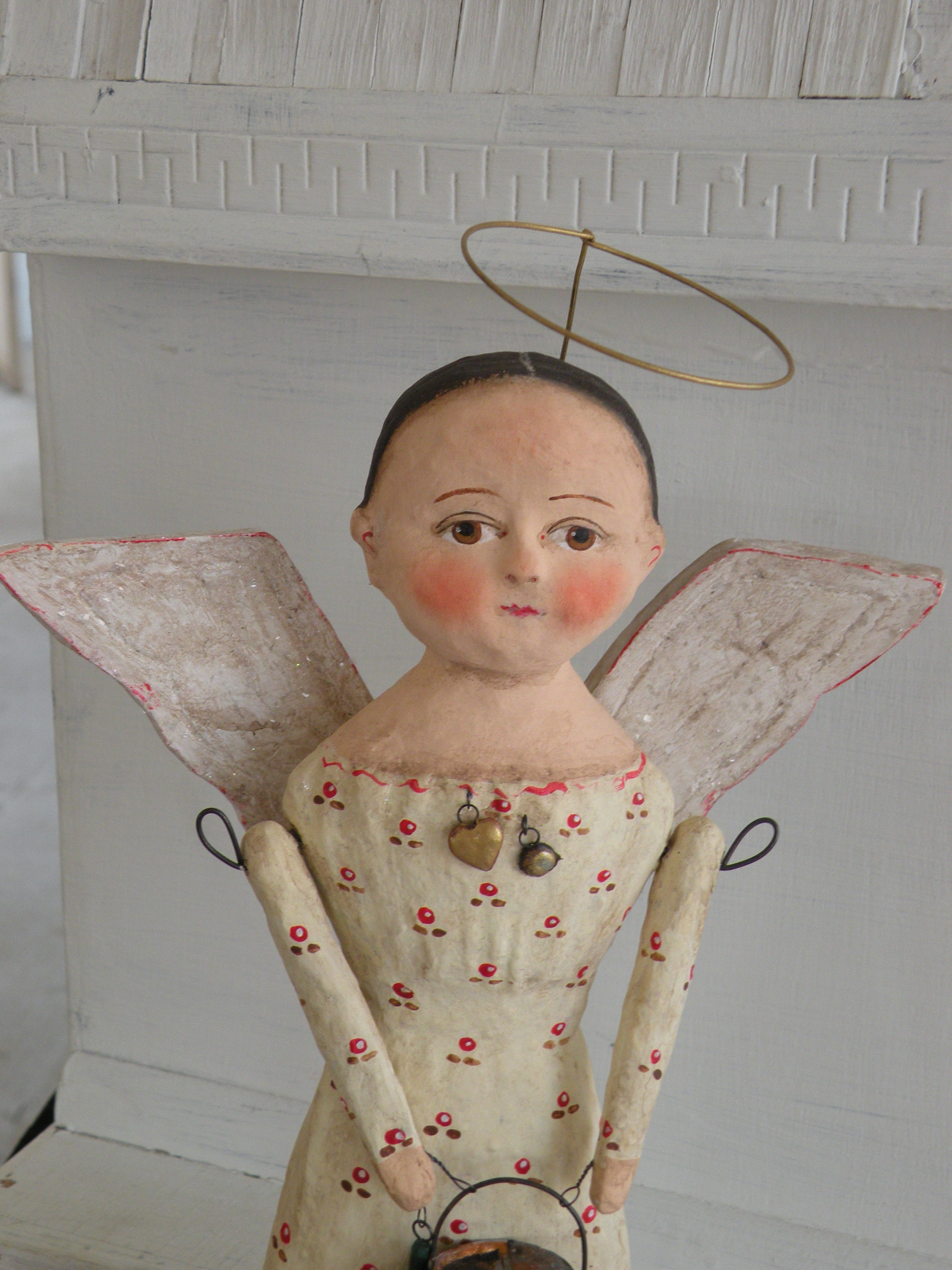 I was also fortunate enough to spend some time with some Sisters on the Fly, a group of ladies who fix up vintage trailers and travel around in "cowgirl caravans". How fun does that sound?!
Pretty fun, considering their slogan is: "We have more fun than anyone!"
Have I given you enough reason to come to Georgia in a few weeks? You can still buy tickets and join in on the excitement! Hope to see you there!