It was so good to be back in the community of sewing and quilting. The Kansas City Regional Quilt Festival this weekend was absolutely fantastic. I was able to make some new friends as well as see old friends. I want to thank everyone who stopped by to say hello. If you weren't able to make it to Kansas City, I wanted to share a look at my booth. I featured many items that are available from my online workshops including pearl buttons, gingham, and bandanas. These are available for a limited time (through next Monday, June 28th) so be sure to scroll down and link over to the detailed information about each online course.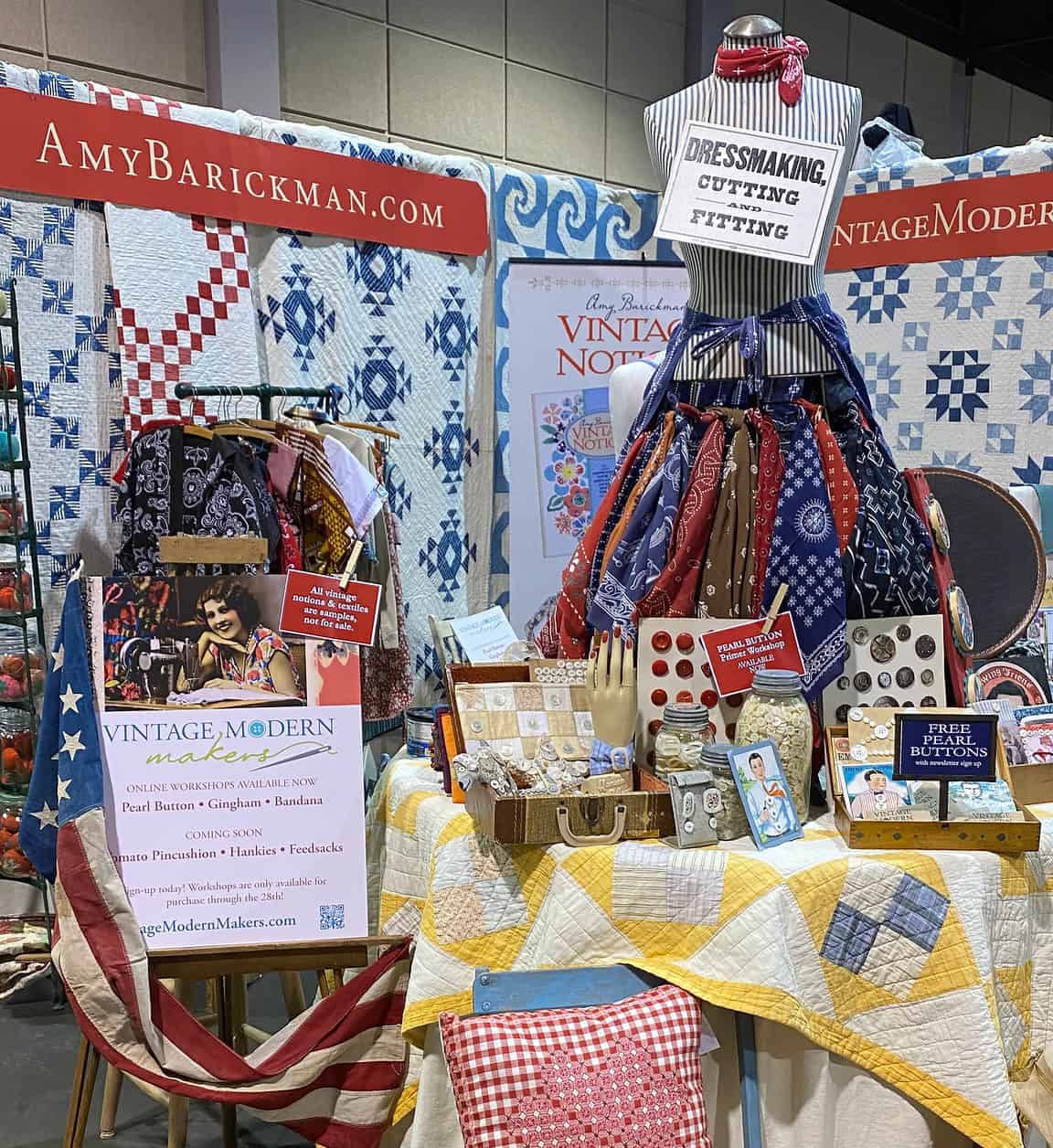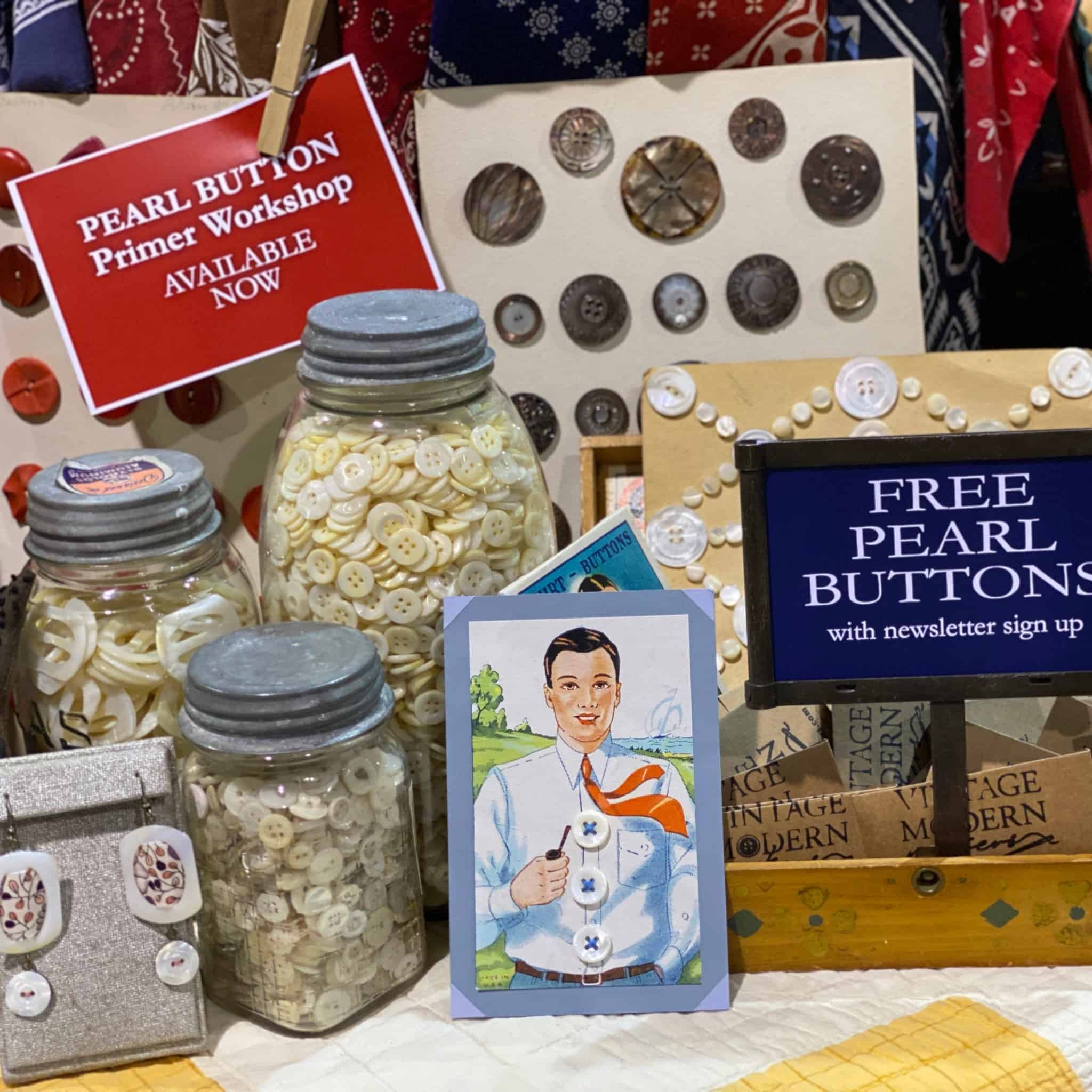 Learn the history of the pearl button and discover projects you can make in the Pearl Button Primer.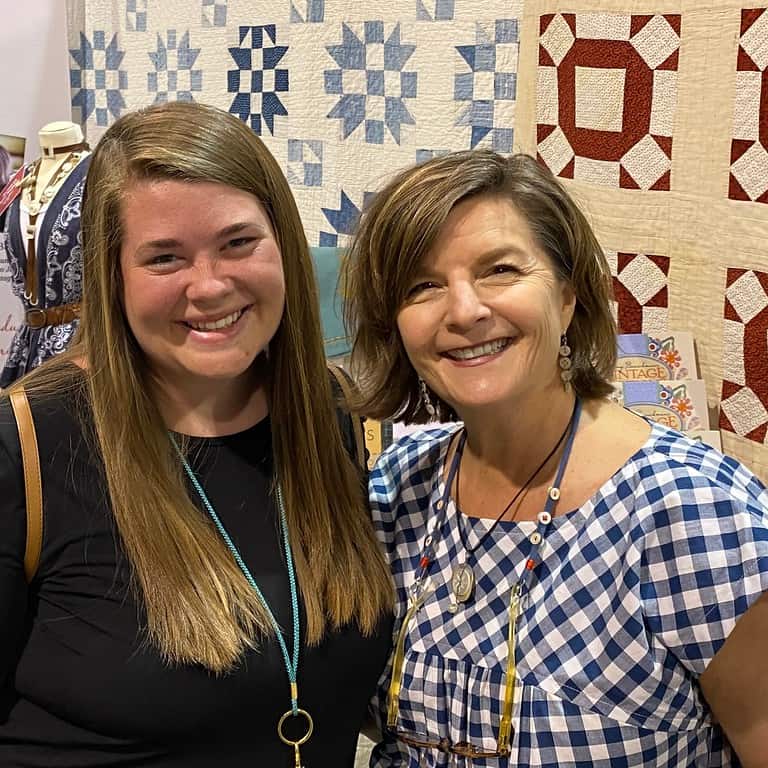 Here I am with my new friend Heather Briggs from MySewQuiltyLife.com.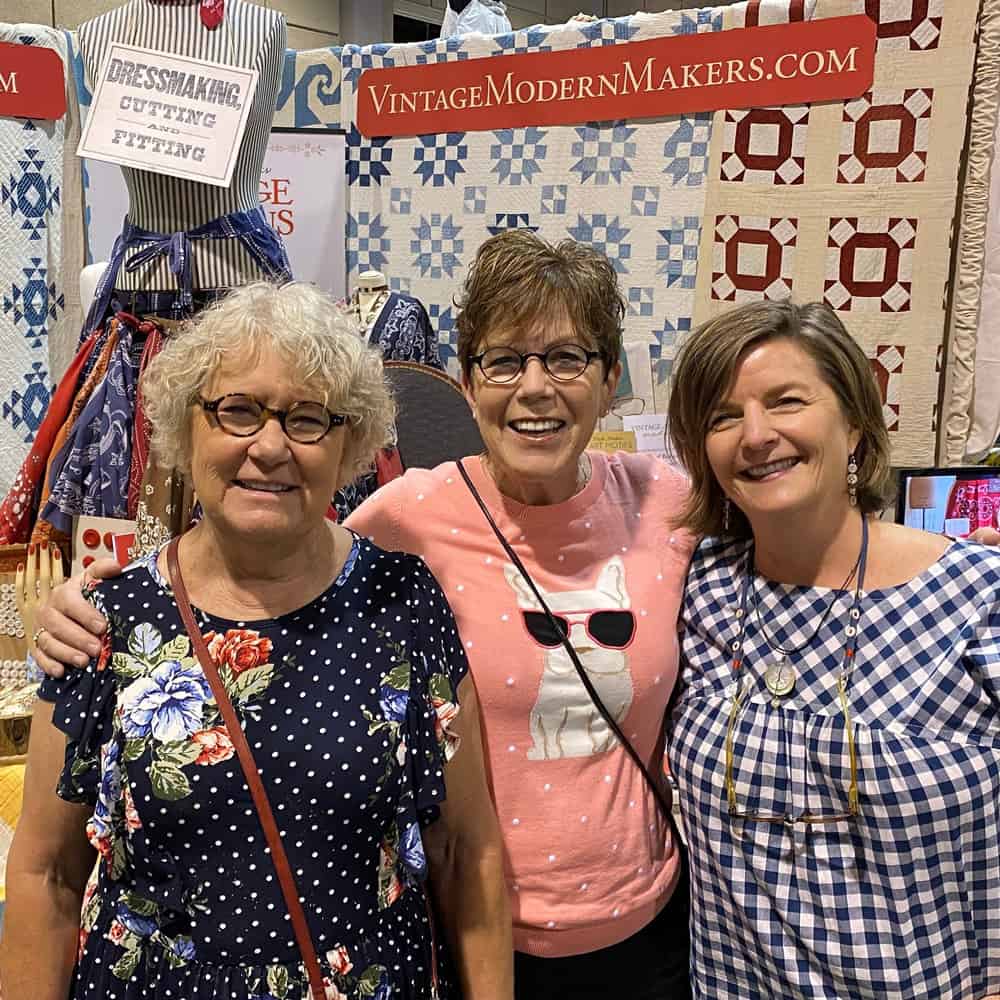 Connie and Mary from the famed quilt shop and pattern company, Country Threads.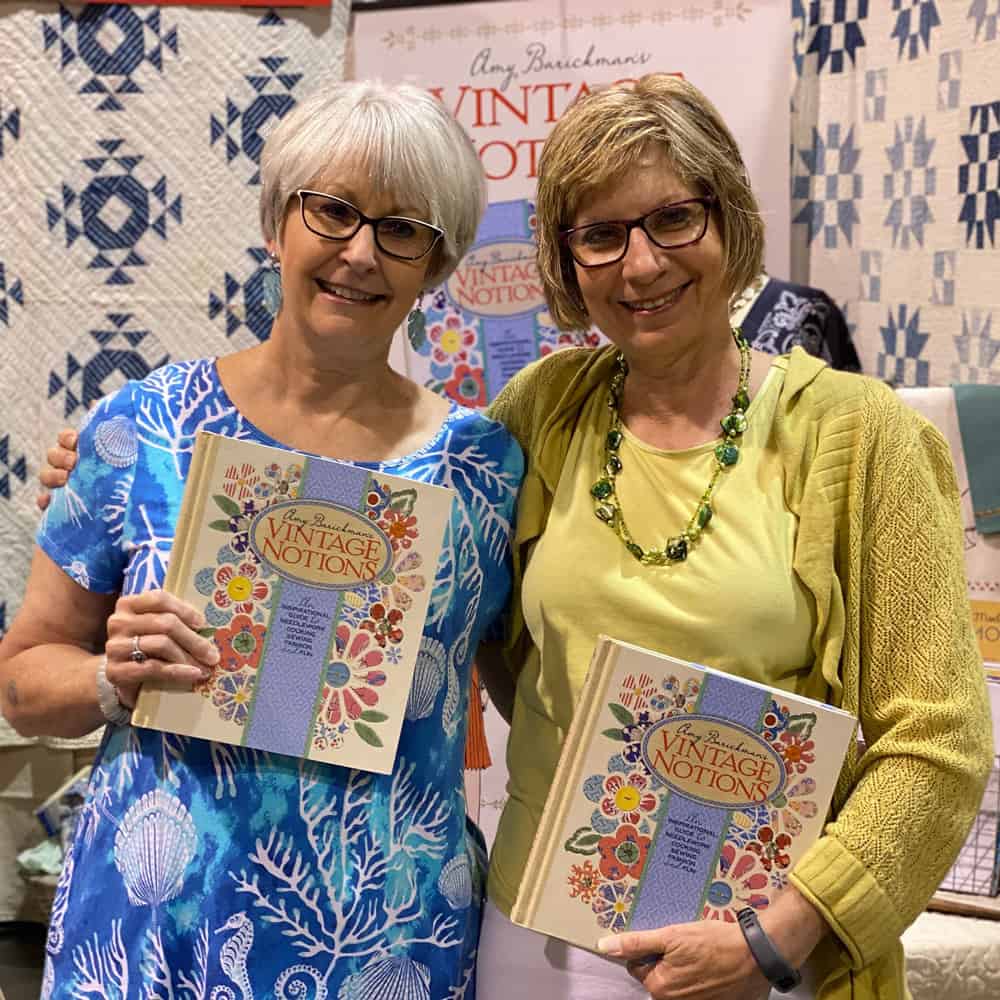 Denise and Sherry stopped by my booth.
The treasures below are from my friend, Tenny Roché's booth who was located right next to me at the show.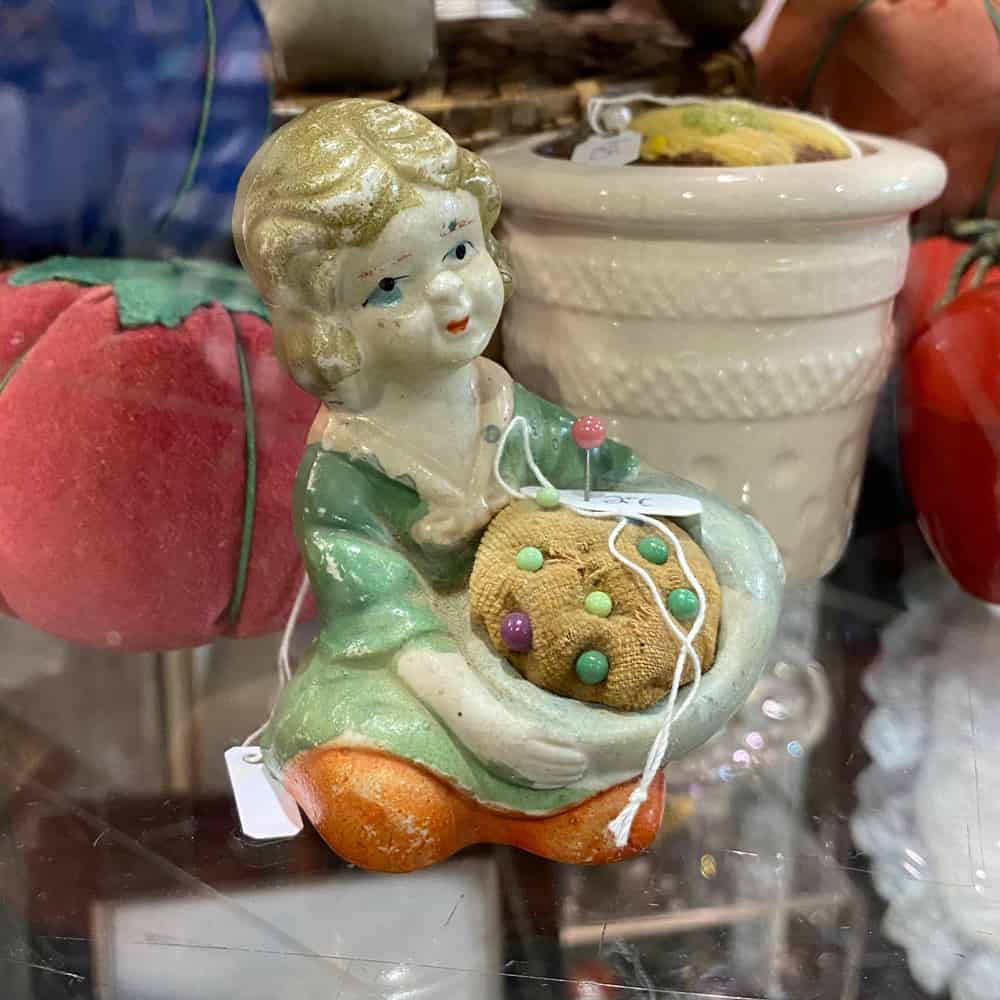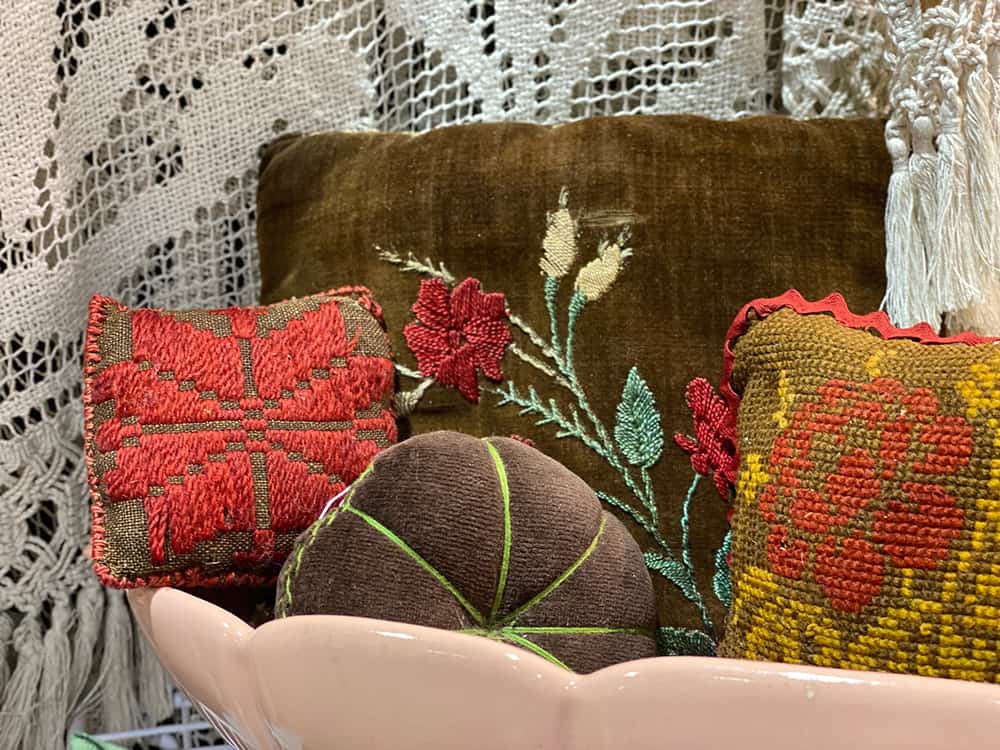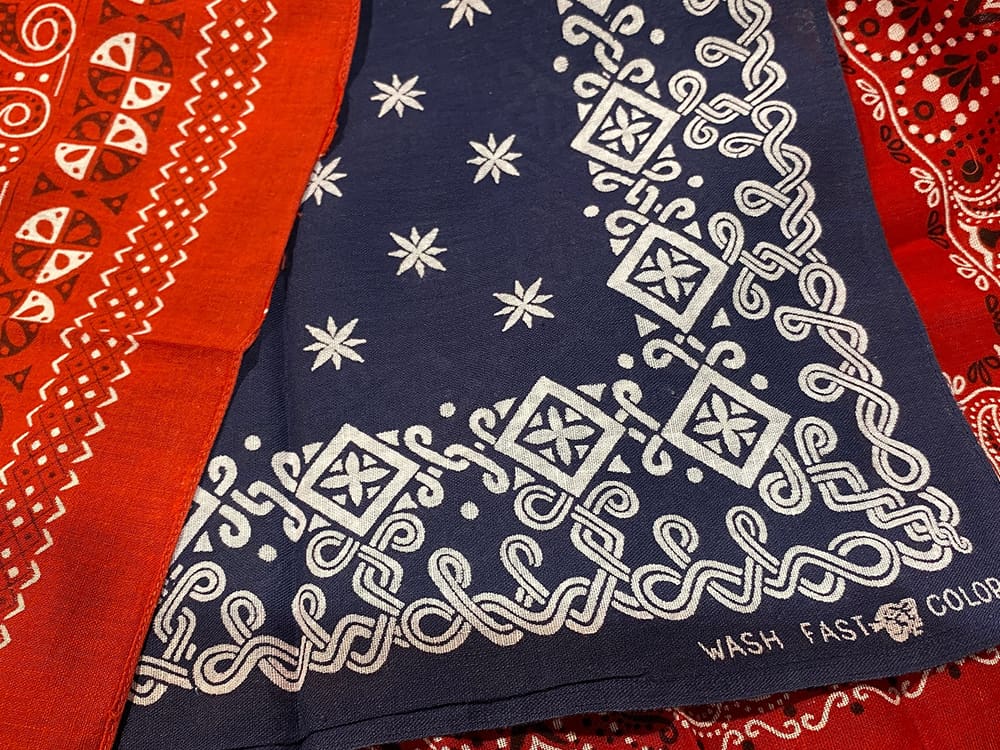 Time is running out to get my workshops!

Inspiration For Your Heart and Hands
Don't miss out on these workshops! They are only available for a limited time. The cart closes on Monday, June 28 at 11:59 PM CST. These workshops are go at your own pace. Once you purchase, you get instant access and can watch anytime that is convenient for you. Learn more about each workshop below.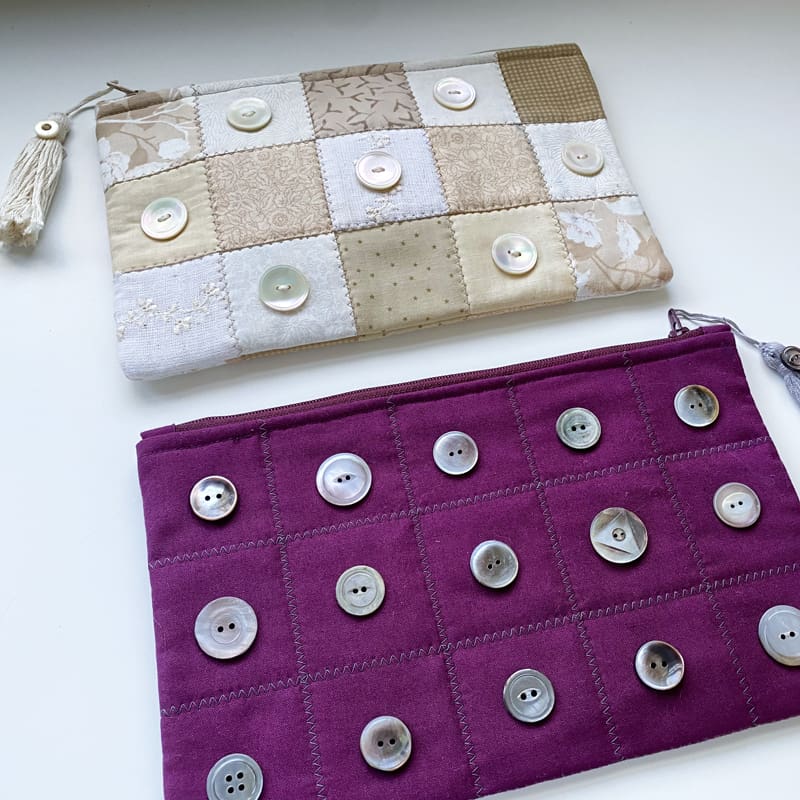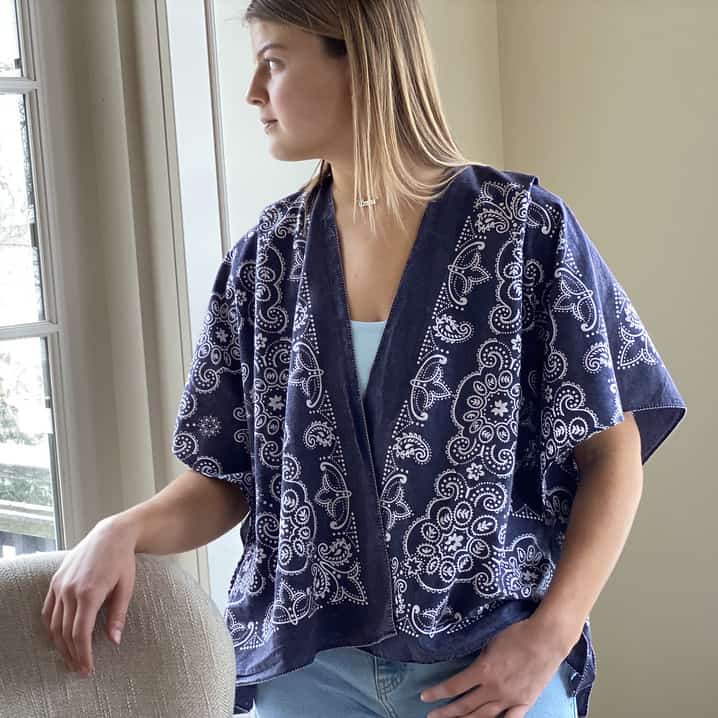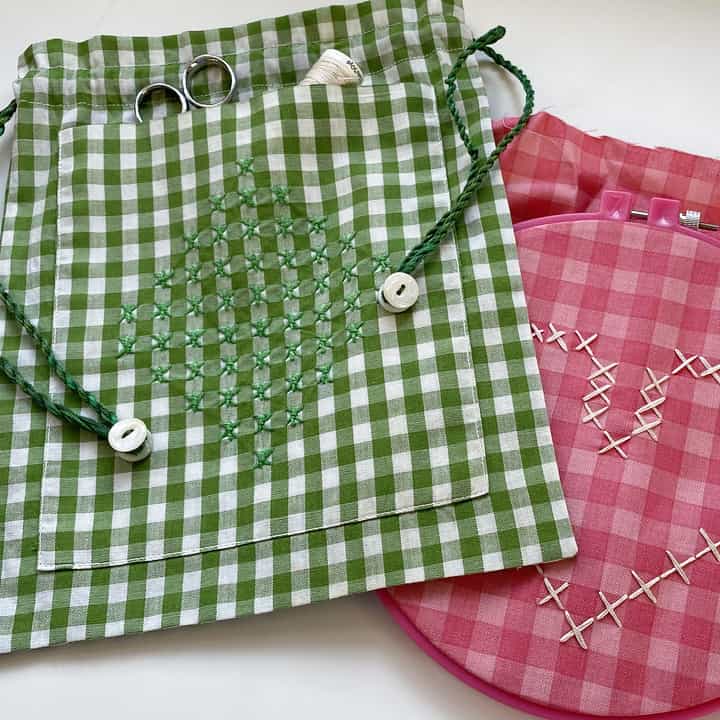 Join me on Facebook
Join my Vintage Made Modern Facebook Group to stay up to date with all the latest details. I will be going live on Friday, June 25 at 1 pm CT, and answering any questions you may have on the workshops we have available.
Get inspired with Amy!
Sign up for Amy's Newsletter and receive a free gift.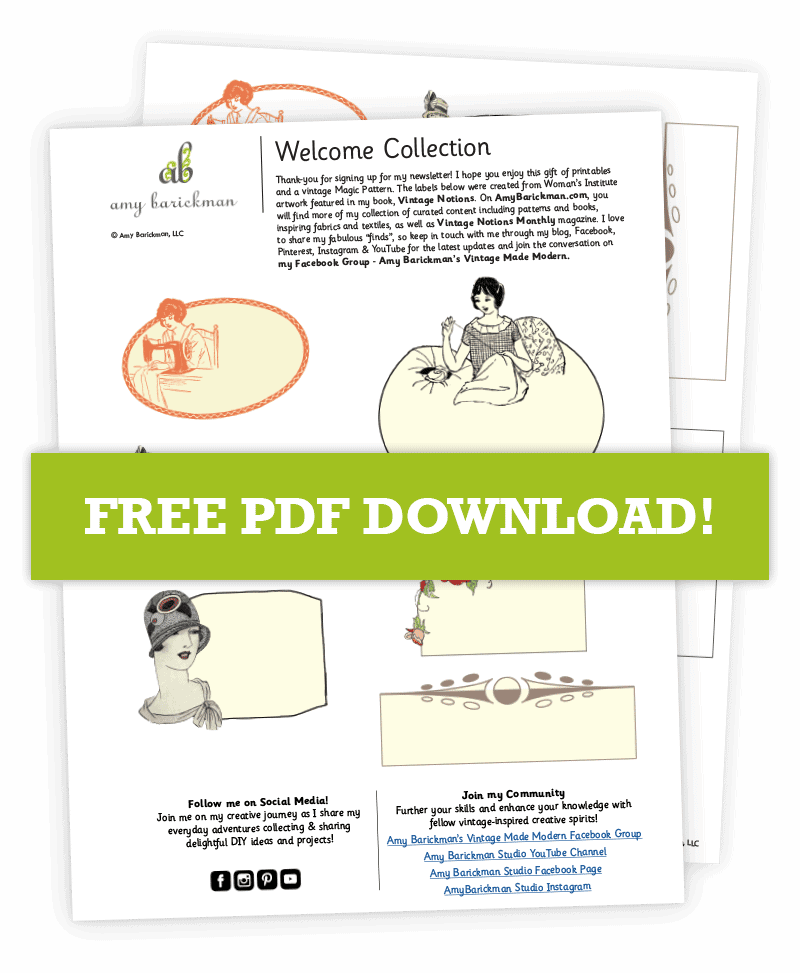 Subscribe to my newsletter and get weekly inspiration, project ideas, and learn the history of handmade. I will share what's new in my latest blog posts, and let you know when you can join me live on Facebook.