I'm mad about monograms lately. With so many possibilities, this letter-perfect technique lends personal flair to handmade or store bought fabric gifts. Think garments, pillowcases, cloth napkins, tea towels, and tote bags. Whether embroidered, cross stitched, appliqued, stenciled, cursive, serif, sans-serif, capitalized or lower-cased, there's a motif for every motive. My new 12 weight thread from Sulky is perfect for both hand and machine embroidery projects.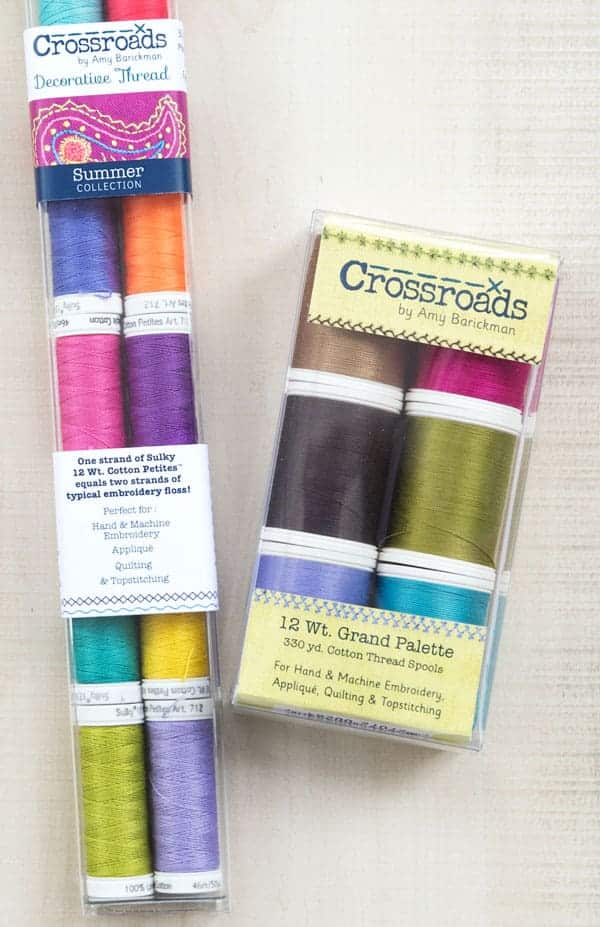 Monogram mania dates back decades. In a 1926 article featured in my book Vintage Notions, Mary Brooks Picken wrote: "So many attractive and dignified styles of letters are offered for your selection that you should have no difficulty in finding a type that will express your own individuality and still be in keeping with the linen on which it is used."
Here are 5 fun ideas to feed your own monogram madness! This Tech Accessory Organizer helps you keep track of all your cords, jump drives and more. You can personalize it with a monogram to keep your cords safe from other family members.
Monograms are a classic design often seen on vintage handkerchiefs and linens. This tote, from my book Hankie Style, uses a beautiful monogrammed hankie to add a vintage pop to a classic tote.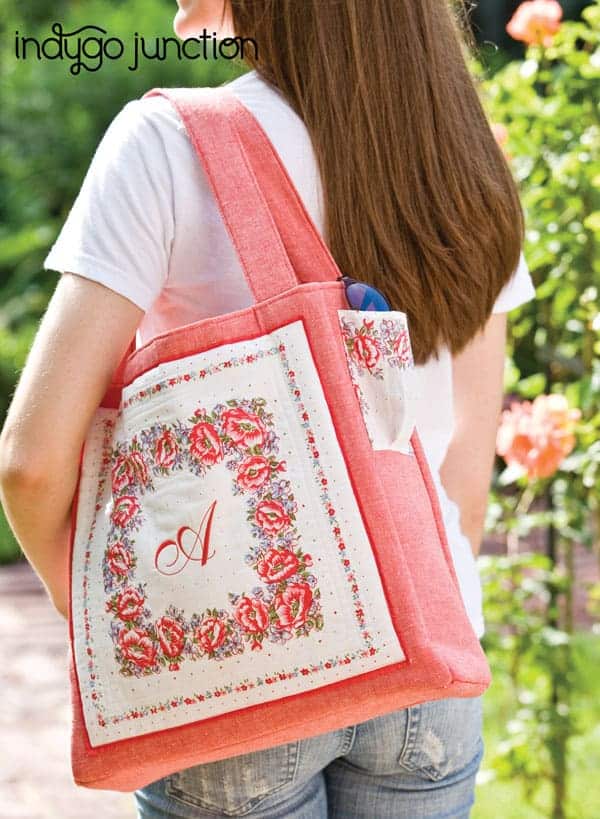 I love get togethers, but it is easy to be unsure which glass or bottle is your own when the party starts hopping. You can sip with confidence if you have a monogrammed Koozie Couture drink cover!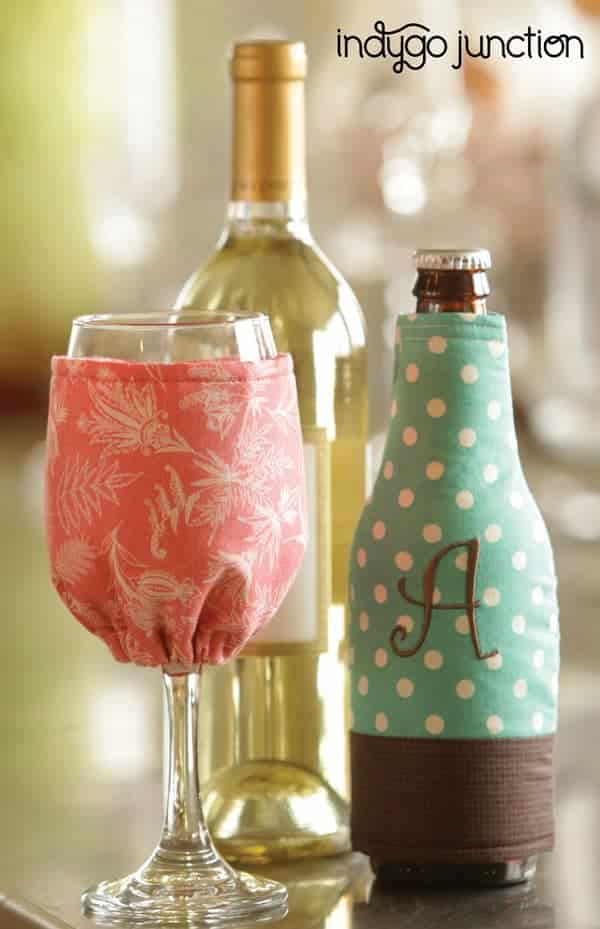 The ubiquitous black laptop bag is a must have for anyone who works with their computer. Unfortunately, it is so boring and blah – but not when you jazz it up with a monogram! Our Hi-Tech Tote lets you create a completely personalized bag that will stand out from the rest.
As I said earlier, I love finding vintage embroidered pieces in antique stores and fairs. Just a few weeks ago I came across this gorgeous vintage pillow – with my initials embroidered on it! Of course I had to buy it!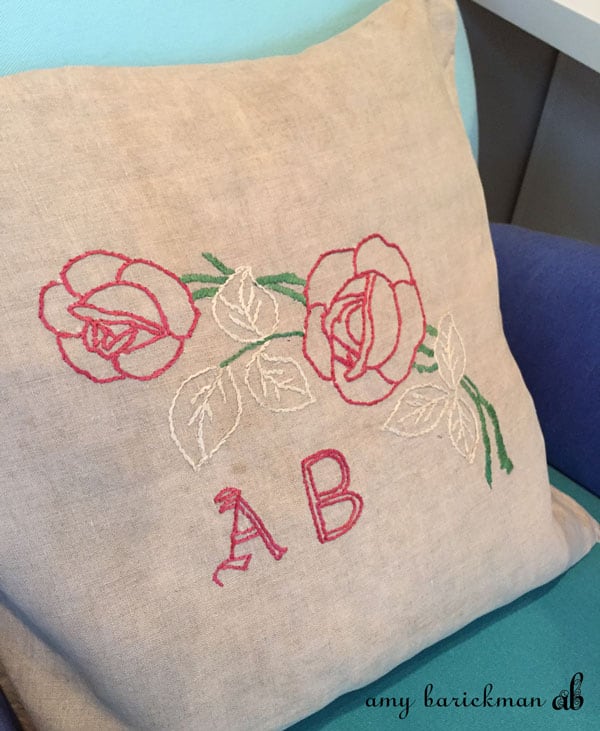 Would you like to add your own monogram to your linens, clothing, or bags? Download this FREE monogram alphabet and get stitching today!