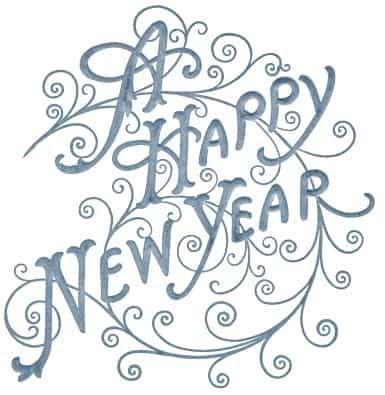 Excerpt from the New Year's letter to the students of the Woman's Institute, Inspiration Newsletter, January 1922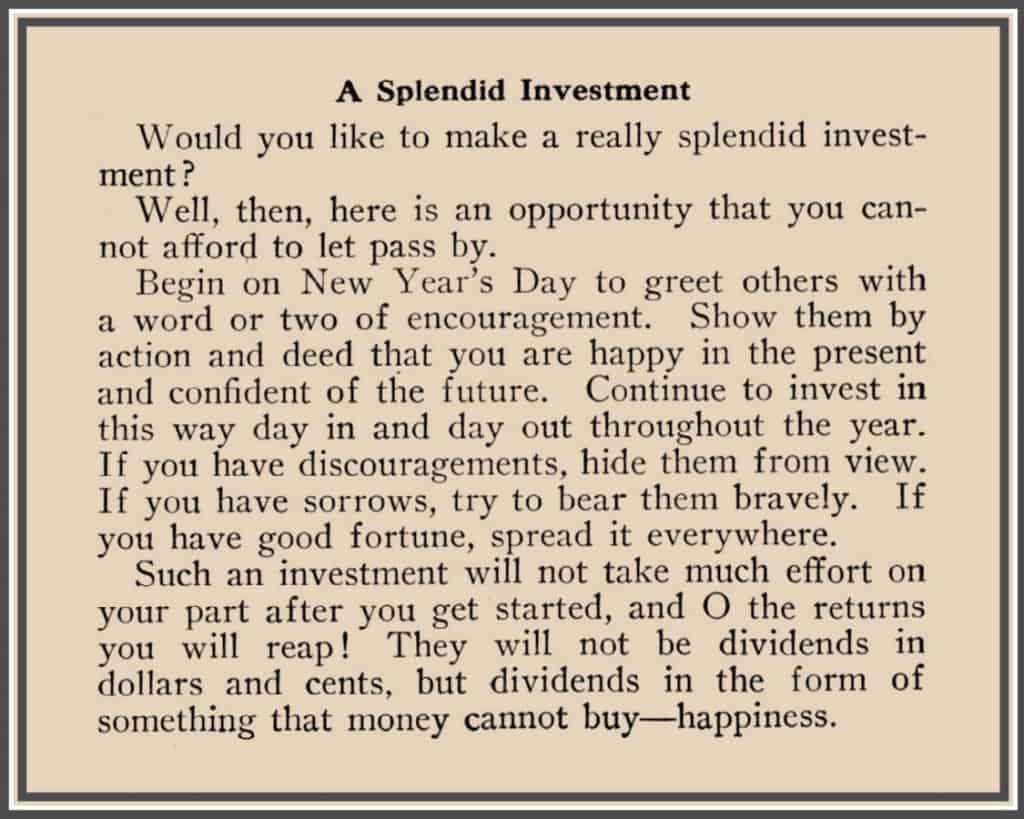 As many of you know, I am an obsessive collector of vintage fashion and sewing content. The above excerpt is from my collection of Woman's Institute material that inspired my book Vintage Notions (read the full inspirational letter here) or click on the image below. My goal for the new year is to share the gems in my collection with you. Look for more videos, ebooks, fabrics and patterns inspired by my vintage library of textiles and ephemera.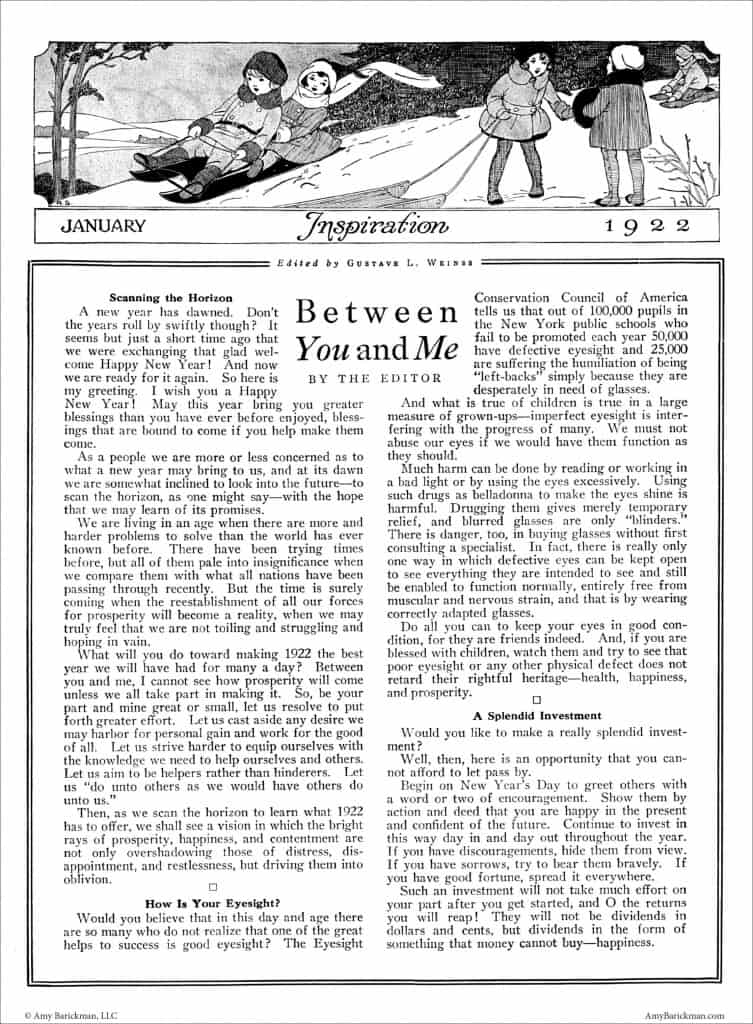 I love the artwork from the Woman's Institute materials. This graphic of the kids sledding is so cute and I especially love seeing the vintage children's fashion!

We have many exciting projects in the works for 2016, remember to join both the Amy Barickman and Indygo Junction Facebook groups for all the inside scoop!
I wish you & yours happiness and a joyful 2016!
Cheers,