Last week I shared with you my inspiration to create The Magic Pattern Book. Today I want to tell you about the process of creating the 36 different patterns included in the book.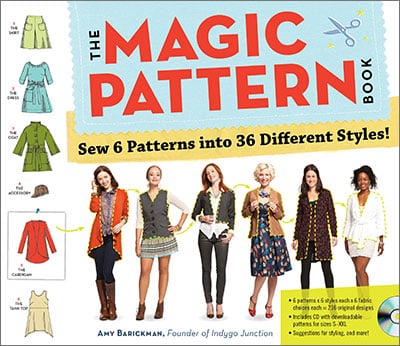 Once I committed to creating The Magic Pattern Book, I started collaborating with long-time Indygo Junction designer Mary Ann Donze. We decided that The Magic Pattern Book would contain 6 chapters; The Tank, The Skirt, The Dress, The Cardigan, The Coat and The Accessory. We created a master pattern for each chapter. Then, after a lot of sketching, editing and sample making, we designed 6 different styles for each chapter based on the master pattern. So, for instance, The Tank chapter has 6 completely unique patterns, all created off the same original pattern. Below you can see some of our work-in-progress sketches, including early ideas for the Daphne vest, Davina cardigan, and the Dorothy cardigan as well as a few pieces that didn't make the book.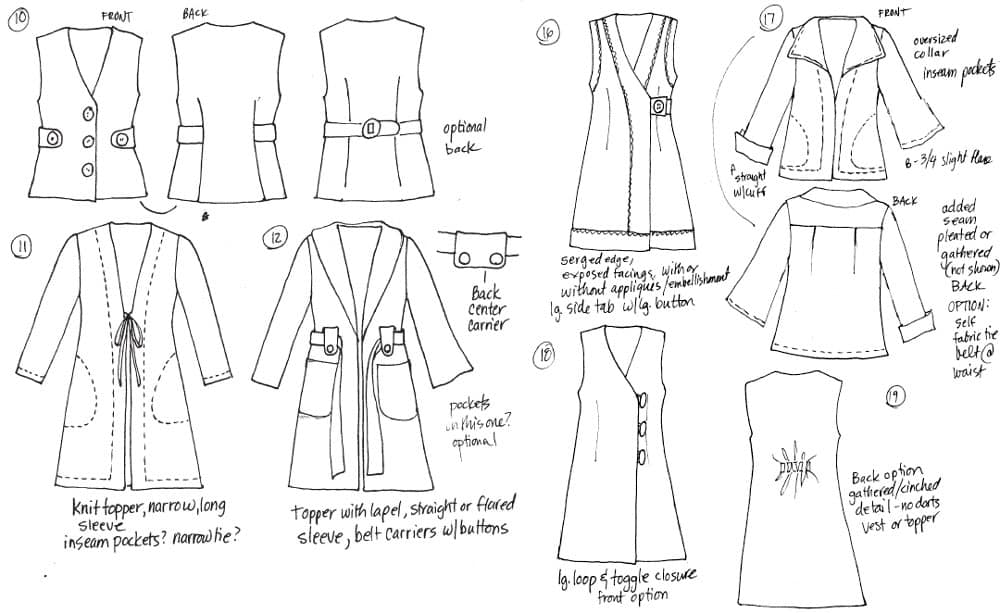 Once the pattern designs were set it was time to create the samples which would eventually be photographed for the book. We met to discuss what fabrics would work best for each style. For instance, the Billie skirt pattern would look best with a fabric that draped well, although the Betsy skirt could use a fabric that has a little more body. We also discussed potential colors for each style as well as print size. Then it was time to go fabric shopping!
Mary Ann and I headed over to Topeka, Kansas to visit my friend Linda Lee's studio. Linda Lee is the founder of The Sewing Workshop patterns and has a wonderful studio where she teaches sewing classes and sells gorgeous garment fabrics. We had a wonderful day at Linda's sneaking a peek at a class she was teaching, checking out the Sewing Workshop pattern samples, and of course, choosing the Magic Pattern sample fabrics.
Once we got home, Mary Ann started sewing the samples…below you can see the Abigail dress, Davina cardigan and Estelle coat.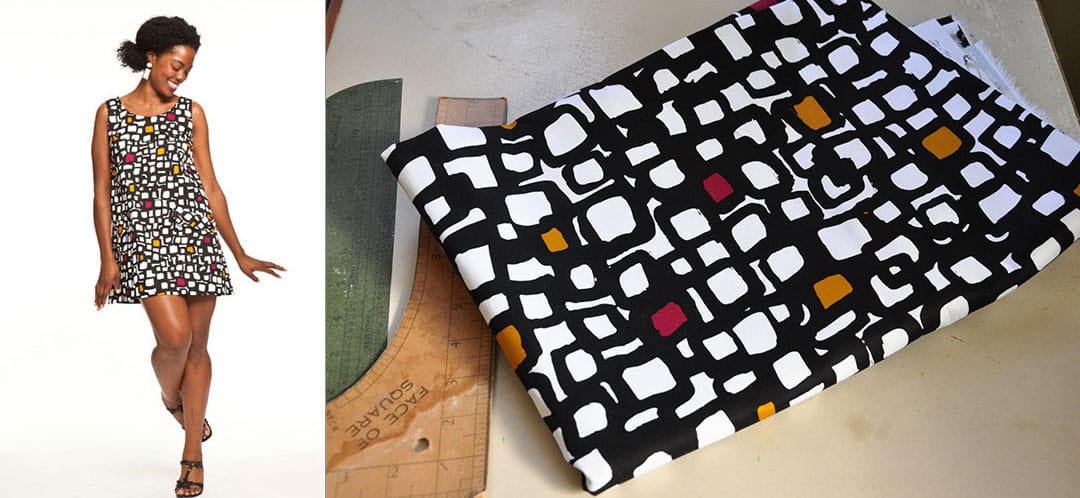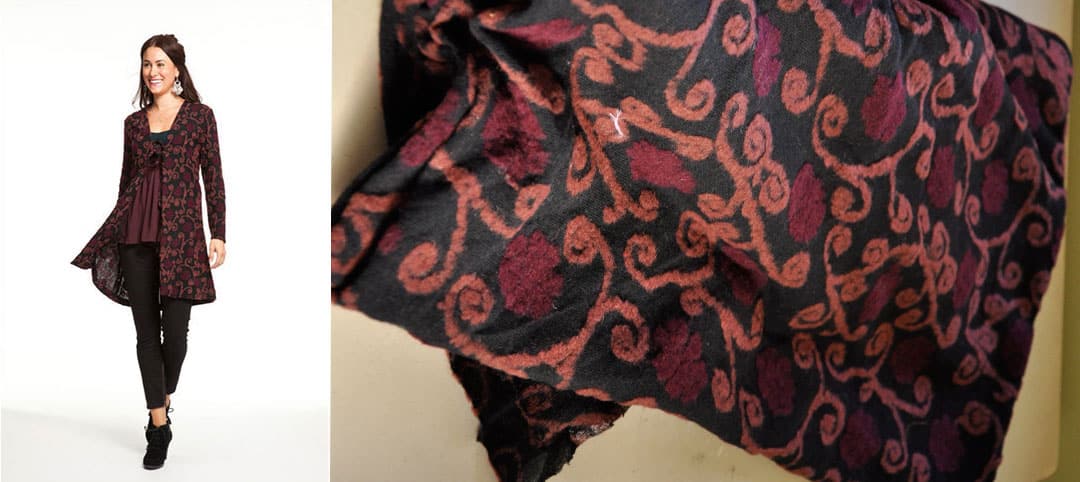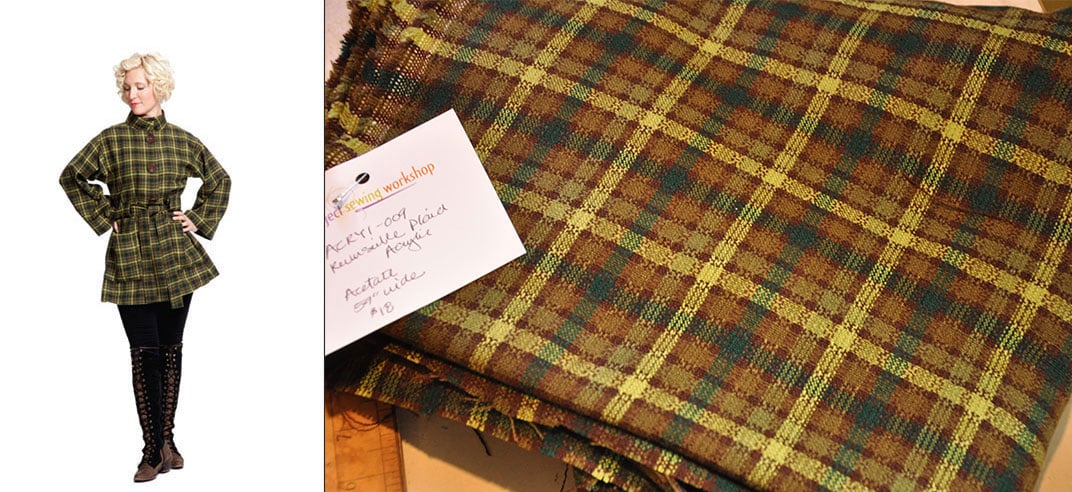 Once the samples were finished it was off to New York for a photo shoot. Stay tuned for more about that adventure! In the meantime, have you seen the BurdaStyle Magic Pattern challenge? The challenge runs through September and the grand prize winner will receive a Baby Lock Imagine Serger! To enter, create a garment from The Magic Pattern Book and upload it to BurdaStyle. I can't wait to see all The Magic Pattern creations!