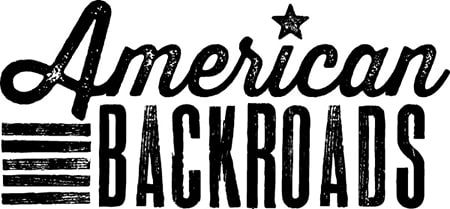 A few months ago I announced that I have partnered with Demdaco to bring you a new gift line featuring designs from my Soho Bandana fabric line. The collection is called American Backroads and is available at gift stores nationwide. I have started getting in samples, which I want to share with you.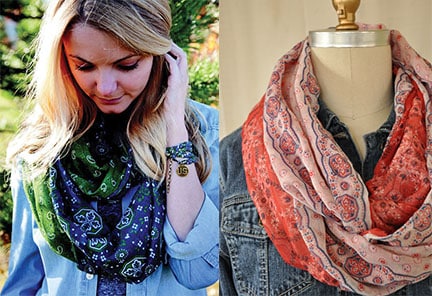 The collection includes infinity and traditional scarves, which I have already started wearing! They are perfect for spring weather; gauzy and light but they give you that all important layer against the chill. You can really see in the image below how we incorporated the Soho Bandana print. The border print, which is recreated on the scarf, is also embroidered on our jacket using a pattern from Indygo Junction's Stitched Style Embroidery book, which was also inspired by the Soho Bandana line.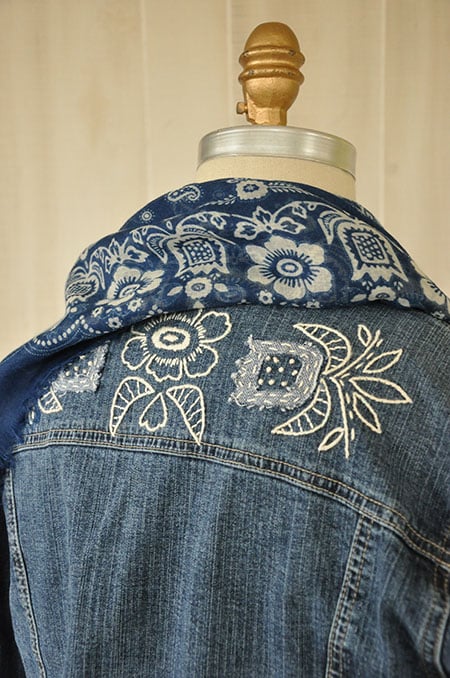 It's so exciting to see my designs made into home and accessory items. Take a look and let us know your favorites! As I receive more samples, I'll be sure to share them with you. In the meantime, be sure to ask your favorite local gift store to carry American Backroads from Demdaco (or click here to find a store carrying American Backroads near you!) Thanks for your interest and support of our licensed products!