It's summer time, the kids are out of school and summer vacation is in the air. But with busy schedules and tight budgets, why not take a Day-cation! There's no time like the present, and there is no present like the time. When you take a minute to smell the roses or call a friend, you give yourself a wonderful gift.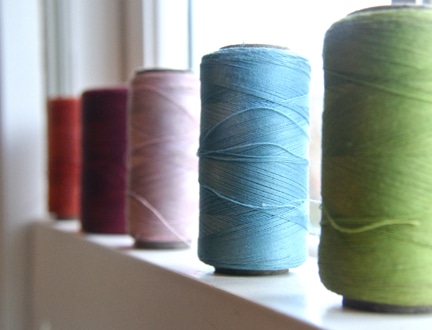 So often we forget to treat ourselves to a break. Many of us don't use all or any of our vacation days, and even when we do take time off, we often take our work with us. With so many ways to stay connected by cell phone, iPads, laptops, and WiFi, it's hard to get away even while on vacation.
But researchers have found that you don't need to travel to the tropics to reap the restful benefits of a vacation. Indulge in 24 hours of self-pampering or creative endeavors and you'll feel brand new. I call it a daycation.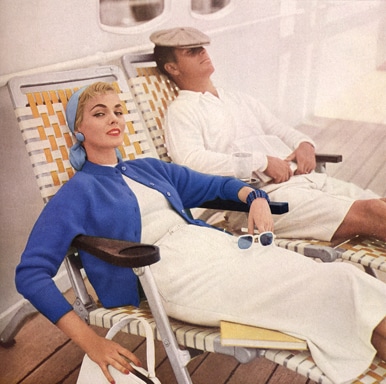 As a business owner and mother of two, some days I feel like I'm constantly in motion, tending to work and family matters. But I've found that life doesn't pause for me, so I need to pause for it. Unplug from technology and reconnect with yourself. Sewing, quilting, and crafting are all wonderful ways to indulge in a little getaway time and how long have you been letting that pile of sewing projects pile up by your machine? Pick something easy to start off with something that won't cause you stress or take more than a day to complete. Indygo Junction has lots of patterns like this with easy-to-follow instructions. Not to mention, you can find most hardware and supplies for our patterns on our website. Just a few clicks, and you're set up for a sewing daycation!
We all owe it to ourselves to take a breather today — yes, today — before we find ourselves longing for yesterday."Live Life Today", an inspirational article from Mary Brooks Picken in the April 1924 issue of Inspiration (also featured in my book, Vintage Notions) sums it up
We are sure to look back with a little pang of regret and in our hearts admit that the bygone days and hours were very precious.  Yet when we had them we did not for a moment realize what blessings we held in our very hands.
So, take that daycation. Forget about the pressing issues of tomorrow. Turn off your phone and computer. Open a book. Close your eyes. Do what makes you happy. Stretch yourself. Follow a creative whim. Try something new. Revisit something old.
My ideal "day cation" is a date with my camera shooting nature on Torch River, what's your wish for a creative day-cation?