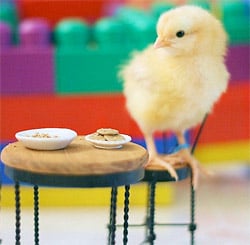 Friends and colleagues: I have something to share with you. After a good run in the craft industry for over 20 years, I have decided to throw in the towel and try something new.
Namely, poultry.
This may seem like a big leap, but I assure you that my reasons are sound. After all, as Poultry-Keeping for Women in McCall's Magazine, August 1904 states, Unlike many vari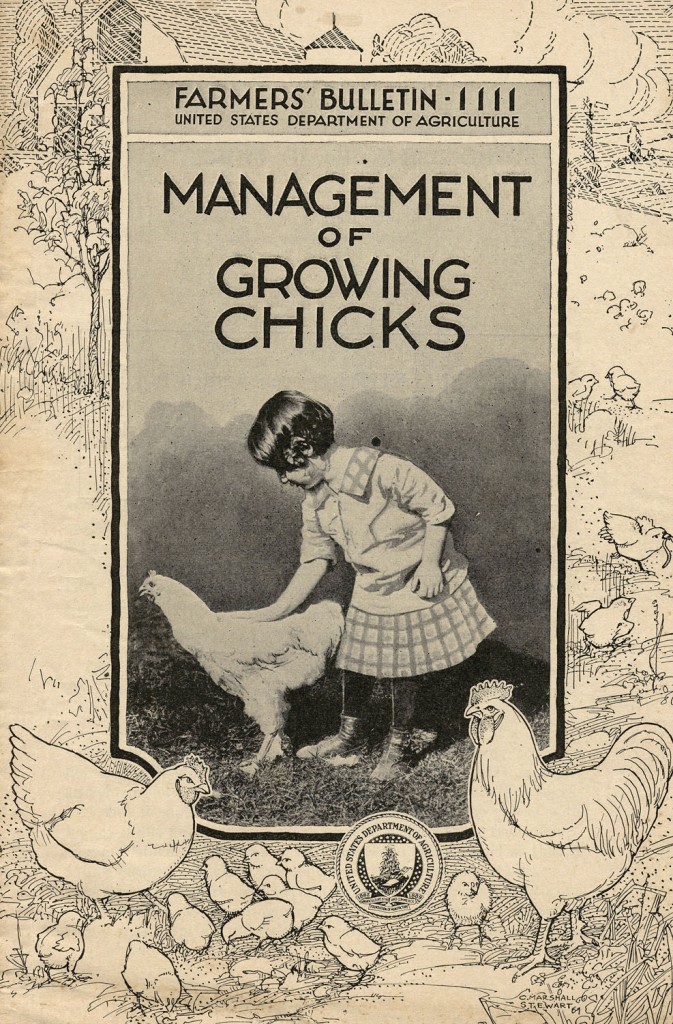 eties of handicraft, these wares will never go out of fashion, and are in demand three hundred and sixty-five days in the year. So true. Chicken is as much in fashion today as it was over a hundred years ago!
Plus, this article assures me that I have the right stuff for being a mother hen, so to speak: women are careful, patient and persevering qualities which are essential to success in raising poultry. Author and illustrator Jan Brett knows what it takes "she's been raising and showing thoroughbred chickens for years: These chickens live such a great life. They like to be washed and blown dry. Talk about patience…
I know you may be thinking that to raise chickens I must have a lot of land at my disposal. Not so, but that's okay! According to www.backyardchickens.com, I can easily turn a standard-sized garden shed into a nice chicken coop. You want to provide about 4 square feet per bird, so the size will shelter about 12-14 birds easily. Look at some of these great coop designs that people have put in their own backyards:


Even the dweller on the village lot need not feel debarred, for the raising of from one hundred to fie hundred chickens on a town lot is not uncommon occurrence. (McCall's) Actually, every town has its own laws about keeping chickens in residential areas. You can find out the local ordinances in your town by searching on Backyard Chickens.
Uh-oh. It looks like chickens are prohibited, for now, in the town where I live! I suppose my dream will have to wait, but I still admire the ladies carrying on the tradition of small-scale poultry-raising, both rural and urban. Here are some links to my favorite resources:
Share a story of someone you know who has raised their own "backyard" chickens!