Vintage Wisdom, Modern Voice. "I say these words a lot, but I want you to know that their sentiment comes directly from my soul. This phrase is, to me, a way of summarizing everything that I think about when I am collecting, researching, and sharing my discoveries and thoughts with you.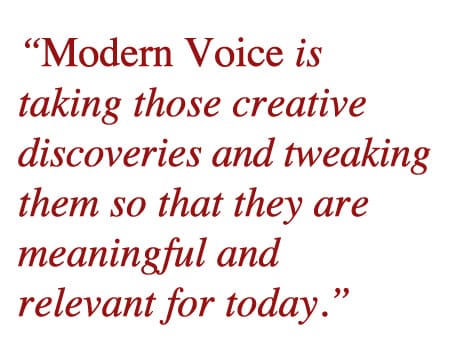 My passion for all things vintage is in my very being. Collecting the wonderful crafts, textiles and stories from the incredibly strong women that came before us enables me breath life into the stories and opportunities that I share with you today. ¨We can learn so much from the skills and talents of our mothers, grandmothers, and the women that raised them. I thank them everyday for the wonderful legacy of their home arts that they have left for us to learn from. That is the Vintage Wisdom that I so adore and draw from as my source of inspiration.
Modern Voice is taking those creative discoveries and tweaking them so that they are meaningful and relevant for today. My website, Indygo Junction, is a resource for patterns and ideas inspired from history and redesigned for today's women.
Vintage to Modern: I found this vintage dress at an antique show, and it became the inspiration for Indygo Junction's Day to Night Dress (IJ907)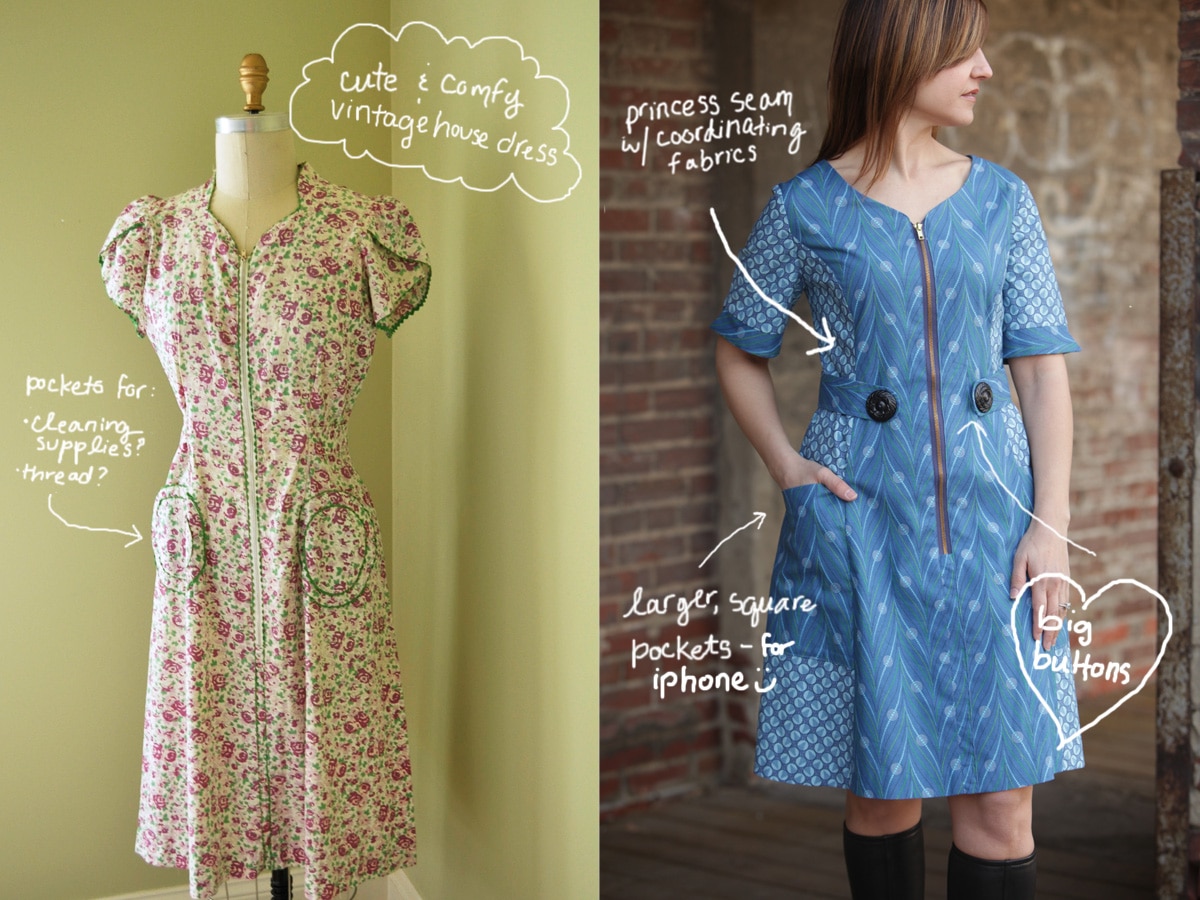 The Vintage Workshop is a place where I can share with you images from my extensive collection of books, fabrics, textiles, editorial, and wonderful treasures that I continue to discover. You will find contemporary ways to use these items in your life today. Mixing the old with the new or finding creative uses for vintage content is that Modern Voice.
My journey to look back so that I can look ahead, will continue as I pass on my passion to my daughter and my friends. It is a rich journey full of learning that I can't wait to share with you.
I love to hear stories from you so that I can continue to learn even more and spread the word on behalf of all of us, searching for those one-of-a-kind treasures that were so carefully designed from the loving and talented hands of women before us.